Screen investigation usually takes place on the road. The detective arrives at the scene of the crime, searches for and interrogates witnesses, visits experts and gradually outlines the circle of suspects. But it also happens on the contrary - the action develops in a closed space, and when something mysterious happens, then under suspicion are all the few present. No escorts and no help from outside - the crime needs to be revealed here and now. What films are the most fascinating stories of such stories? In honor of the release in Russia of a new adaptation of the novel
Agatha Christie
«
Murder on the Orient Express
"We remembered the ten best detectives and thrillers, in which everyone is under suspicion.
Shot from the film "Five Unknown"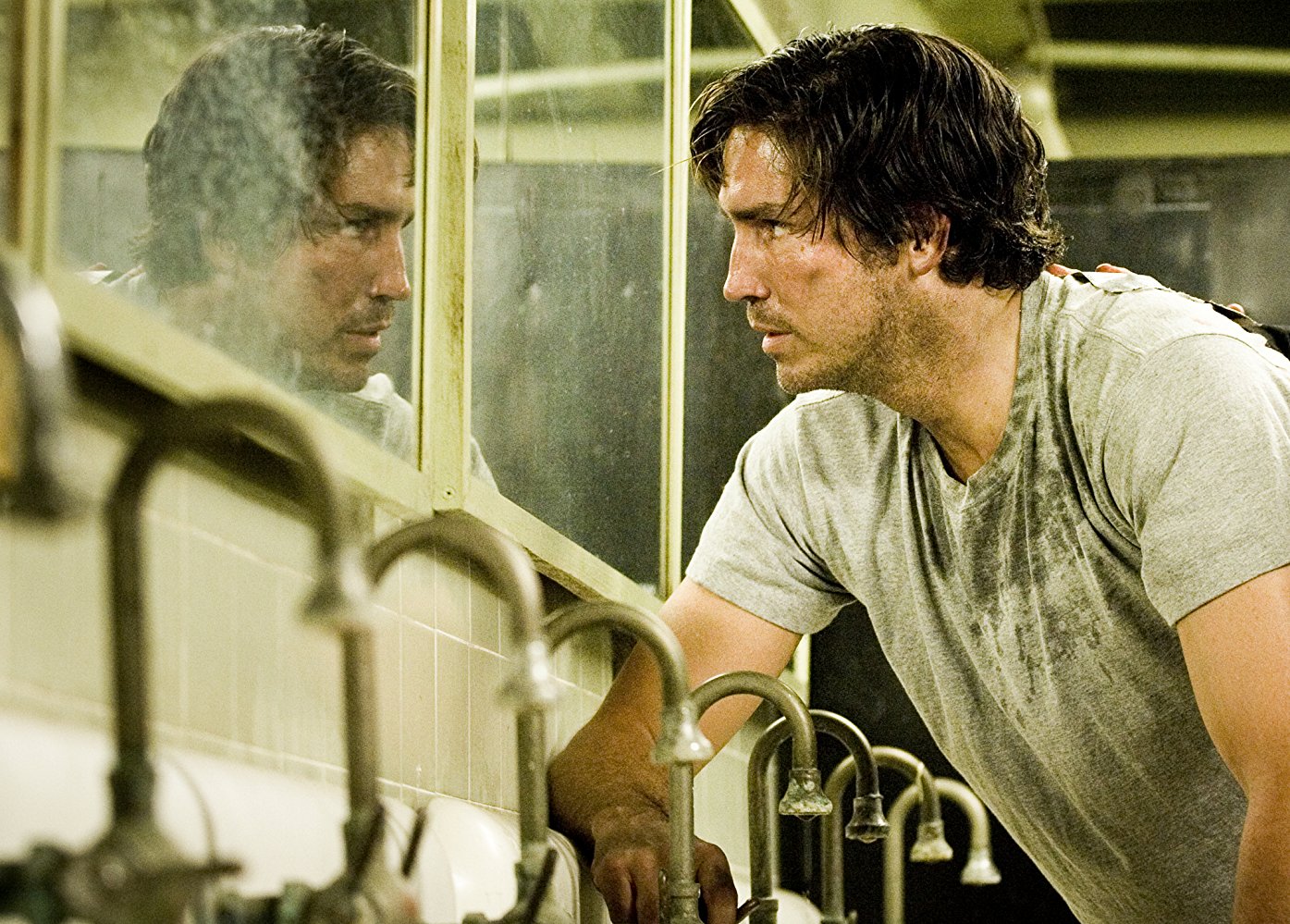 In the Hollywood detective thriller of a Colombian director Simona Branda five people come to their senses in a closed warehouse. None of them remember who they were or how they turned out to be. They also do not have the faintest idea why one of them is tied, and the other four are bloodied. As memory begins to return to them, the characters try to determine who they can trust. The main role in the picture was played by Jim Caviezel.
Stay tuned and get fresh reviews, compilations and news about the movies first!



Yandex Zen |
Instagram |
Telegram |

Twitter