The movie does not stand still. It changes every year. This is best seen from the cycle of stars. While some actors go into circulation and are forgotten, others come to their place, while others wait for their time. For obvious reasons, women's generations change most rapidly. Who is now considered young (up to 30 years) and promising actresses from among those who have recently announced themselves or are about to reach the world level? We remembered the freshest beauties of Western cinema.
Alicia Vikander (29 years)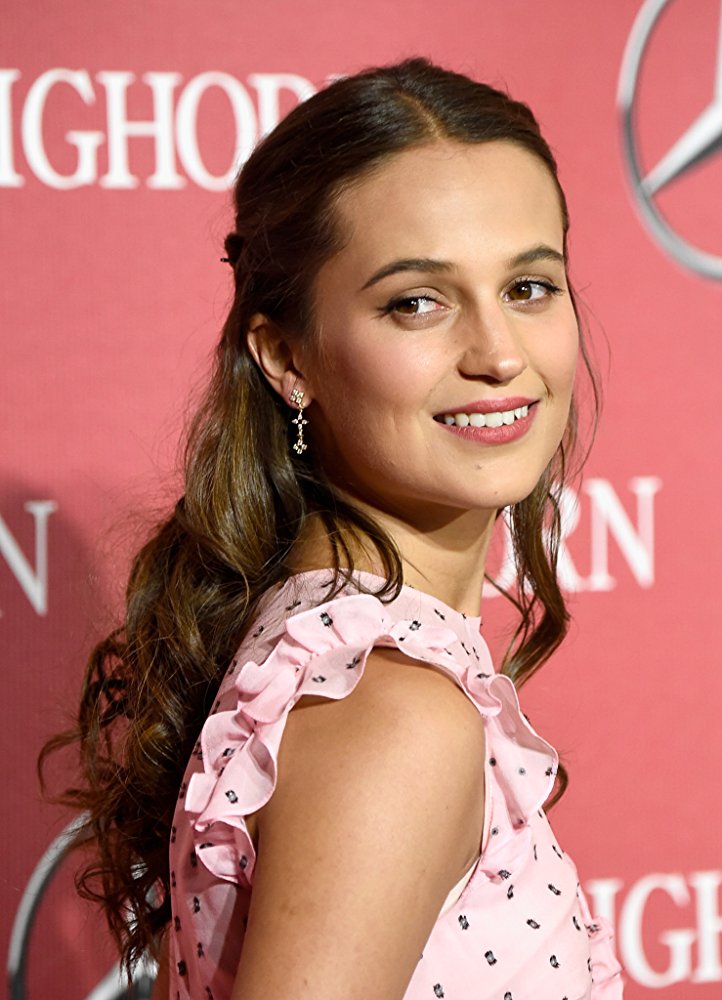 A Swedish star with Finnish roots, Alicia Vikander began in musicals and ballet. She hoped to become a prima ballerina, but after a series of injuries she preferred to retrain to actresses. At first, she attracted attention in Swedish cinema, and then she was noticed all over the world, when in 2012, Wikander played Kitty in a British film adaptation "Anna Karenina". Since then, she starred in a number of notable tapes, from a fantastic film "Out of the car"To the historical drama"Tulip fever"And an espionage blockbuster"Jason Bourne". Bayopik «Girl from Denmark"In 2016 year brought Wikander the actor's" Oscar ". Next year, we will see Wikander in the title role in the action movie "Tomb Raider: Lara Croft».
Stay tuned and get fresh reviews, compilations and news about the movies first!



Yandex Zen |
Instagram |
Telegram |

Twitter