A new movie is coming out.
Lars von Trier
«
The house that Jack built
"- a picture that had gained scandalous fame long before the release. People massively left the show at the Cannes Film Festival, shocked by the director's cruelty and nihilism, accusing the film of chauvinism, exploitation and many other similar things. This, of course, is not the first time - many frank tapes at one time received a similar ambiguous reception. We decided to recall the ten most shocking, forbidden and hated (at one time) films in the history of cinema.
Frame from the film "Fat, or 120 days of Sodom"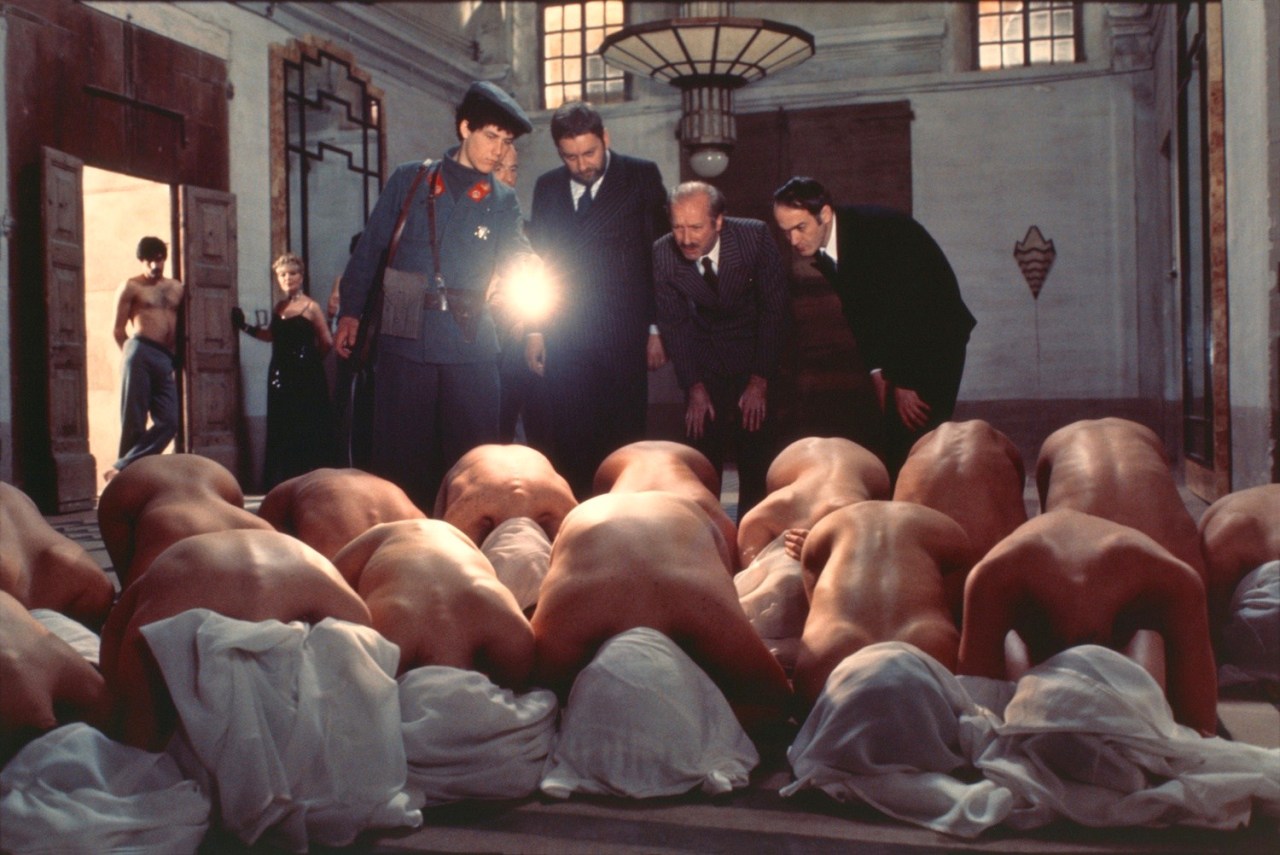 The latest film of the legendary Italian poet and director Pier Paolo Pasolini - "Salo, or 120 days of Sodom," an adaptation of the novel by the infamous Marquis de Sade. The story of the four aristocrats who decided to achieve the highest pleasure through orgies, torture and murder of their victims-teenagers in a locked castle, Pasolini transferred during the decline of fascist Italy, giving it an even darker and, of course, sharply social hue.
Pasolini shows all the torture, murder and rape very naturalistic and brutal - he clearly understood that the film would have problems with censorship, but did not hesitate at all. Probably, because the political message of the tape would obviously not have worked so well, had it not been so physically unbearable to watch it. By the way, the murder of Pasolini, committed a few weeks before the premiere of the film, is attributed by many to the social criticism of his film.
Stay tuned and get fresh reviews, compilations and news about the movies first!



Yandex Zen |
Instagram |
Telegram |

Twitter