"Heroes against the villains" - so you can describe the scenarios of most action-packed pictures. Even if such a film makes the protagonist of the criminal, he usually tries to give it a golden heart (remember at least "
Leon
"). But, of course, there are pictures where all or almost all the characters are real, selfish scoundrels. Such, for example, is the new criminal thriller "
Three Nines
"- an exciting story about bandits and corrupt police officers. This story recipe is considered very risky, but we easily remembered fifteen famous tapes of different genres where all the characters are villains.
Shot from the movie "Just Blood"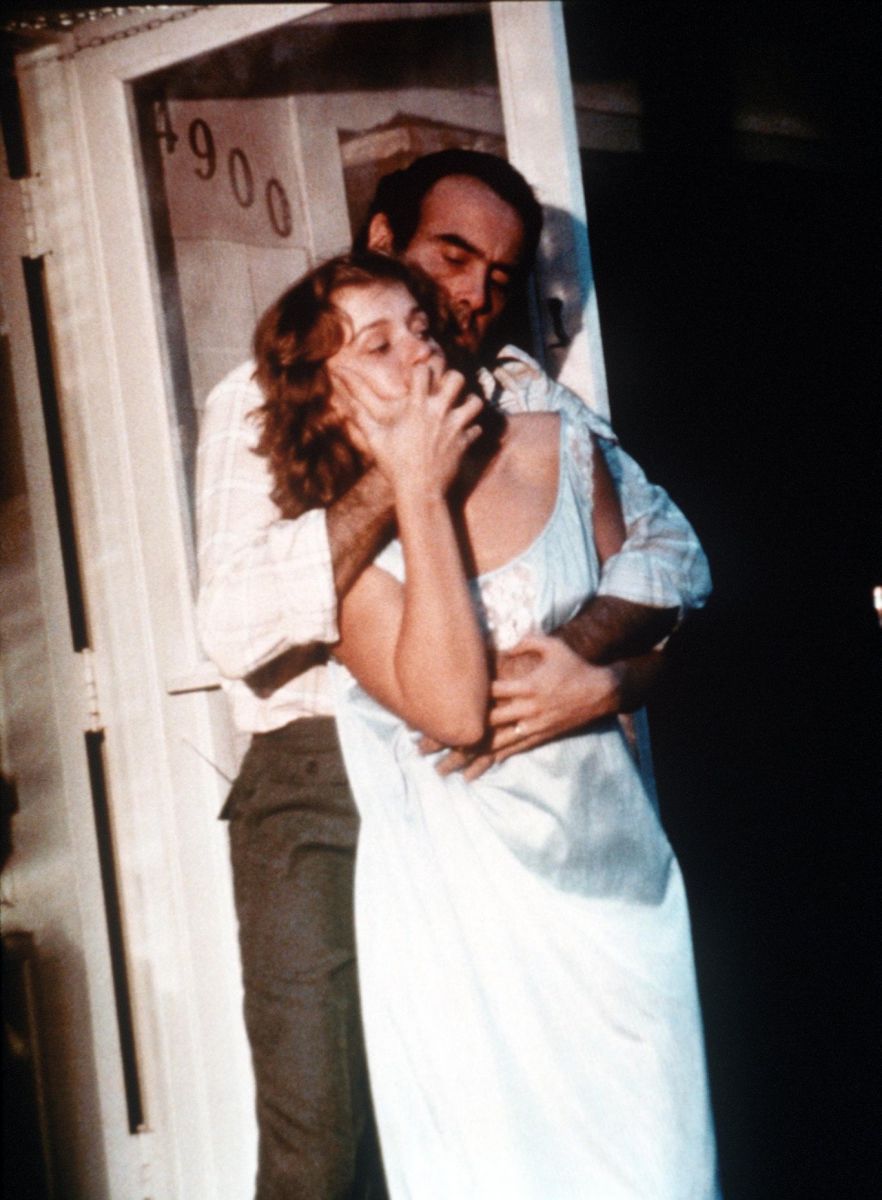 The matrons of Hollywood art house cinema Cohen brothers did not take long to get involved in order to attract the attention of critics and film fans. Their first tape "Just Blood" was awarded a number of festival awards, including the prestigious Grand Prix of the jury of the Sundance Festival. She talked about the owner of a provincial bar, which hires a private detective to kill his wife-traitor and her lover-bartender. As it is not difficult to guess by the name of the tape, nothing good this criminal enterprise does not end with. Addition Joel и Ethan Coen in the "Just Blood" debuted operator Barry Sonnenfeld, future director of "People in black", And the actress Francis McDormand, the husband and muse of Joel.
Stay tuned and get fresh reviews, compilations and news about the movies first!



Yandex Zen |
Instagram |
Telegram |

Twitter