There are films that are unsuccessful, there are talentless, and there are films, the directors of which seem to be crazy. Especially often this idea comes when you see inexplicably ridiculous pictures from the creators of worthy and even famous bands. Who in the history of cinema was marked by temporary "insanity"? We remembered ten such directors and their crazy films and made a hit parade of screen madness.
Shot from the movie "Good Year"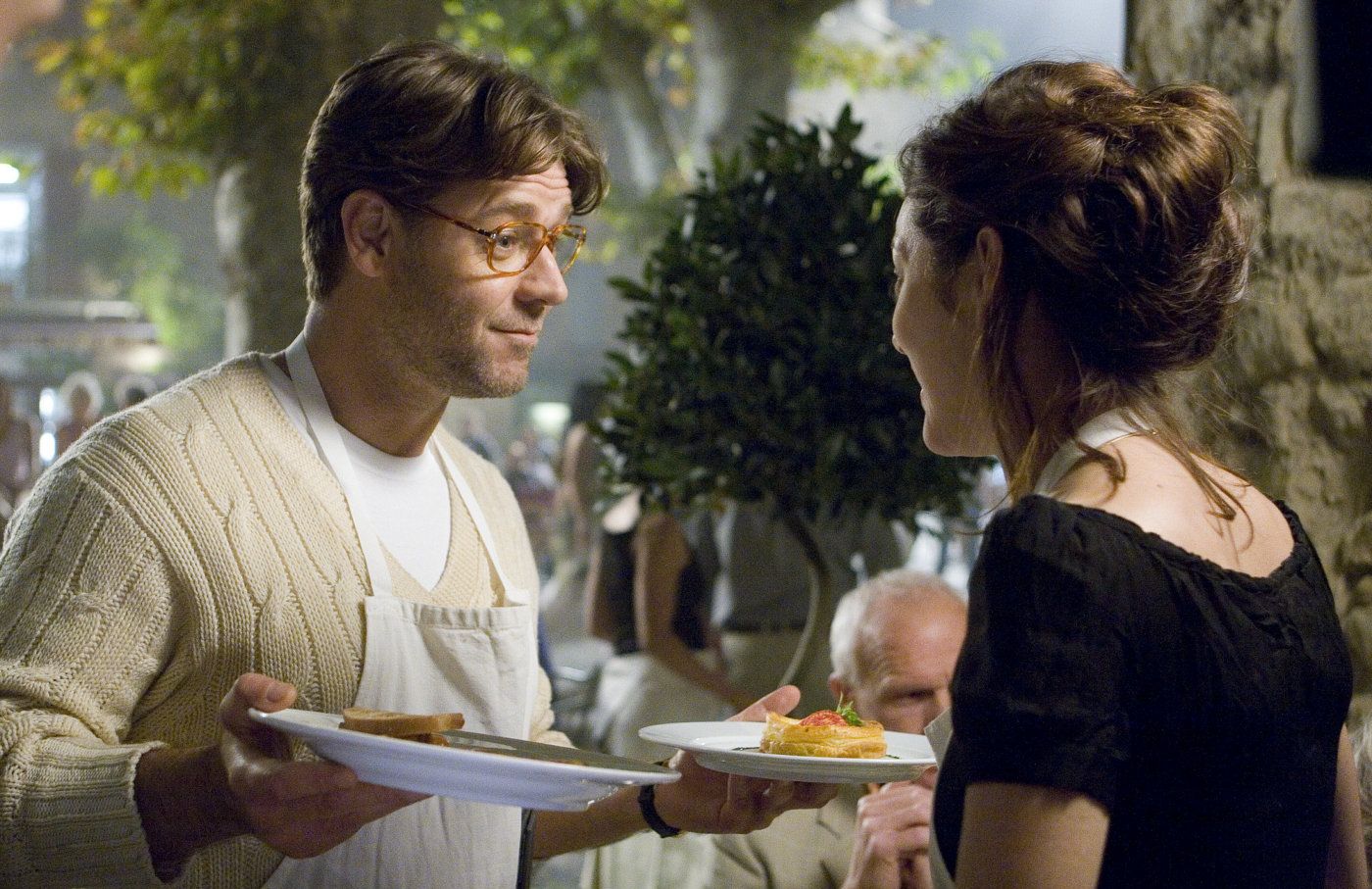 What film is produced when a master of "male" cinema meets and one of the most courageous actors of 2000? In 2000, Ridley Scott and Rassell Krou released a magnificent "Gladiator", But in 2006-m - a languid and lifeless romantic comedy. Now we know that Scott took on the "Good Year" because he wanted to shoot something about the picturesque French Provence, where he has a villa. But why it was impossible "to sprinkle the grass with red flowers," and not to disgrace the genre as far from such hits as "Alien"And"Blade Runner»? Загадка ...
Stay tuned and get fresh reviews, compilations and news about the movies first!



Yandex Zen |
Instagram |
Telegram |

Twitter