To the sad news you can not be ready, mournful news is always taken by surprise. Dry lines of news feeds report that in the best of the worlds went
Harry Marshall
, the person to whom most of the editors far from the cinema attribute only one hit - "Pretty Woman". But real movie lovers know this screenwriter, director, actor and producer much better and appreciate almost every film, series or play to which Marshall put his hand. Today, remembering the path of this magnificent romance, we suggest once again to glance at the most important milestones of his way to recognize: we lost one of those people who made modern cinema the way we love it.
Shot from the movie "Overboard"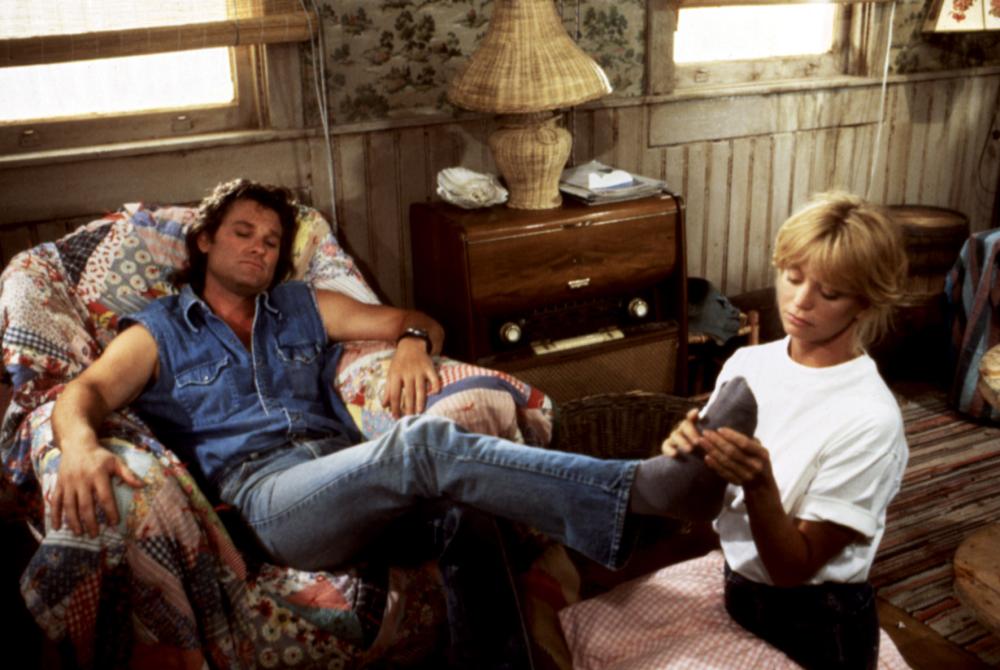 If you grew up in an era of video cassettes, underground video shows and semi-legal cable channels that broadcast Hollywood movies in awful quality with a "nasal" translation, now called "author's", the comedy "Overboard" that made Harry Marshall a celebrity could not pass you by. No, in Hollywood Marshall, of course, was known much earlier, as a screenwriter and director of several very popular television series at least, but the world's success is largely associated with this charming comedy, where the leading roles performed Goldie Hawn и Kurt russell. Extremely cute couple, whose chemistry of relations is noticeable on the screen with the naked eye, managed to fall in love with millions of spectators. And if you do not forget the actors in the background of this film and the delightful children of the hero Russell, then for you should not be a surprise success of the picture. Marshall's merit in the popularity of the tape is obvious - such ease and charm could give the farce comedy only a truly talented author.
Stay tuned and get fresh reviews, compilations and news about the movies first!



Yandex Zen |
Instagram |
Telegram |

Twitter