The topic of the collision between man and the unknown has long been popular both in movies and in art in general - beginning with the novels of the great Howard Lovecraft and ending with some "
By Arrival
»
Villeneuve
. But sometimes this very "unknown" acquires quite concrete forms. Sometimes cute or at least neutral (hello, mister
Spielberg
), but more often horrible and deadly.
In anticipation of the release of "Predator» Shane Black we made a list of nine films where people meet face to face with evil and dangerous extraterrestrial forms of life.
Shot from the film "Alien"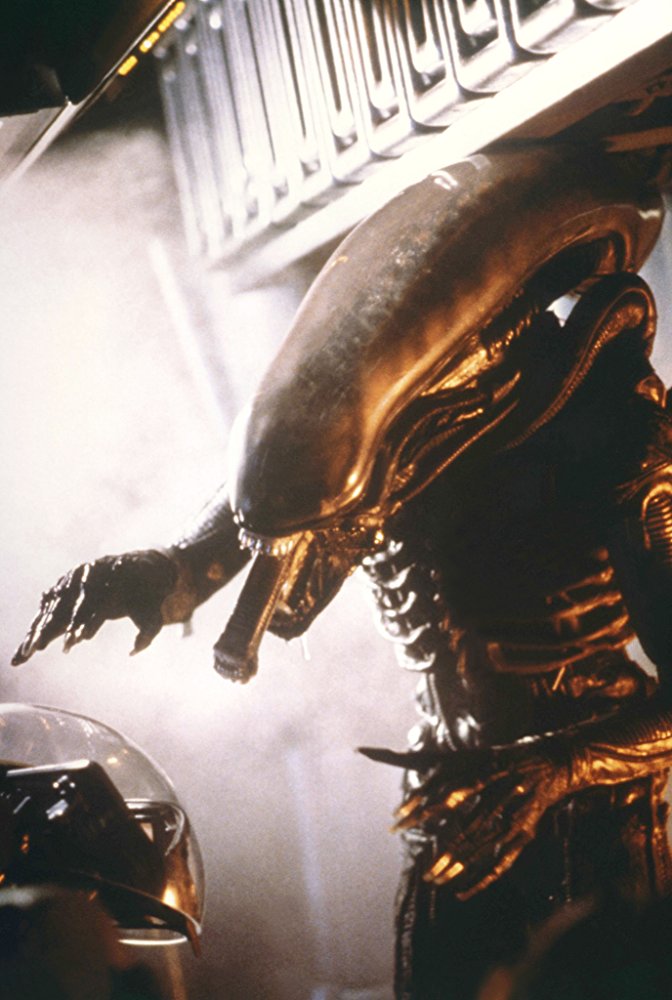 It's hard to imagine such a list without, perhaps, the main movie about an alien monster. In 1979, another young director Ridley Scott, for which "Stranger" became the second full-length work in the cinema, created a film that determined the face of sci-fi horror for years to come.
Until now, it is impossible to make a story about the terrible aliens who methodically kill people in narrow claustrophobic locations, and do not run into comparisons with Scott's masterpiece. It's not surprising, because "Alien" - one of the rare cases when everything in the film lies perfectly: a talented ambitious author, a clever script and a phenomenal work of artists. After all, no matter how great the contribution of Ridley or, say, Sigourney Weaver, without the design of Hans Giger "Alien" would never have become the "Stranger".
Stay tuned and get fresh reviews, compilations and news about the movies first!



Yandex Zen |
Instagram |
Telegram |

Twitter