Actors - natures contradictory. On the screen, they depict insane passion and talk about great love, and in real life they run to rinse their mouth after each kiss. Unfortunately, not all screen pairs managed to find common ground in real life. Some chose to play in the cold war, while others didn't ever work with each other. About them and will be discussed in our article.
Today we have collected ten well-known kinopar, whose love turned into hatred after the phrase "Stop! Shot. "
1. Leonardo DiCaprio и Claire Danes
Shot from the film "Romeo + Juliet"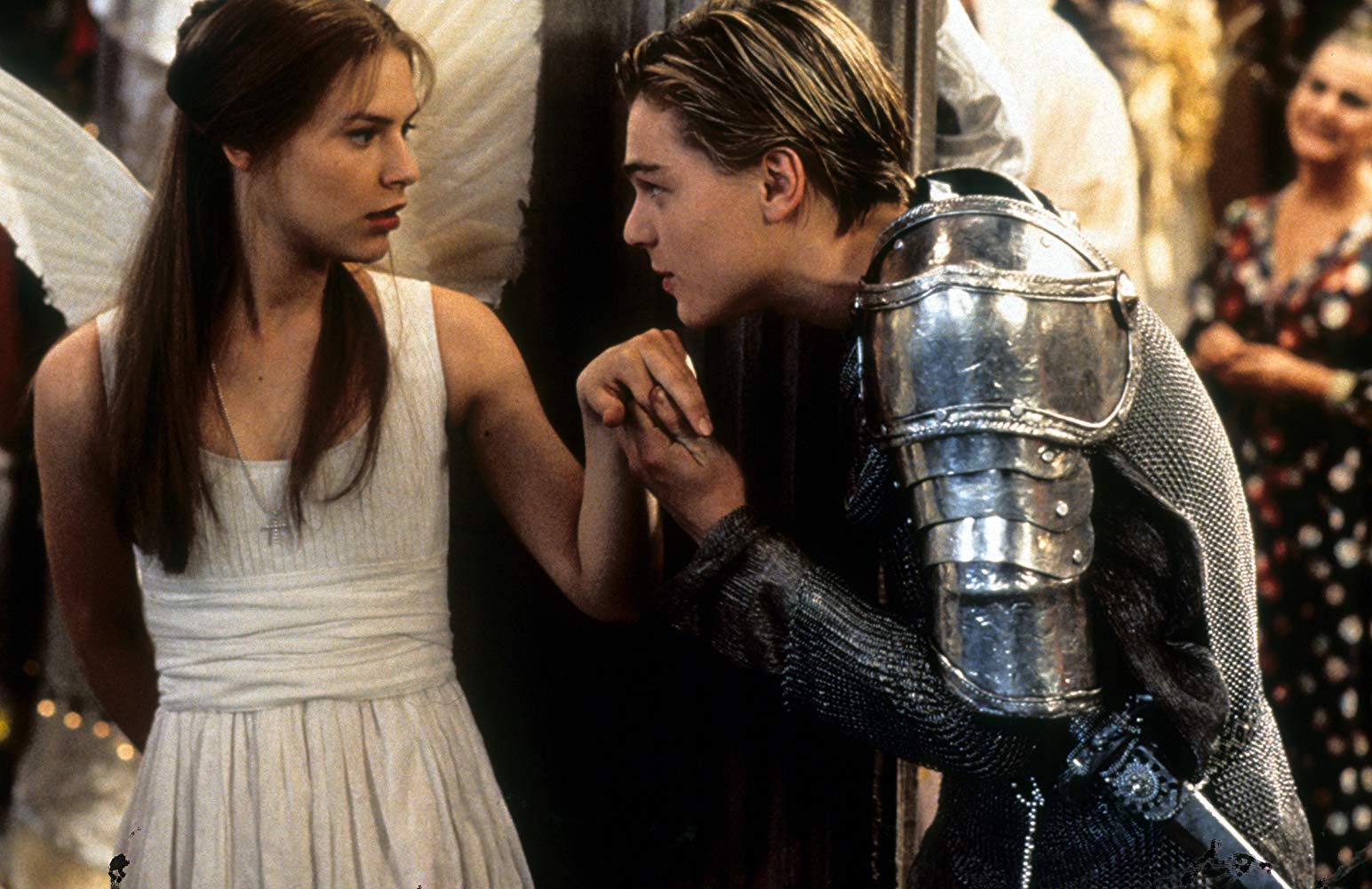 The free interpretation of one of the most tragic love stories, Romeo + Juliet Baz Lurman, turned DiCaprio into an idol of millions even before Titanic did. At the same time, his relationship with screen lover Claire Danes left much to be desired. Claire resented the behavior of Leo, who, at the height of his fame, allowed himself too much while working on the painting. The actor constantly played out his colleagues, not forgetting to bestow his partner with some poking joke. As a result, Daines, of course, was offended and decided to never contact DiCaprio again. She even gave up her role in Titanic just to never face Romeo again.
Stay tuned and get fresh reviews, compilations and news about the movies first!



Yandex Zen |
Instagram |
Telegram |

Twitter