Marvel created the widest movie-room, consisting of several franchises, serials and spin-offs. And while Tony Stark and Captain America are basking in the light of the spotlights, a whole legion of wonderful characters await their time on the pages of comics, as if in darknet. Naturally, all digital pulp is not enough, so we selected ten, in our opinion, the most interesting heroes of the universe of Marvel, which has long been time to devote at least one separate film.
Woman-Hulk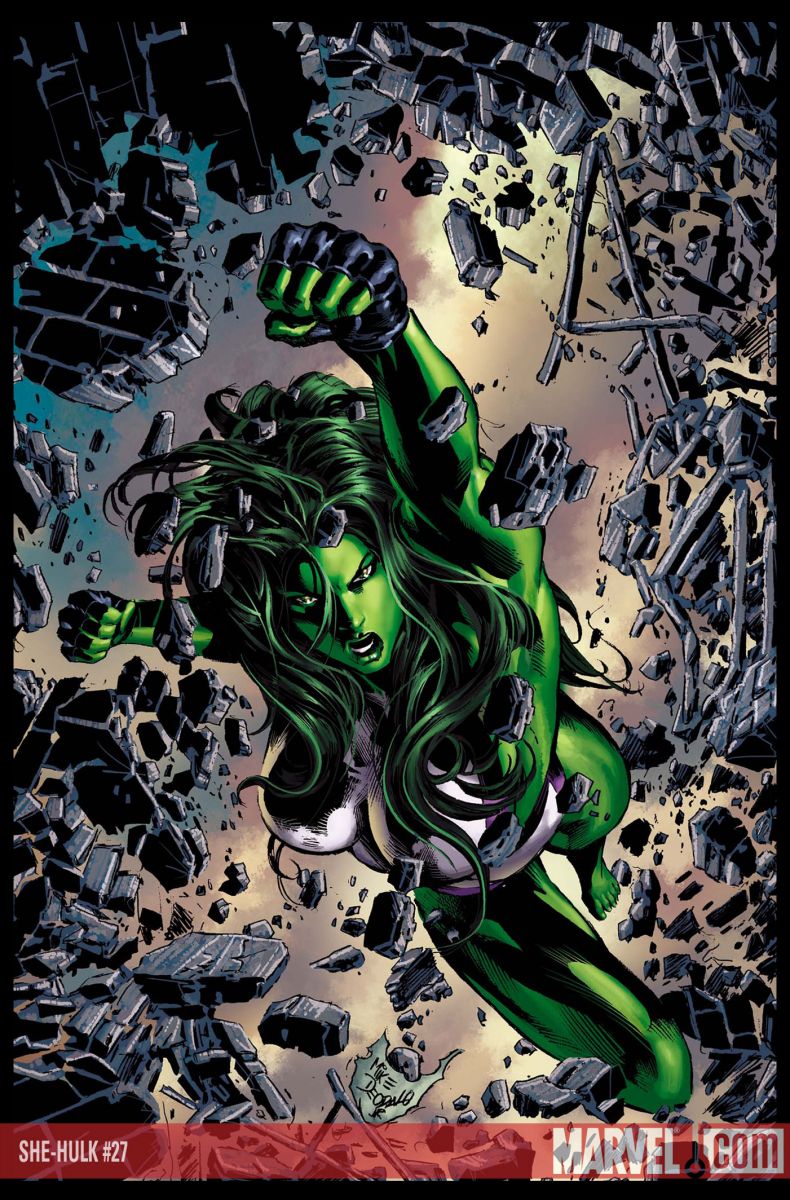 Let's face it: Matt Murdoch enjoys law practice only because Jennifer Walters has not yet appeared in the Marvel universe.
A cousin of Bruce Banner, Jennifer was seriously injured, requiring a blood transfusion. A better donor than a cousin was not, so Miss Walters, along with the vital red liquid, got the ability to fall into a green berserk state. Unlike a relative, the girl quickly learned to keep her human intellect even in, say, an "activated" state. Remembering the romance between romance between Banner and Black Widow, a solo film about the Hulk Woman could have made a furious thriller with a thick layer of dramatic interlacing that fits perfectly into the current movie. It remains only to decide with the villain: in the comics, Walters joined the Avengers (and not only), and against the two Hulks, the frail chitauri will no longer roll.
Stay tuned and get fresh reviews, compilations and news about the movies first!



Yandex Zen |
Instagram |
Telegram |

Twitter