Did not follow the "Oscar" race? Do not have time to read its results? No problem! We prepared a story about all the main contenders for key Academy Awards, as well as about what statuettes they were awarded and how the Oscars would be distributed if we were handed them out.
(лучшая песня)
Shot from the film "Youth"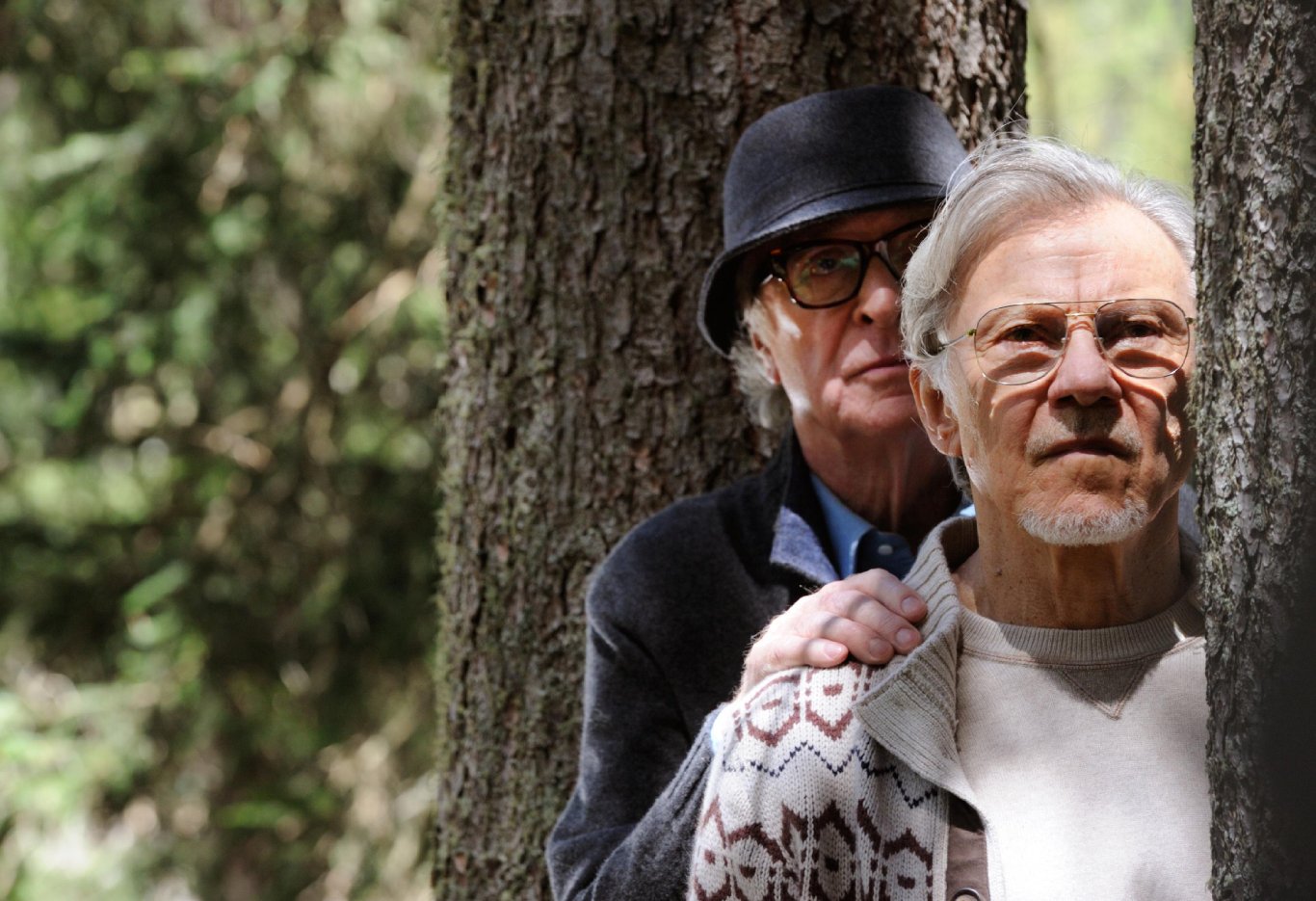 Помимо Голливудской киноакадемии на свете есть Европейская киноакадемия. В этом году ее главный приз получила англоязычная картина итальянца Paolo Sorrentino – восхитительная медитативная постановка о двух пожилых творцах (Michael Caine и Harvey Keitel), размышляющих о времени и о себе. Европейские киноакадемики также наградили Соррентино в режиссерской номинации, а Кейна – в актерской. Напротив, американцы обратили внимание лишь на песню в оперном стиле Simple Song Number 3, сочиненную композитором Дэвидом Лэнгом и исполненную южнокорейской певицей Чо Суми. Очевидно, для основных категорий «Оскара» «Молодость» была чересчур артхаусной. В свою очередь, оперный номер оказался слишком пафосным для награждения статуэткой.
Stay tuned and get fresh reviews, compilations and news about the movies first!



Yandex Zen |
Instagram |
Telegram |

Twitter