December 6 in the Russian rental comes new film
Lars von Trier
«
The house that Jack built
"- a grim story about a clever and prudent maniac, for whom each murder is a separate art form, incomprehensible and beautiful.
On this occasion, they decided to gather for you the top ten killer intellectuals from the big and small screens who could make a worthy competition to Trier's Jack.
Norman bates
Shot from the movie "Psycho"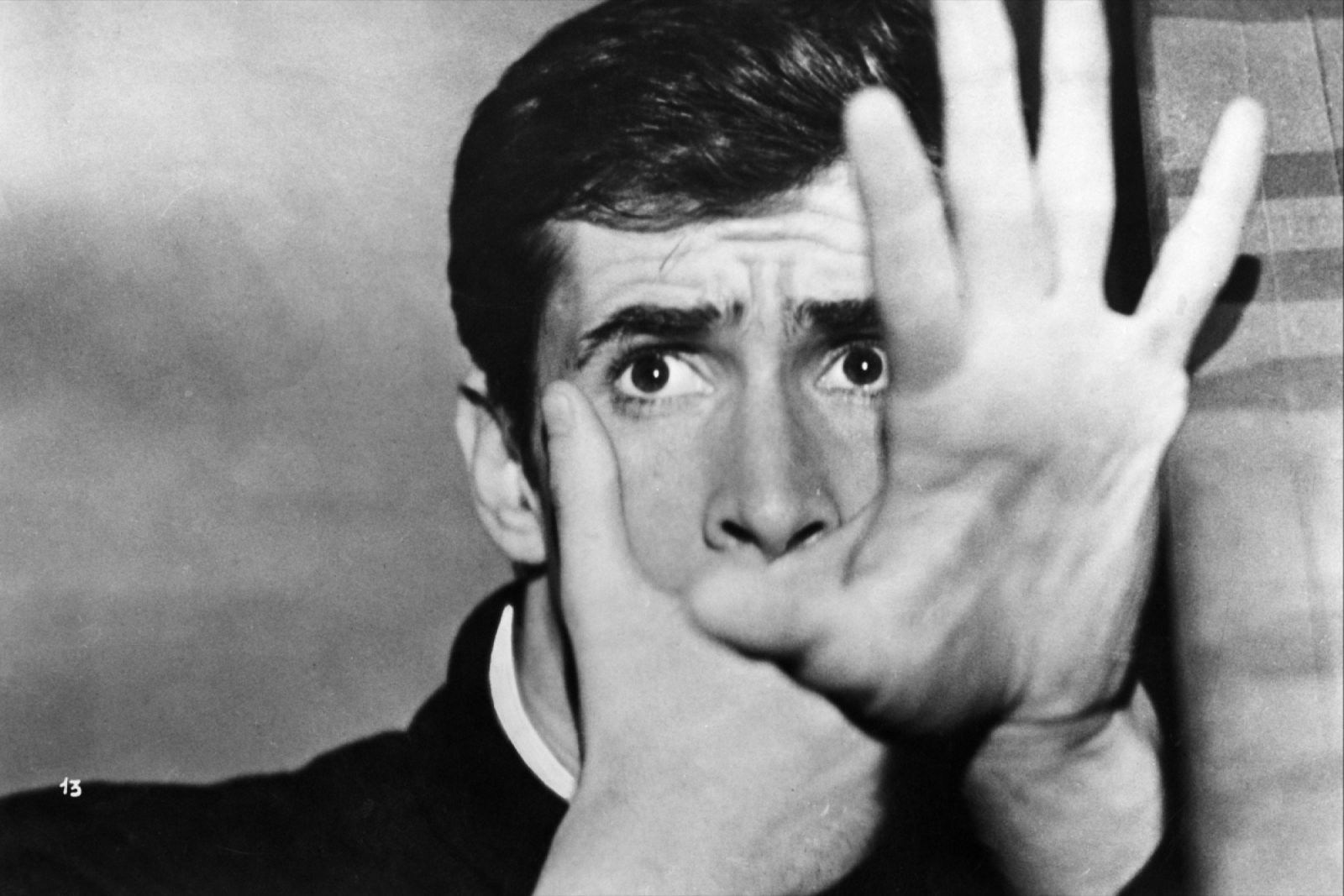 The cult character "Psycho" Norman Bates killed before it became mainstream. Suspense master Alfred Hitchcock most convincingly proved that in the "still waters" are found not only devils, but also real demons. Bates looks really creepy even in a black and white palette and without the usual accessories of a killer maniac in the form of a saw or leather mask. Anthony Perkins so entered the image that seems to have played the best role in his life. His languid glance, low voice and light half smile will forever remain in the history of cinema.
Stay tuned and get fresh reviews, compilations and news about the movies first!



Yandex Zen |
Instagram |
Telegram |

Twitter