This year is rich in unusual meetings within the framework of one film. We are already fortunate enough to watch the confrontation between Batman and Superman, behind the Iron Man battle with Captain America, and in the next few years the spectators are still waiting for the screen collisions of Godzilla and King Kong, Men in Black and Macho and Botan, and even Call with the Curse. Well, each of these projects is interesting in its own way, but much more interesting are those projects that did not happen. We suggest that you evaluate the potential of unreachable crossovers, which the audience, filmmakers and producers dreamed of, but to which fate was not very supportive ...
Batman / Godzilla
Shot from the film "King Kong against Godzilla"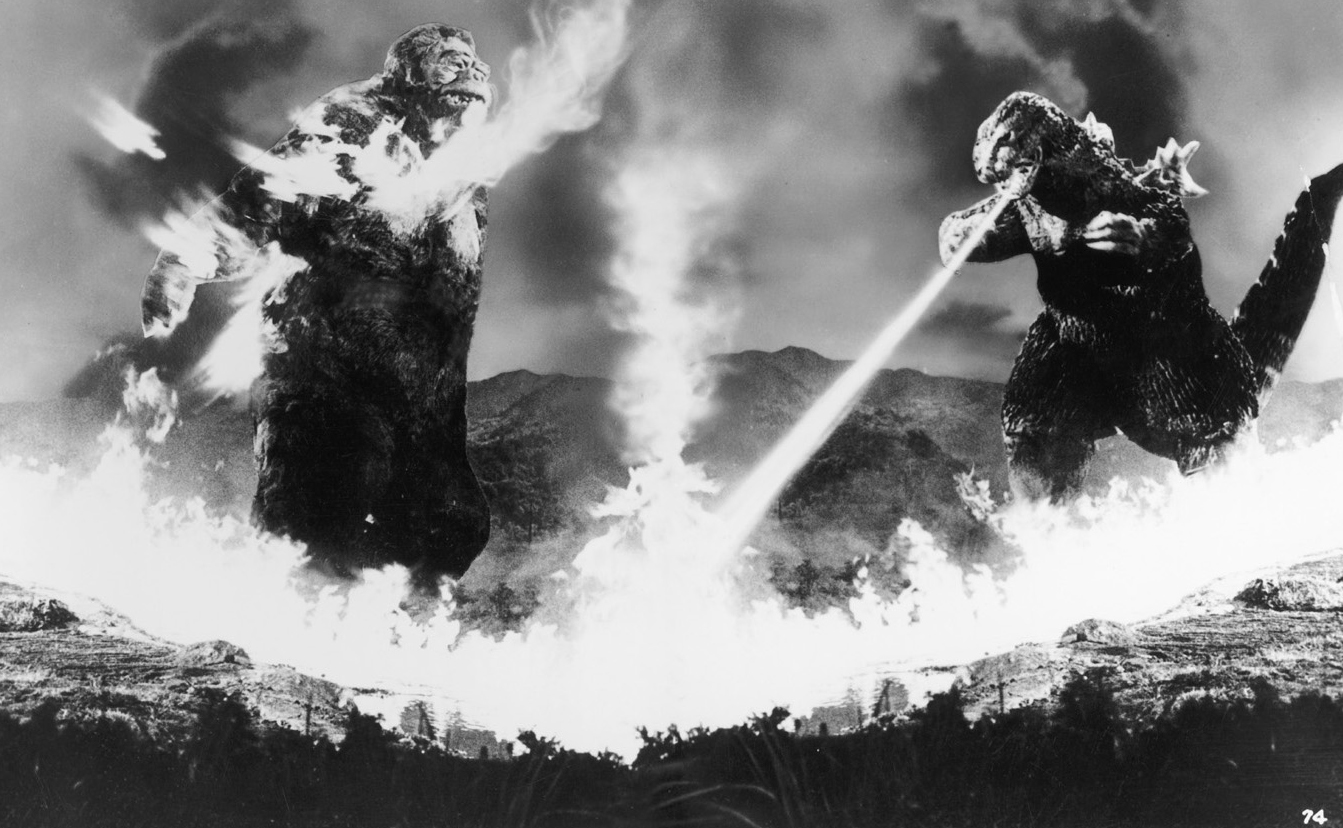 One of the most amazing crossovers almost happened not even in Hollywood, who likes to mix incongruous, and on the other side of the world - in Japan. At the beginning of 1960, the famous Toho studio after the success of the painting "King Kong vs. Godzilla"Conceived to reduce his beloved kaizu with an unusual rival, namely with Batman and his team. In the corridors of the studio, hard-working writers were rushing around with ideas to bring Robin, Batgerl and Commissioner Gordon to the film, the Dark Knight himself had to fight with the lizard, attacking Godzilla on a batmobile and batcopter. One even mentions the idea that a supervillain must be ruled by a super villain, it is possible that he too has a mother named Martha. Of course, the idea remained an idea - at this time in America, the series and the film "Batman»S Adam West, and about any sales of the rights of speech could not be conducted.
Stay tuned and get fresh reviews, compilations and news about the movies first!



Yandex Zen |
Instagram |
Telegram |

Twitter