We continue to talk about what awaits fans of the series. This year, the grim "American Gods" will return to the small screens, in the spring everyone will watch the Game of Thrones hard, but the long-awaited third season of the Real Detective can already be looked at
Amediateka
. We tell about 20 main series, the new seasons of which will appear in 2019 year. We already wrote about the most anticipated serials here:
here
.
Season: Third
Release date: 13 of January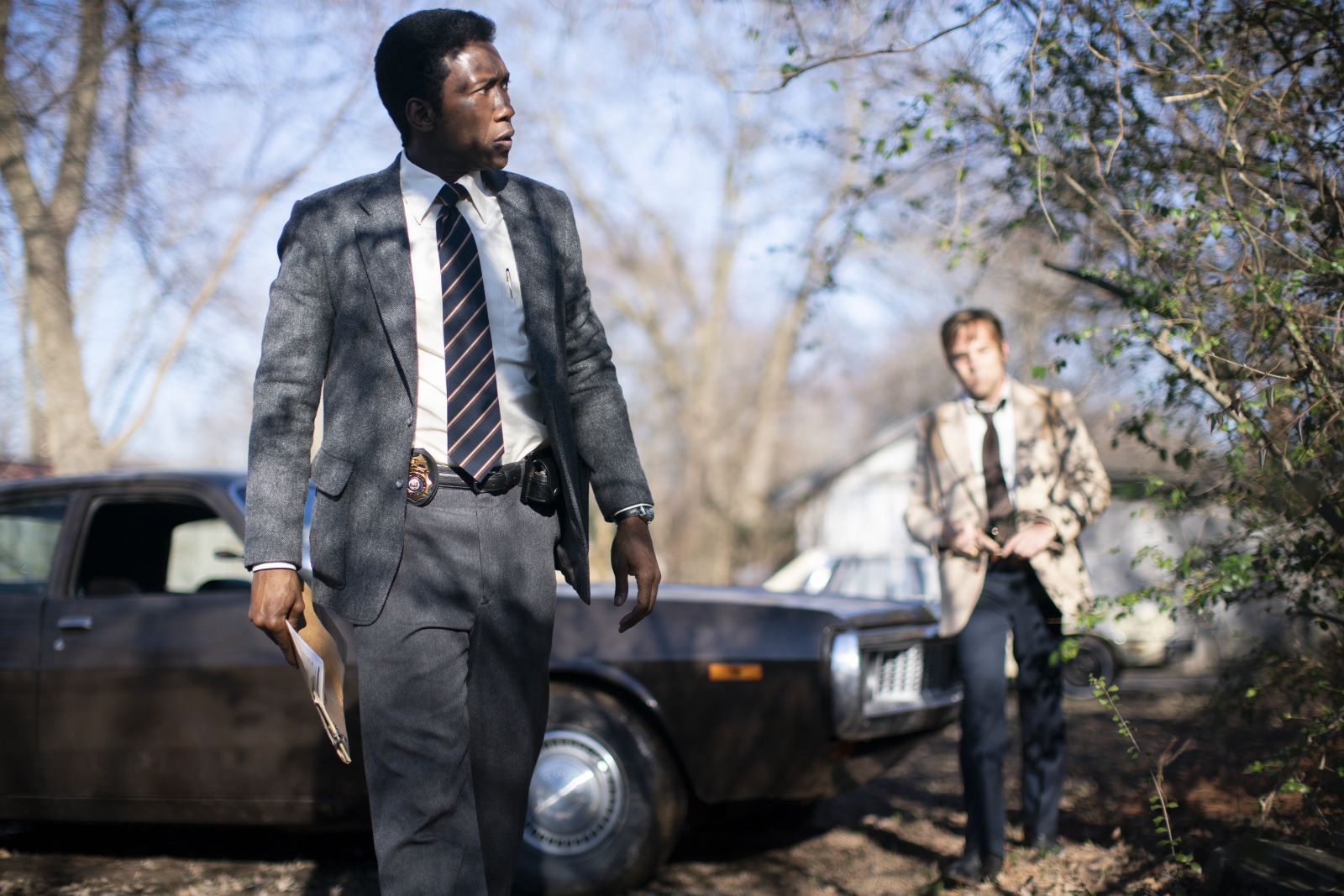 The cult series finally returned with an investigation into the disappearance of two children. Let the new series not be able to withstand in full force the legacy of the first season, "The Real Detective" still remains one of the first mandatory TV series for viewing - largely due to the incredible Mahershala Ali as Detective Wayne Hayes.
Season: second
Release date: 10 March
American gods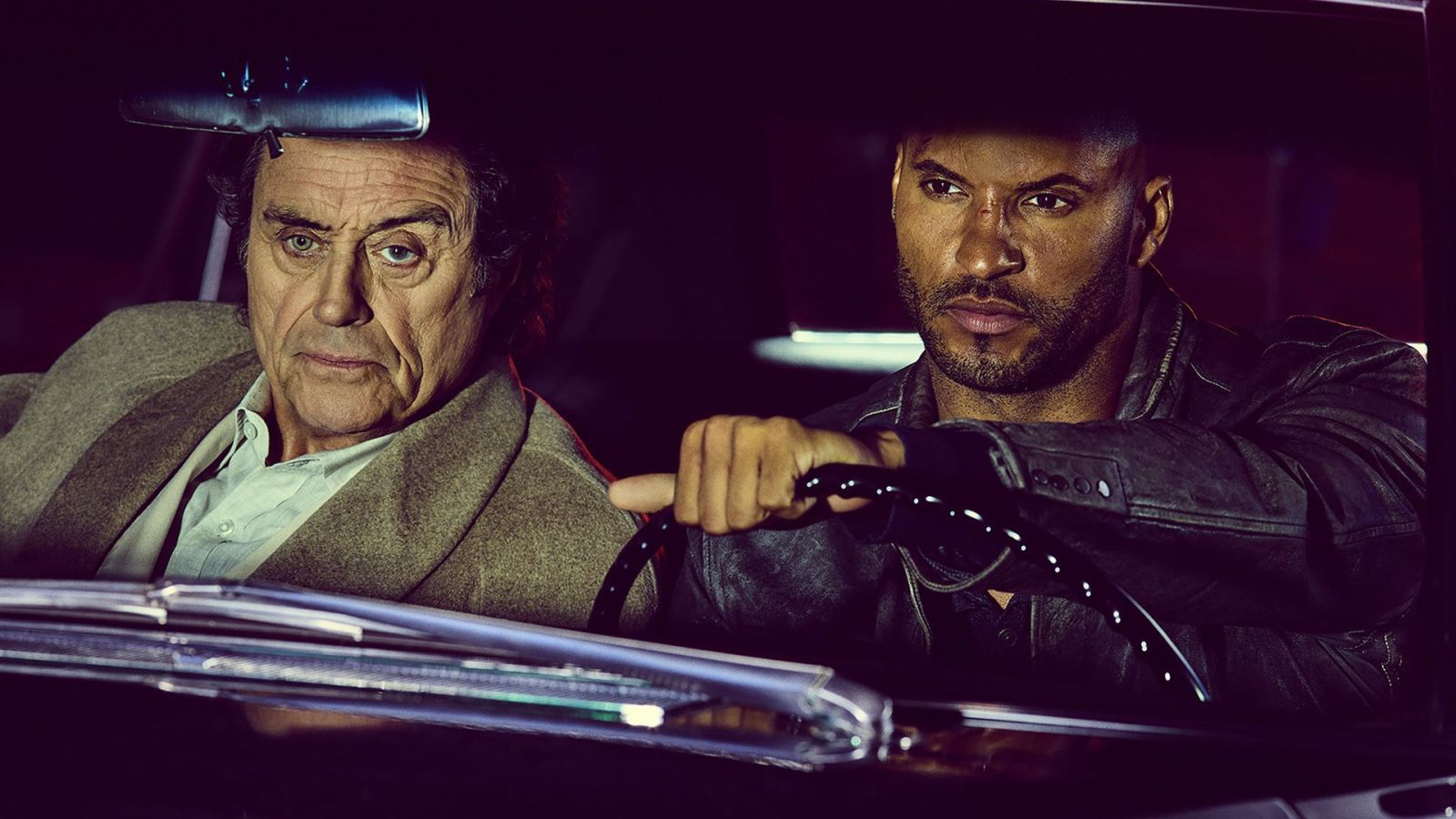 It seems that the second season of the series is worth the wait at least in order to understand how it turned out after the leapfrog of show runners. First, Brian Fuller and Michael Green, who were in charge of the first season, were fired after a conflict with the producers, and then Jesse Alexander, who replaced them, left because he could not write a satisfactory season finale.
Season: second
Release date: March-April
Barry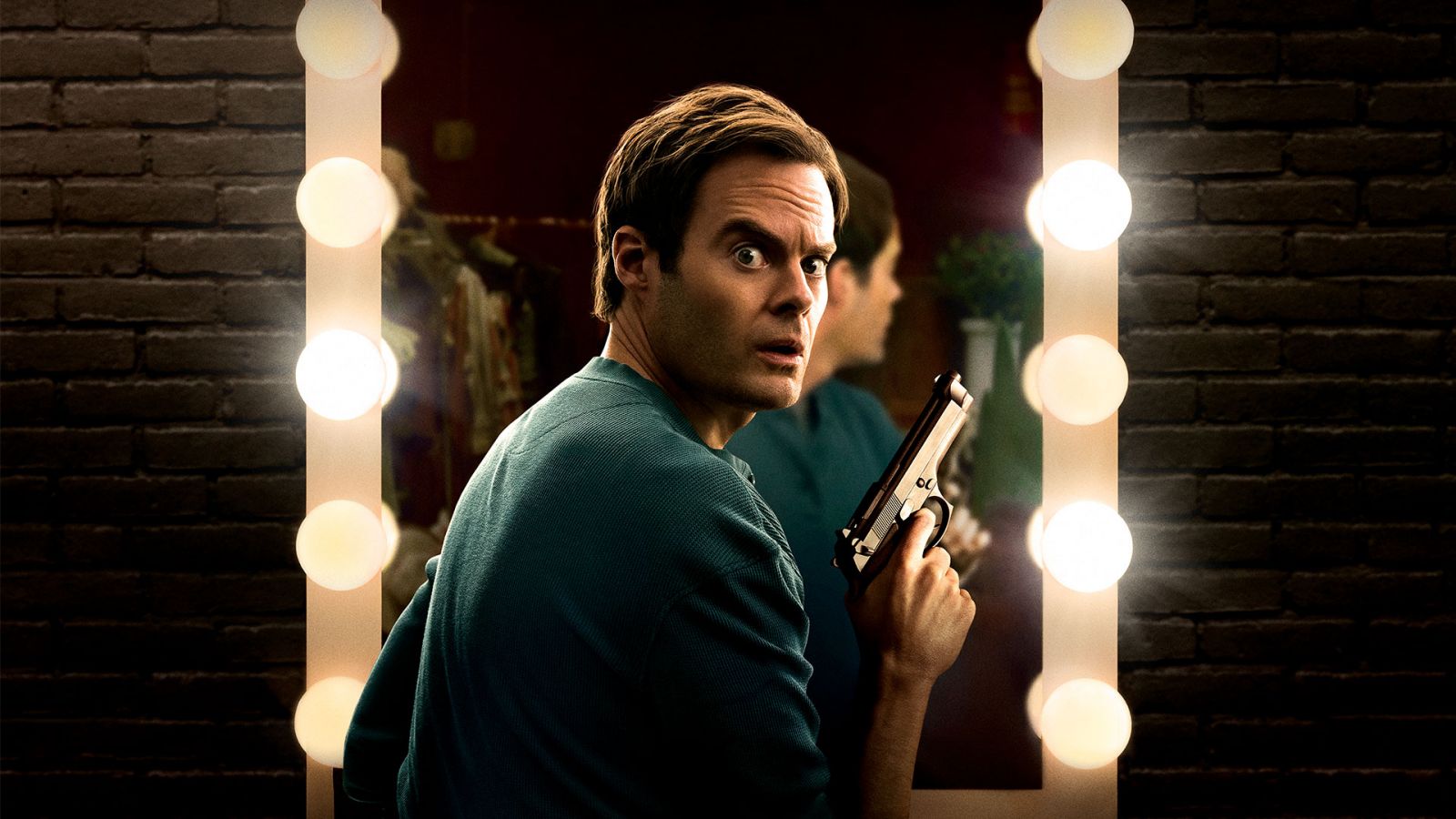 The comedy about the former Marine killer, who found his recognition at acting classes, was the sudden triumph of serial awards. The second season should consolidate this success and give us a new showdown with the Chechen mafia.
Buy
ticket
Season: Seventh
Release date: March-April
Vice
The political satire from the creator of Stalin's Death, Armando Ianucci, will return with the final season after a two-year hiatus (at this time, the lead woman, great Julia Louis-Dreyfus, fought cancer). Now HBO comedies will have a hard time: in these two years, the comedy throne was taken by The Amazing Mrs. Meisel.
Buy
ticket
Season: second
Release date: April 7
Killing Eve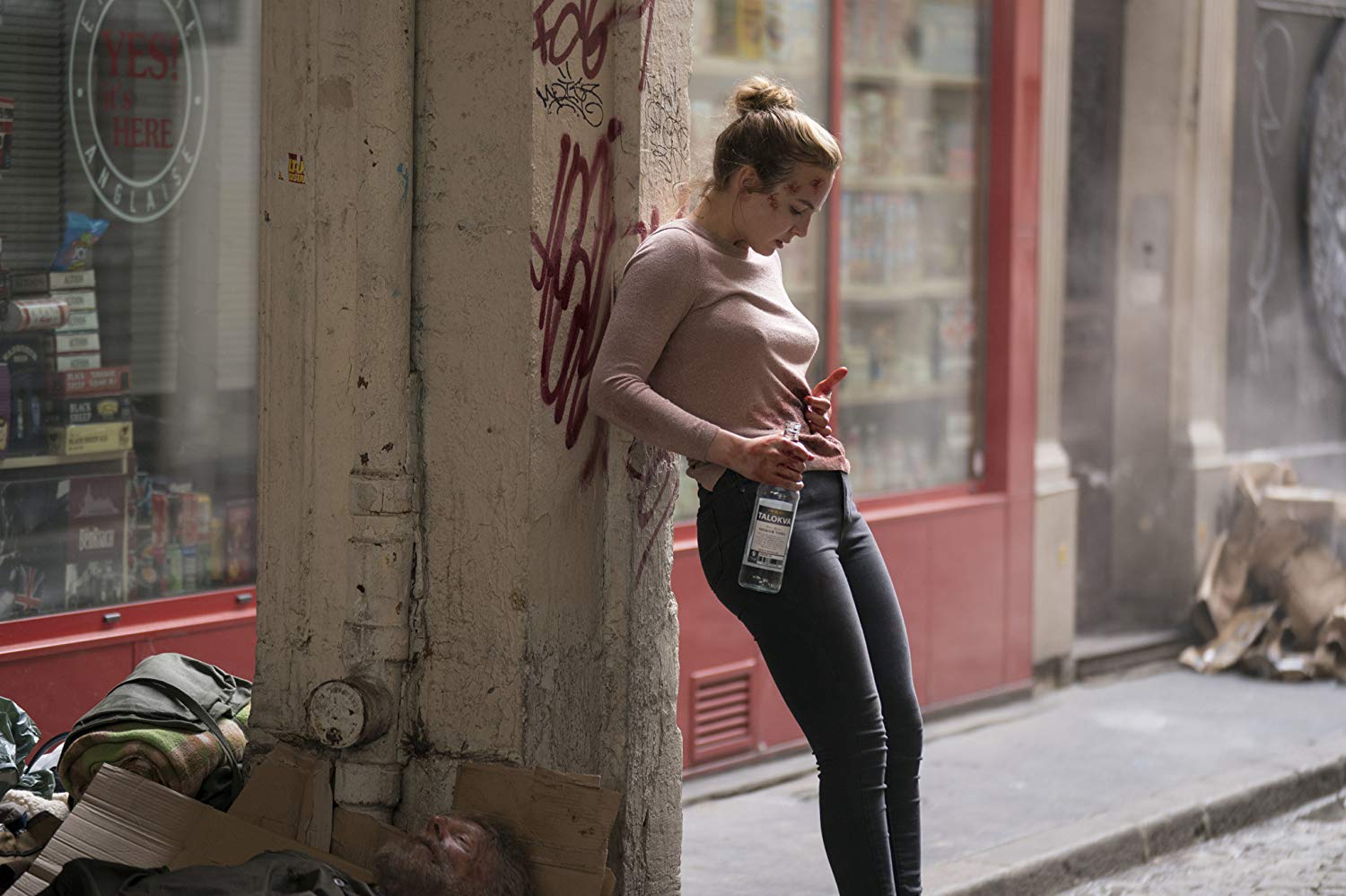 One of the main TV shows of last year - the hilarious cat-and-mouse game between a worker of special services and a mentally unbalanced killer from Russia - will soon return with new episodes. They have to tell how the heroines survived the shocking finale of the first season.
Stay tuned and get fresh reviews, compilations and news about the movies first!



Yandex Zen |
Instagram |
Telegram |

Twitter