A new rolling week has started, in cinemas there are two winners of the Cannes Film Festival, a long-awaited film about wizards and even one horror. If you want to book tickets for your favorite session or, for example, find a company to go to the movies, install the application "
I want to go to the cinema
"And start chatting with movie lovers like you already now.
Frame from the movie "Dogman"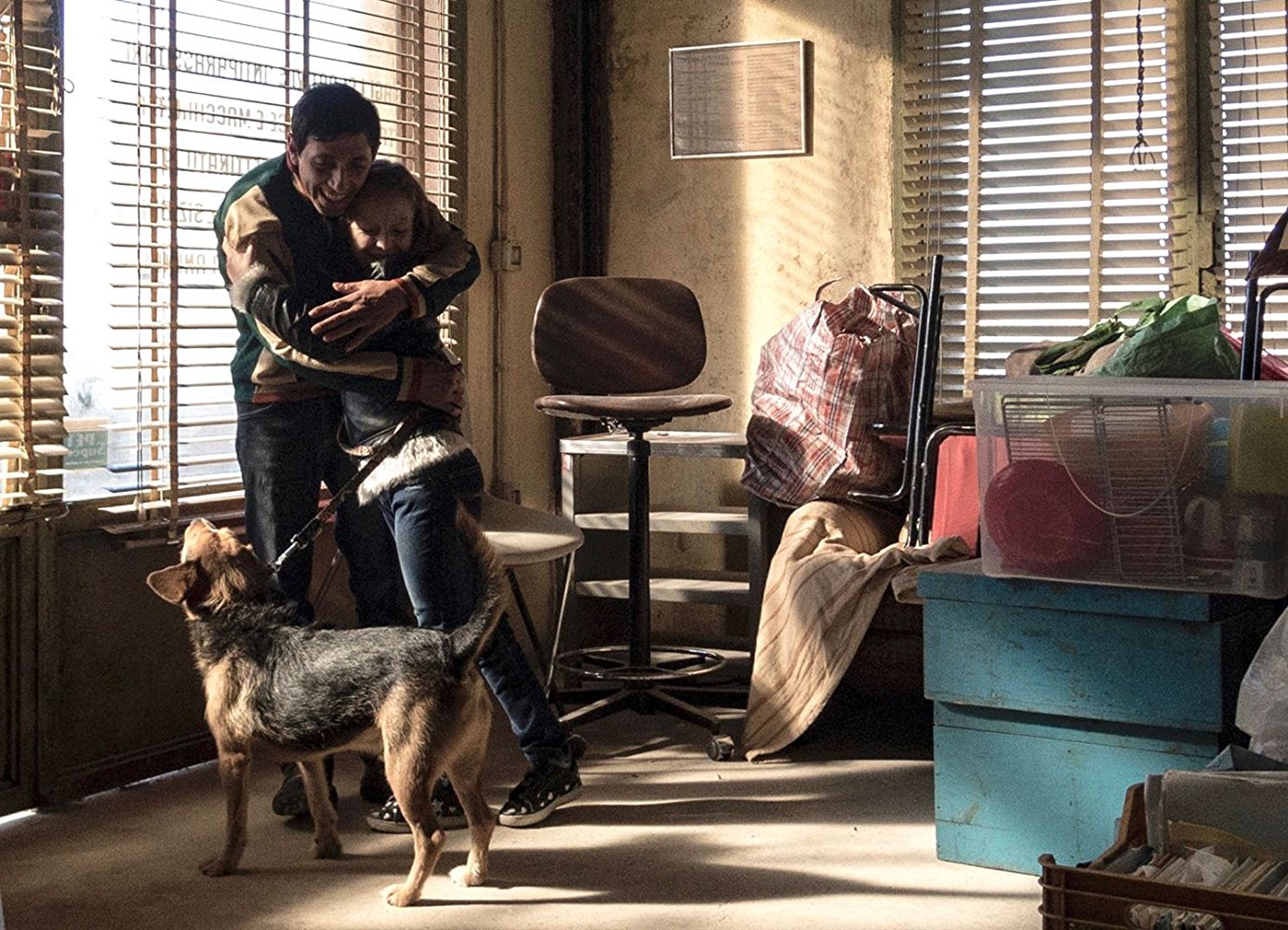 One of the main films of the Cannes Film Festival, which can pass unnoticed at the box office, which I do not want to admit. Marcello Fonte got a prize for лmasculine male role, and this is truly one of the most high-pitched acting performances of the year. In the center of the plot is the good-natured dog lover Marcello, who lives in a small Italian town where everyone knows each other. He makes friends with a dangerous local Gopnik, who has already exhausted all the inhabitants and even the police with his intolerable behavior. Once Marcello becomes a difficult choice: to cover up a friend after another crime or to betray him, finally freeing the city from eternal debacles.
Stay tuned and get fresh reviews, compilations and news about the movies first!



Yandex Zen |
Instagram |
Telegram |

Twitter