The new rolling week is in a hurry to please us with a new comedy with Jennifer Aniston, a challenging, but attractive, three-hour epic from the Venice Film Festival's competitive program and the long-awaited completion of the M. Shyamalan Night trilogy. Helping you not to get lost in this variety!
Shot from the movie "Pyshka"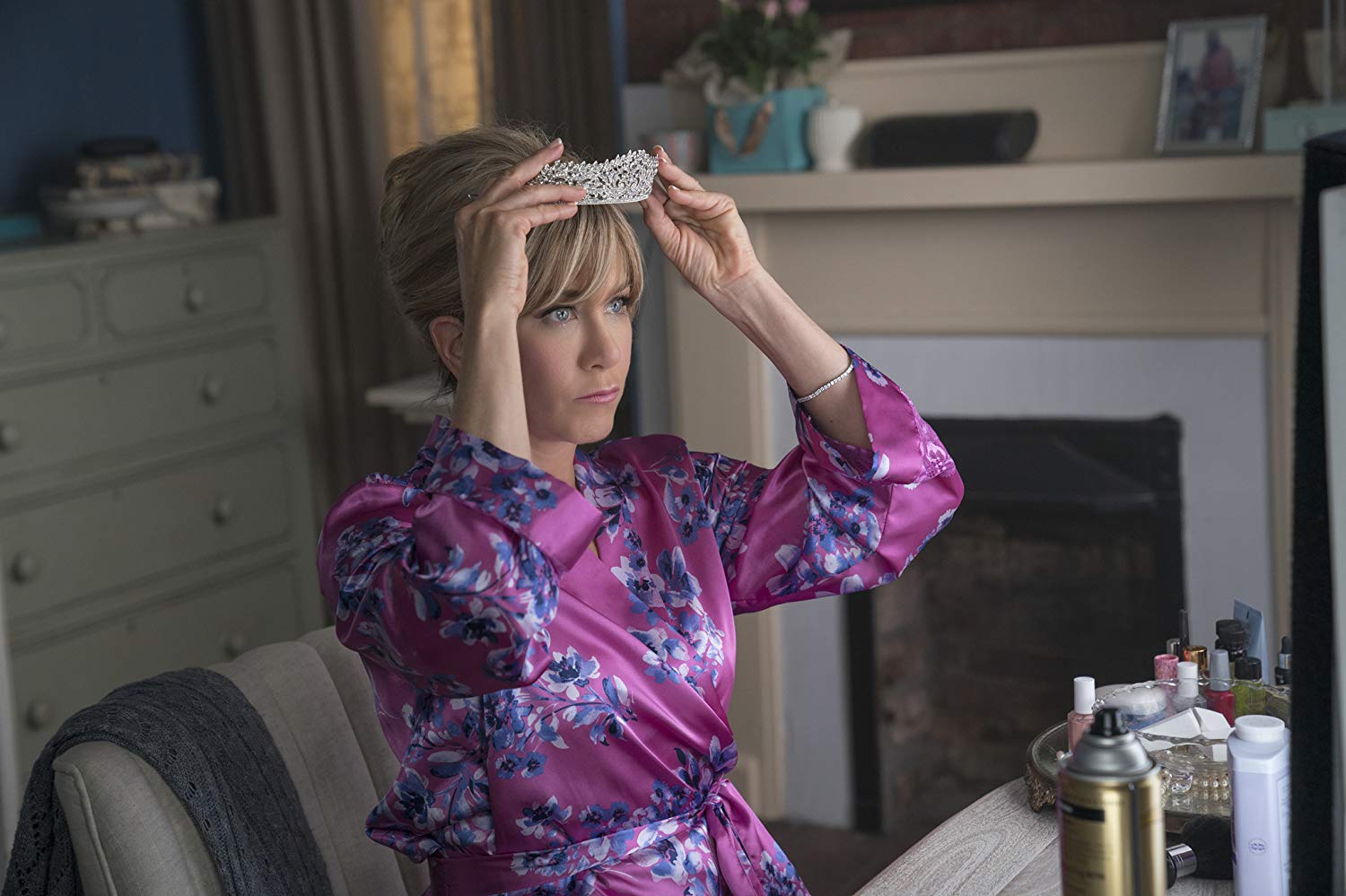 Not all films produced by Netflix immediately fall on the streaming platform, if you're lucky, some get to the cinema. Here is the new comedy directed by Ann Fletcher ("Step Up," "27 Weddings") with Jennifer Aniston can be viewed on the big screen. In the center of the plot is a young Willowin, who cannot find a common language with her mother - the former beauty queen. She calls her daughter a derogatory nickname Pyshka due to the fact that Willowne has weight problems. At some point, Willodeen gets tired of this attitude, and the girl decides to sabotage the beauty contest that her self-centered mother oversees.
Stay tuned and get fresh reviews, compilations and news about the movies first!



Yandex Zen |
Instagram |
Telegram |

Twitter