New rolling week in full swing, we decided to draw your attention to the American remake of the French comedy "
1 + 1
", Continuation of the story of Adonis Creed and the French thriller with
Vincent Kassel
.
Shot from the movie "1 + 1: Hollywood Story"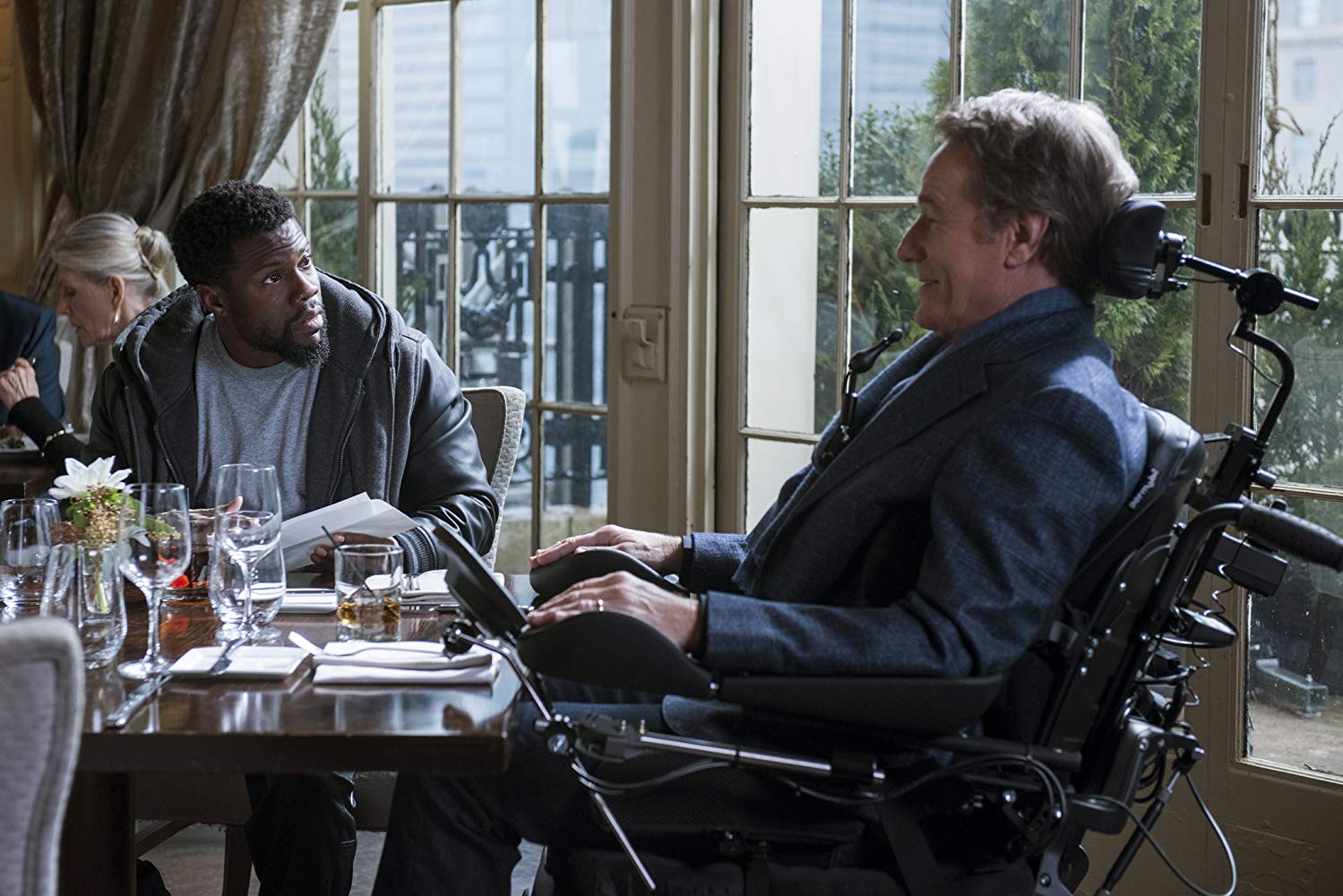 Not tired yet of remakes? Brian Cranston и Kevin Hart performed the main roles in the American version of the acclaimed French comedy "1 + 1". In the center of the plot is an intelligent rich man Philip, who lost his wife and got into a wheelchair after an accident. A new assistant, who has just been released from prison, helps to return the life to the millionaire. And this meeting becomes the beginning of a beautiful friendship. Well, the "Hollywood story" in the title already speaks for itself, this is it, with all its minuses and advantages - well-fed beauty, bitter tears and sweetened pills.
Stay tuned and get fresh reviews, compilations and news about the movies first!



Yandex Zen |
Instagram |
Telegram |

Twitter