The shortest month of the year has come, and it is not clear how it accommodates so many interesting film premieres. There are two continuations of your favorite animated franchises, many author projects awarded at film festivals and one comedy horror (but what!).
07 February 2019 year
Frame from the cartoon "Lego Film 2"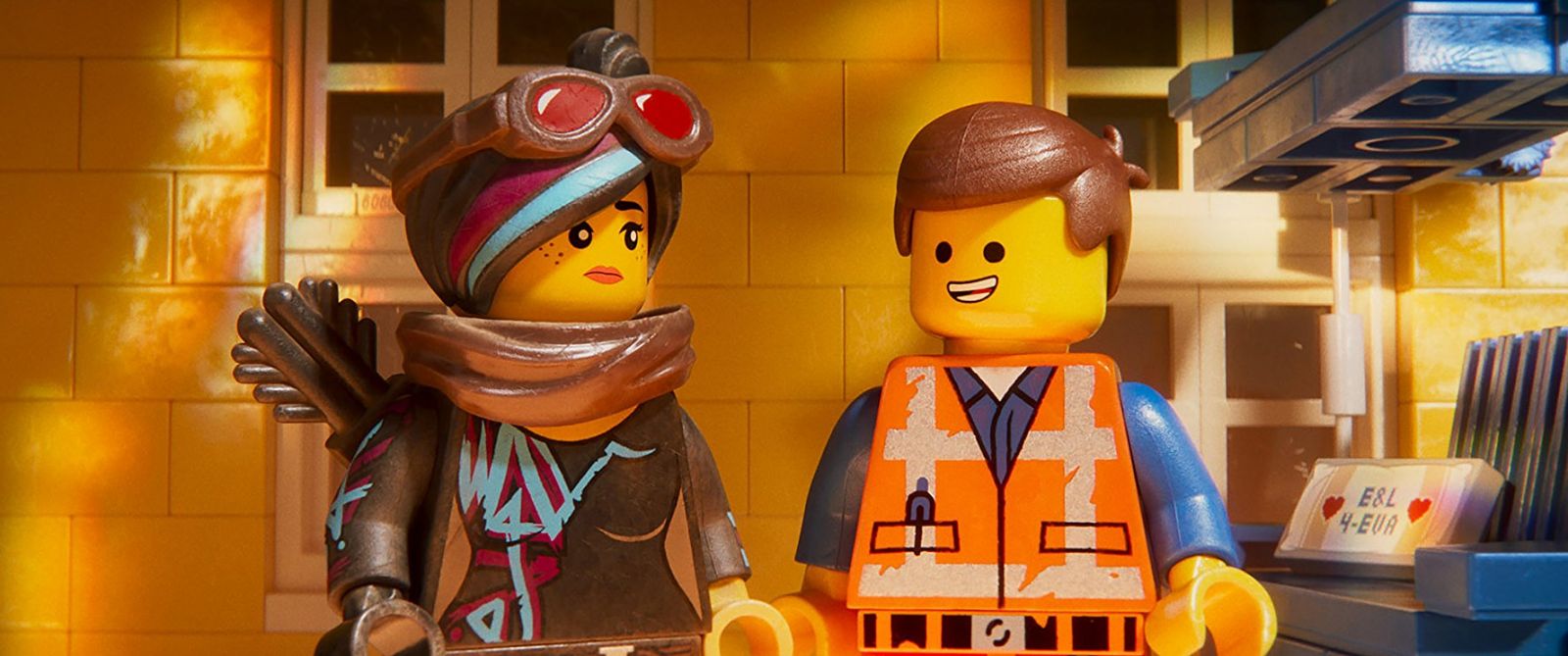 Continuing surprisingly successful "Lego. Film", Which in 2015, film academics left without an Oscar nomination and thereby angered the crowds of fans. The second part has already received a very high rating on "tomatoes" after the first press screenings, so hopefully this time the animated film will not only meet your expectations, but will also reach the premium season. The action takes place a few years after the victory over the Lord Business. Heroes of the world LEGO now live in a post-apocalyptic world "Mad Max"And wage war against the occupiers of Duplo. But taking Lucy, Emmett's beloved hostage, they went too far. Now Emmett embarks on a space journey to kick the square asses of his enemies.
Stay tuned and get fresh reviews, compilations and news about the movies first!



Yandex Zen |
Instagram |
Telegram |

Twitter