Made a top list of the most awaited new TV shows this year. Take note of that at the end of the year did not have to catch up.
Release date: 10 March
Promotional frame for the TV show "Today is the apocalypse"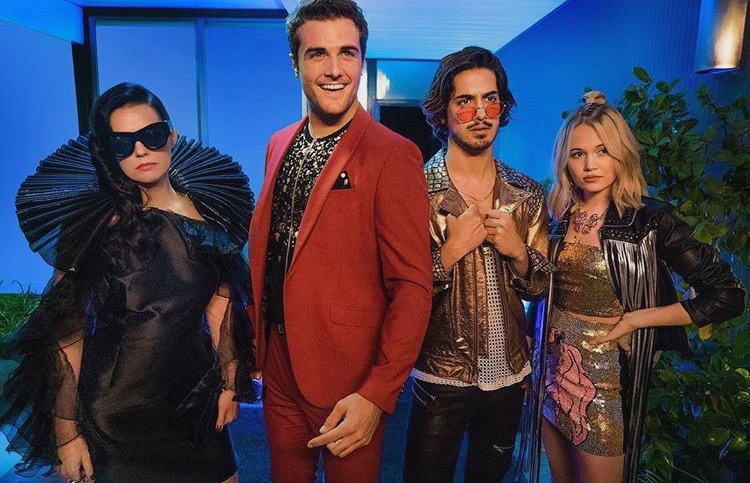 Cult American director Gregg Araki returns to television with his own series, which seems to have absorbed all the best from his past works. Drugs, surrealism, sex and mysticism on the background of sunny Los Angeles. Produces himself Stephen Soderberg.
Stay tuned and get fresh reviews, compilations and news about the movies first!



Yandex Zen |
Instagram |
Telegram |

Twitter