In each of us sits a little gossip girl, which is a no-no and yes, it will peek into the lobby of the personal life of your favorite celebrity. The point is, in general, not at all shameful, because our idols, as a rule, are fickle people - they are always in search of their second half. And we, as devoted fans, need to keep our finger on the pulse all the time.
Especially on this occasion, we gathered seven of the most discussed Hollywood couples for you, which you may not have heard about yet.
1. Chris Pratt and Katherine Schwarzenegger
Chris Pratt and Katherine Schwarzenegger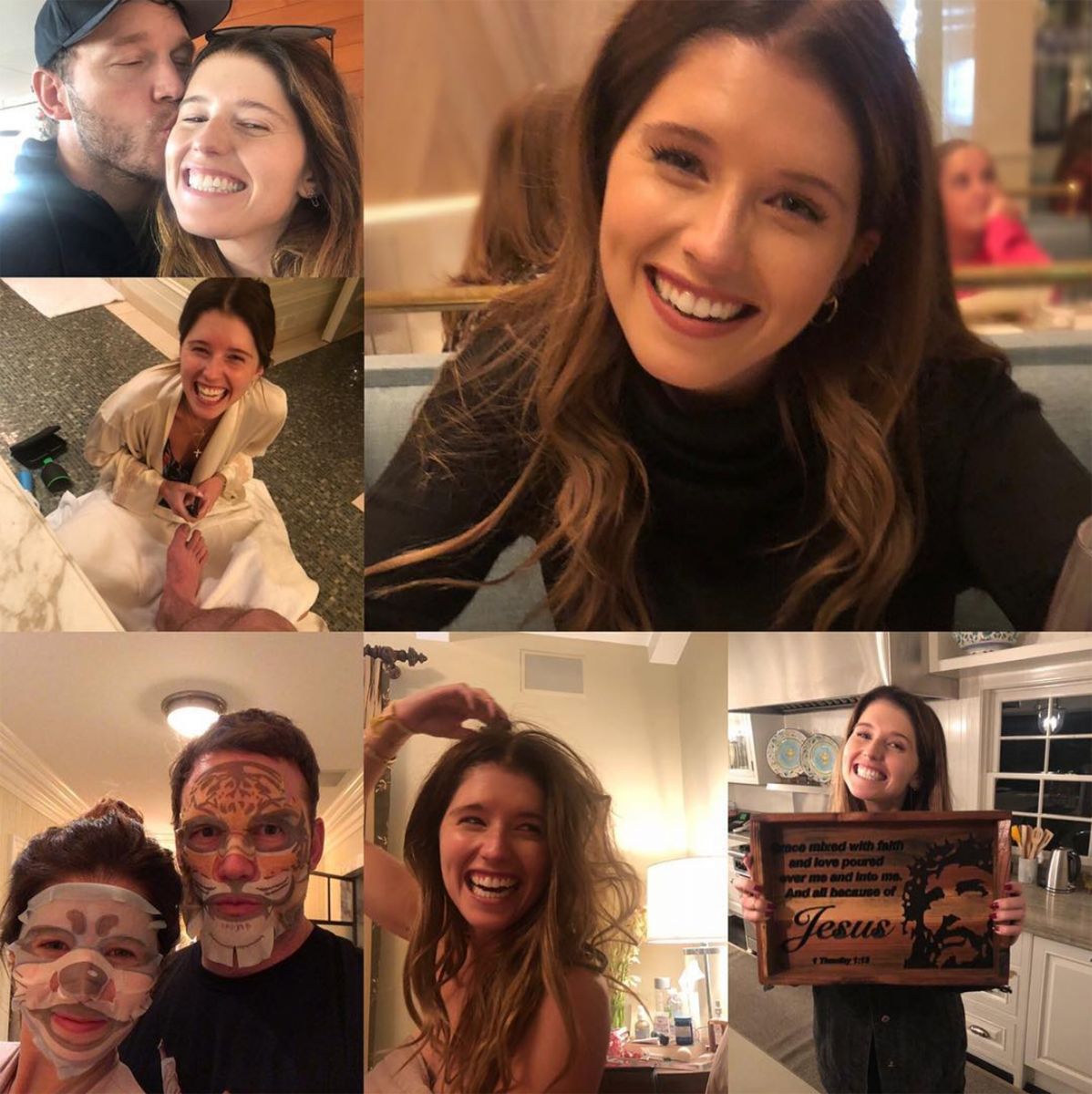 For the first time they started talking about the novel of the two last summer - the paparazzi caught Chris and Catherine while walking in one of the parks of Santa Barbara. Pratt pretty quickly let the Terminator's daughter into his life: the actor introduced the new girl to his six-year-old son Jack and his parents. And just recently it became known that the star "Guardians of the galaxyMade the offer to his sweetheart. The girl without any hesitation agreed. However, with the wedding itself, young people are not in a hurry - now they have a pleasant period of choosing the date, place and entourage of the ceremony.
To say more about Arnie incredibly happy for his daughter and fully supports her choice.
Stay tuned and get fresh reviews, compilations and news about the movies first!



Yandex Zen |
Instagram |
Telegram |

Twitter