In the new Hollywood farce comedy "
Pretty woman on the whole head
"The plump main character is very worried because she does not look like a model or a Hollywood star. However, in the world of cinema it is not necessary to be "90-60-90" to become famous and play the main roles. To prove this, we remembered ten stars that did not fit into the usual standards of beauty.
10. Linda Hunt
Shot from the film "The Year of Dangerous Life"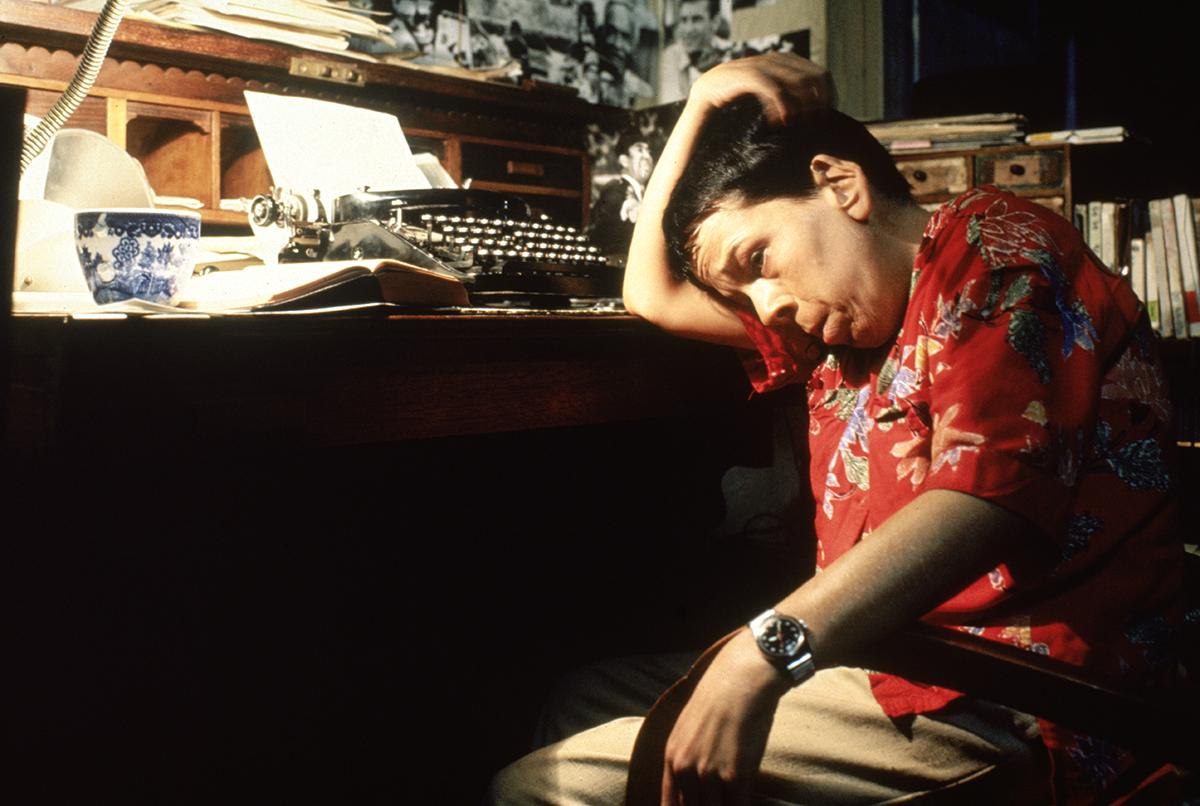 A short and exquisite American actress Linda Hunt became famous when she played an Asian man (!) in a romantic political drama "Year of dangerous life"And received for this role," Oscar ". Since then, Hunt has appeared in a number of films and series. In the last ten years, the actress plays a key role in the popular police serial "Naval Police: Los Angeles».
Stay tuned and get fresh reviews, compilations and news about the movies first!



Yandex Zen |
Instagram |
Telegram |

Twitter