Criminal-adventurous cinema is primarily a male genre, for men and for men. However, in the new Hollywood blockbuster
Gary Ross
«
8 Ocean Girlfriends
"A sophisticated crime is committed by seven heroines led by Debbie Ocean, the younger sister of the title character of the trilogy"
Ocean's Eleven
". Where else in the world cinema is it about a female team or a gang? We remembered the ten best pictures on this topic.
Shot from the movie "Heroic Trio"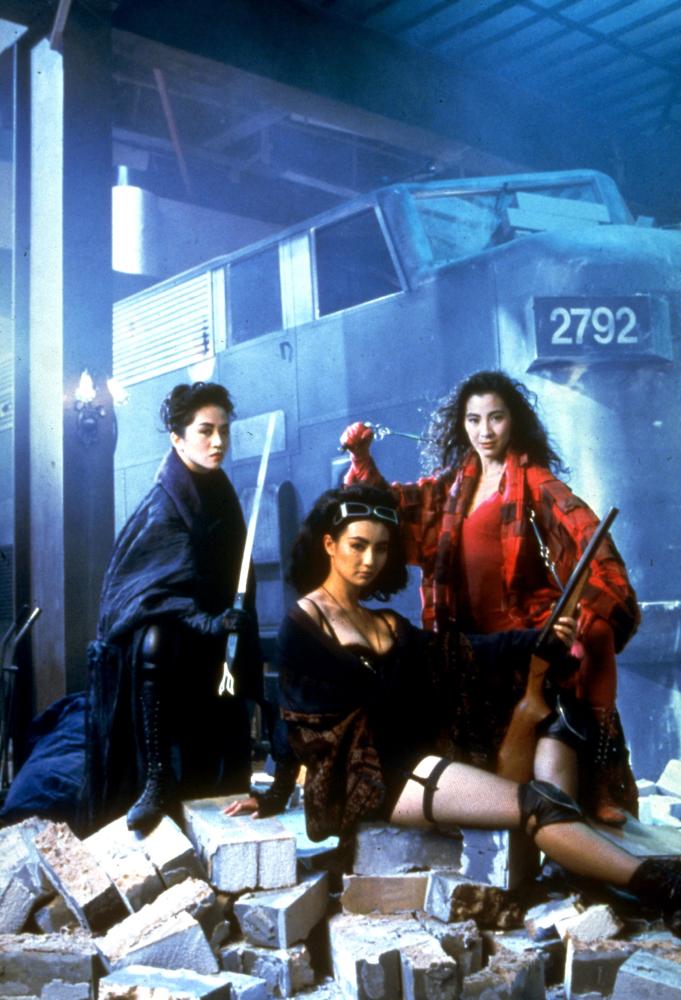 In the famous Hong Kong fiction thriller Johnny To three incredibly steep heroines save China from a villain who is trying to return the imperial regime. The film can be classified as an Oriental superhero movie. The main roles in the film were performed Michelle Yeoh, Anita Mui и Maggie Cheung. For its time it was an innovative production.
Stay tuned and get fresh reviews, compilations and news about the movies first!



Yandex Zen |
Instagram |
Telegram |

Twitter