"Cinema in Cinema" is a trick used by screenwriters and directors almost from the very birth of cinema. Involving the viewer in the creative process of creating a motion picture gives the authors the opportunity to place the accents of history more accurately, to increase, as if under a magnifying glass, emotions and crystallize thought. Yes, and the viewer likes it - to look behind the scenes of film production is always curious, even if it's just a well-orchestrated deception. Usually the cinema created in the frame remains nameless and not too conscious, but it happens that the fake trailers or fragments of fictional pictures shown in the frame are almost more interesting than the main storyline. We decided to remember them today, and at the same time dream about what could be such tapes, whether they were open the way to the big screen.
"Jeanne d'Arc"
Shot from the movie "The Beginning"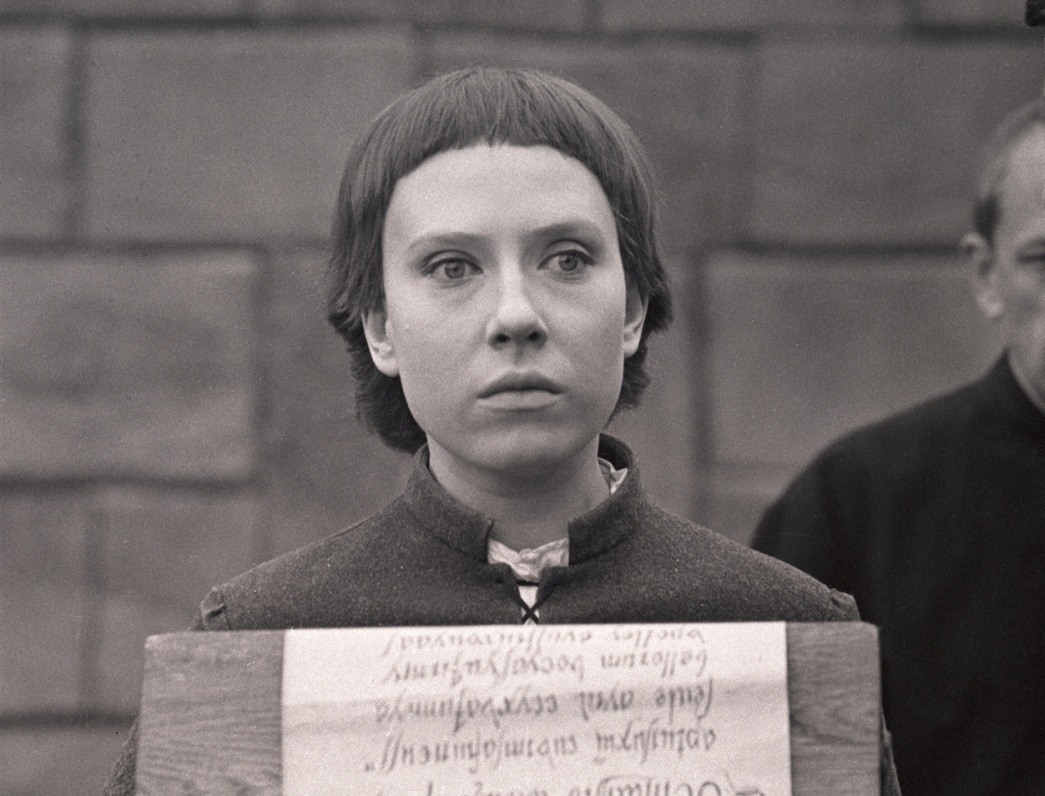 From the rest of the pictures in our today's list "The Beginning" is distinguished by the fact that in the case of the film Gleb Panfilov we have a unique opportunity to see at least part of the tape that the director was never allowed to film. The tape about Joan of Arc Panfilov conceived immediately after finishing work on his first film "There is no ford in the fire", But the cumbersome censorship bureaucratic machine of the Soviet cinema management did not give the go-ahead for the adaptation of French myths and legends that were alien to us. Then the director went around - he shot a movie about the actress, who will play Jeanne, and thereby embraced twice the range of emotions and feelings. Inna Churikova I had the chance to wear a historical costume, but we would have enjoyed watching the full version of that tape about the Maid of Orleans, which in the "Beginning" can only be seen casually.
Stay tuned and get fresh reviews, compilations and news about the movies first!



Yandex Zen |
Instagram |
Telegram |

Twitter