Constantly on the set of actors and actresses, it would seem, should be peculiar to find and find a companion in the near circle of fellow celebrities. And such stories are known a lot: from the marriage of Elizabeth Taylor to the tandem of Brad Pitt and Angelina Jolie. But there are also in the show business such stars who, by their half, chose a man who had not previously been on the red carpet, which did not appear on the cover of fashion magazines and did not glow on the screens. We have collected for you some examples of stellar marriages, in which there was a place for the most ordinary people. Maybe your star still goes somewhere alone?
Alec Baldwin and Hilary Thomas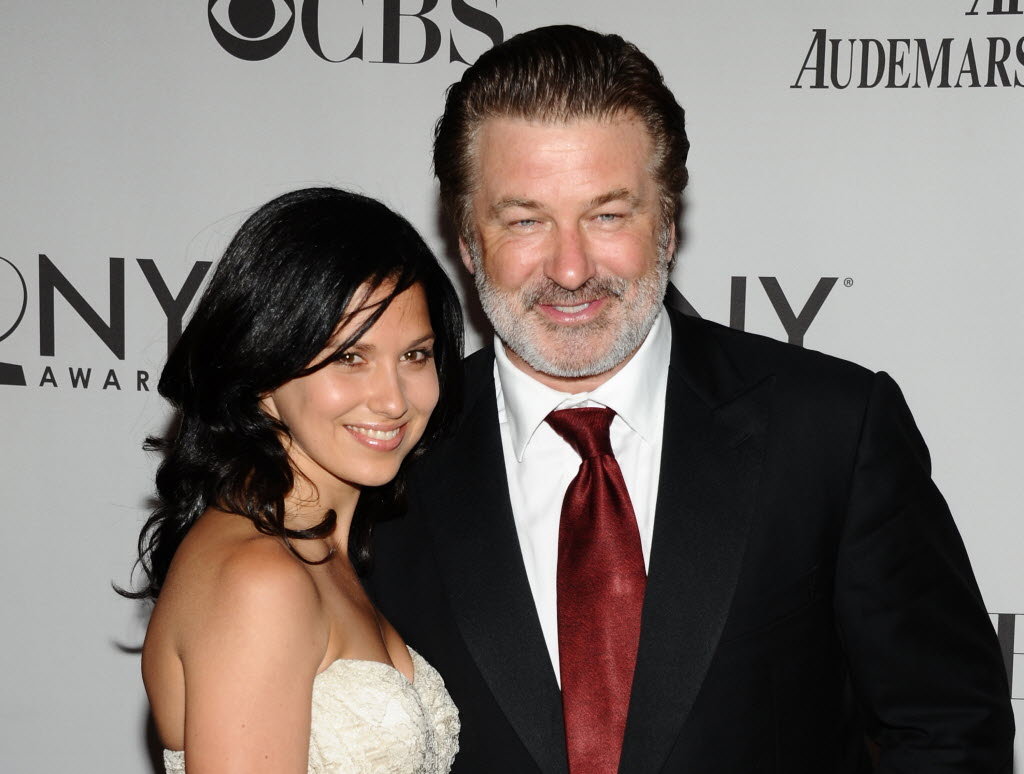 Everyone knows the history of marriage Alec Baldwin и Kim Basinger - the most beautiful couple that did not descend from the covers of magazines and invariably became the center of gravity at any event where actors appeared. This marriage broke up in 2002 year, and for ten years Baldwin did not dare to have a new official relationship. To break the resistance was possible to the instructor for yoga Hilary Thomas, who returned to Alec youth. A year later, the couple had a daughter, Carmen, a new addition to the huge Baldwin clan. But Beysinger should be concerned, she did not find her soul mate after parting with Baldwin. Maybe it's like yoga?
Stay tuned and get fresh reviews, compilations and news about the movies first!



Yandex Zen |
Instagram |
Telegram |

Twitter