"Star Wars" is one of the most famous world cinema franchises. Almost any director secretly dreams of investing his own brick in the gold-bearing cosmo-opera, as it is fame, money, work with the stars of the first magnitude, and guaranteed career trampoline. Such proposals come once in a lifetime. Nevertheless, there are several directors who at one time responded to the franchise producers: "Thank you, I passed." Who are these crazy people and how did they explain their decision?
Paul Verhoeven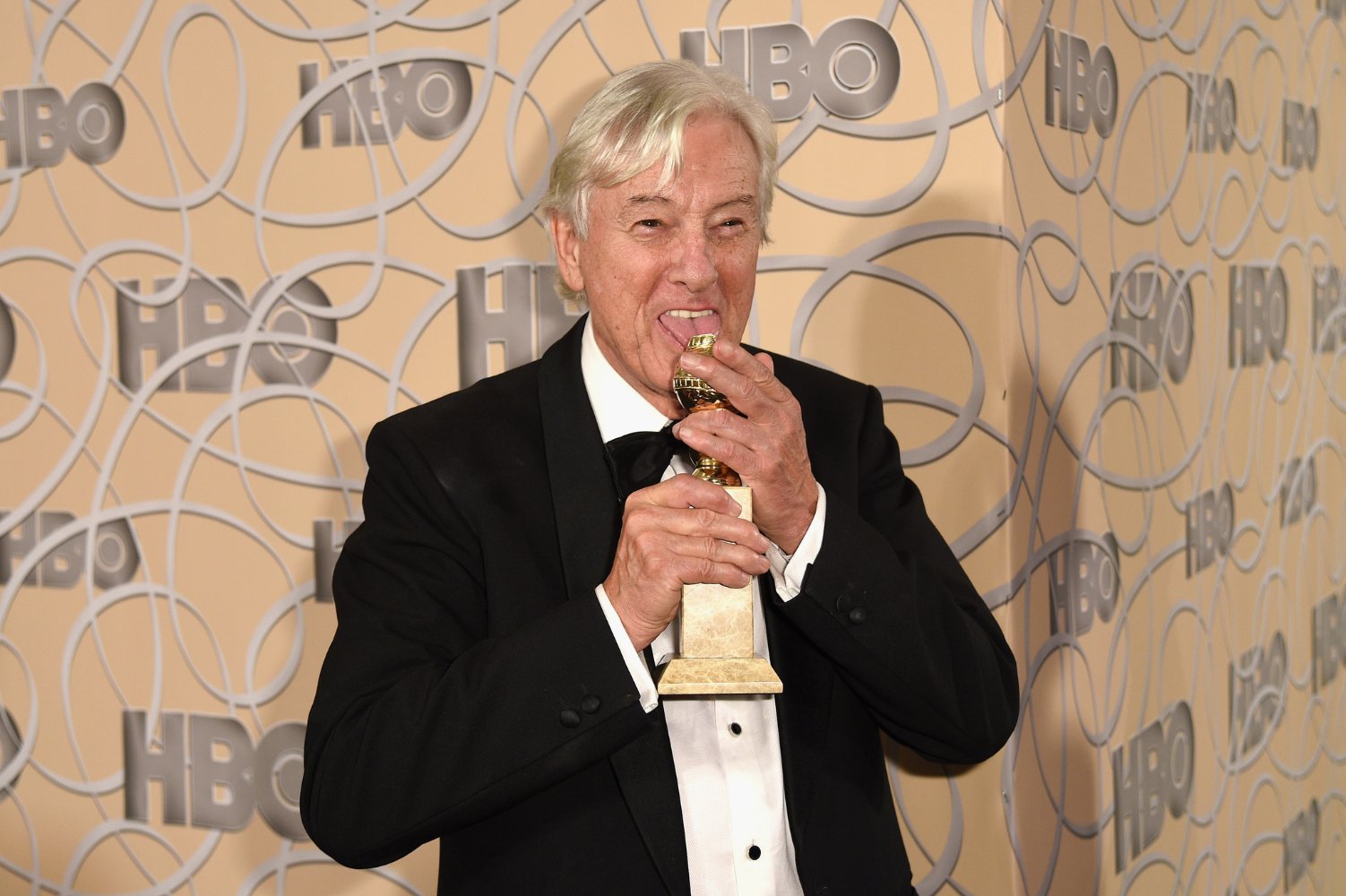 Paul Verhoeven - the director of "Star Wars" ?! Once upon a time this was not excluded. After watching Verkhovyn's film "Orange soldier"- a drama about the Second World War, nominated for the" Golden Globe "in 1980, - the franchise producers got fired with the desire to get to know the author of the film closer. By request George Lucas his friend Steven Spielberg contacted the Dutch by phone and offered to come to Hollywood. At stake was the director's chair "The empires ...».
Verkhoven was flattered by his attention to him, but after shooting the "Orange Soldier" has already passed three years, and since that time he managed to make another film - "Clockwork", about the violent mores of young motorcycle racers. Paul captured the videotape with the film with him to the States, deciding that the cooperation would make sense only if the employers would withstand this tape check. He did not want to go to creative compromises. "There were a lot of undisguised sex in Zavodnyh, there were rapes and other content in that spirit," Verkhoven said later. "It was unusual, and I was proud of it ... Spielberg and his friends said at the meeting:" Oh, of course, we want to watch a movie! "I gave them a tape ..."
Naturally, the director was not called back, and he, quite satisfied with this "answer", returned home. Today, after "Robot-policeman","Remember all"And"Star Assault", We already know that Verhoeven prefers" hard "fiction - and the fact that he immediately gave Lucas this to understand, was quite an honest step. But if, in spite of the difference in creative approaches, the deal took place, it is difficult even to imagine how hell the production of the sequel would turn out for both sides ...
Stay tuned and get fresh reviews, compilations and news about the movies first!



Yandex Zen |
Instagram |
Telegram |

Twitter