Western outside, historical drama inside: the ingenious English-speaking project of French director Jacques Audiar.
Buy
ticket
Oregon, 1850 year. Brothers-mercenaries Charlie and Eli Sisters are responsible for finding and killing a chemist named Uarm, who invented a unique solution that helps to find gold in the river. To help them in this should be a detective with the face and beard of Jake Gyllenhaal. When it comes to business, a detective, mercenaries and a chemist decide that to hell with everything, because you can unite and, thanks to the solution, get yourself so much gold that you'll be enough for old age. But greed, as they say, takes its toll.
Shot from the movie "Brothers Sisters"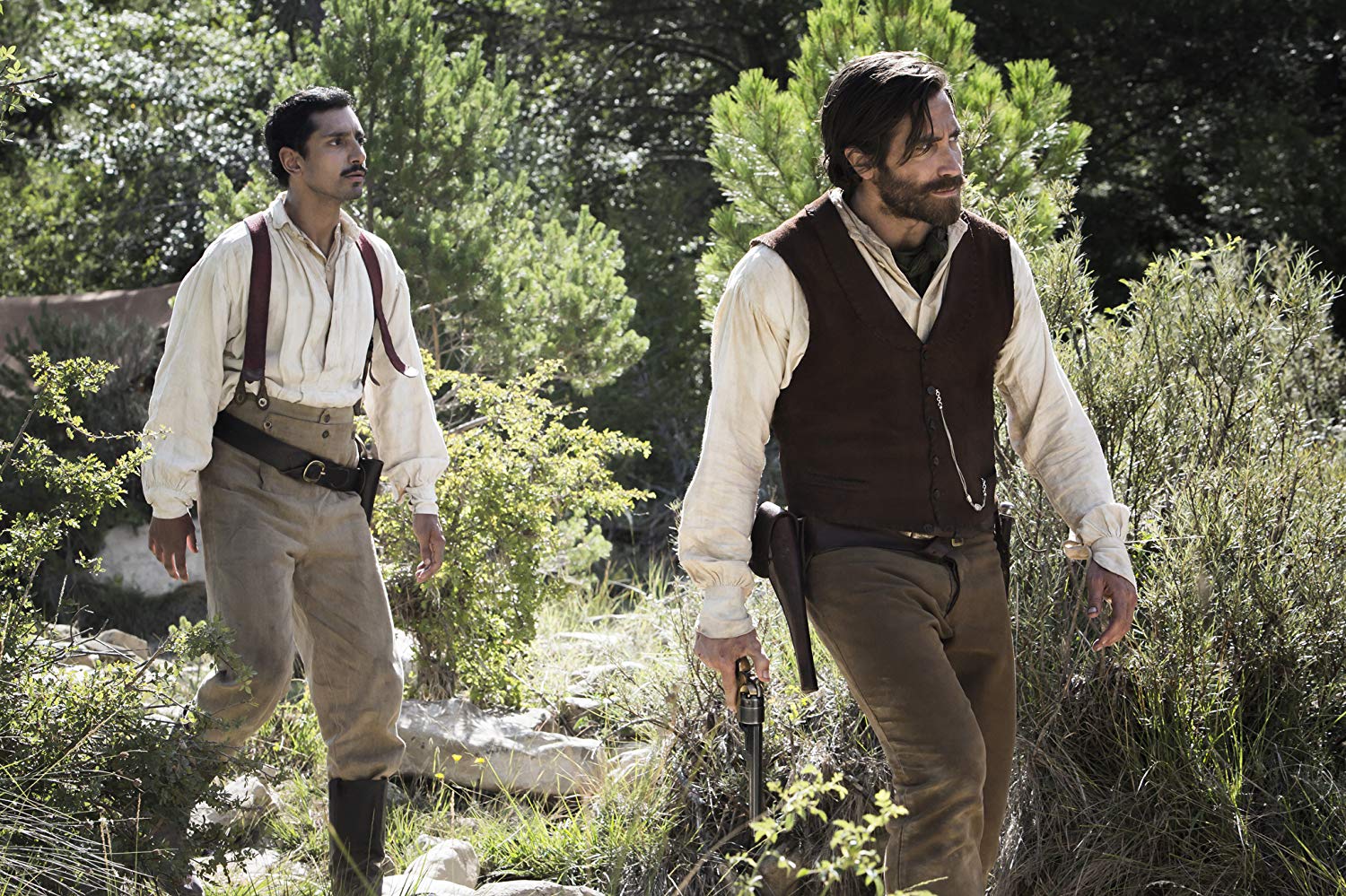 The famous French director Jacques Odiar, who received the Golden Palm in 2015 for the film "Dipan", abruptly switched to a Hollywood movie and made a western film, who would have thought. In general, Odiar refuses to shove the Sisters Brothers into the framework of the genre. He says that this is still a historical film, just the action takes place in the Wild West. Indeed, in this case we are not talking about Sergio Leone or Clint Eastwood: in their films the characters were strong and cool guys, they didn't care about these all kinds of feelings and emotions. Odiyar, on the contrary, even if he takes pictures about the Wild West, the last thing that interests him is skirmishes (the French, what to do). The film focuses on the relationship of the brothers themselves, who have learned what cruelty is, even before they were formed, before they learned what empathy is. On each of them, the traumatic experience of relations with the abusive father had its own effect, and the Odiar focuses on these consequences.
Shot from the movie "Brothers Sisters"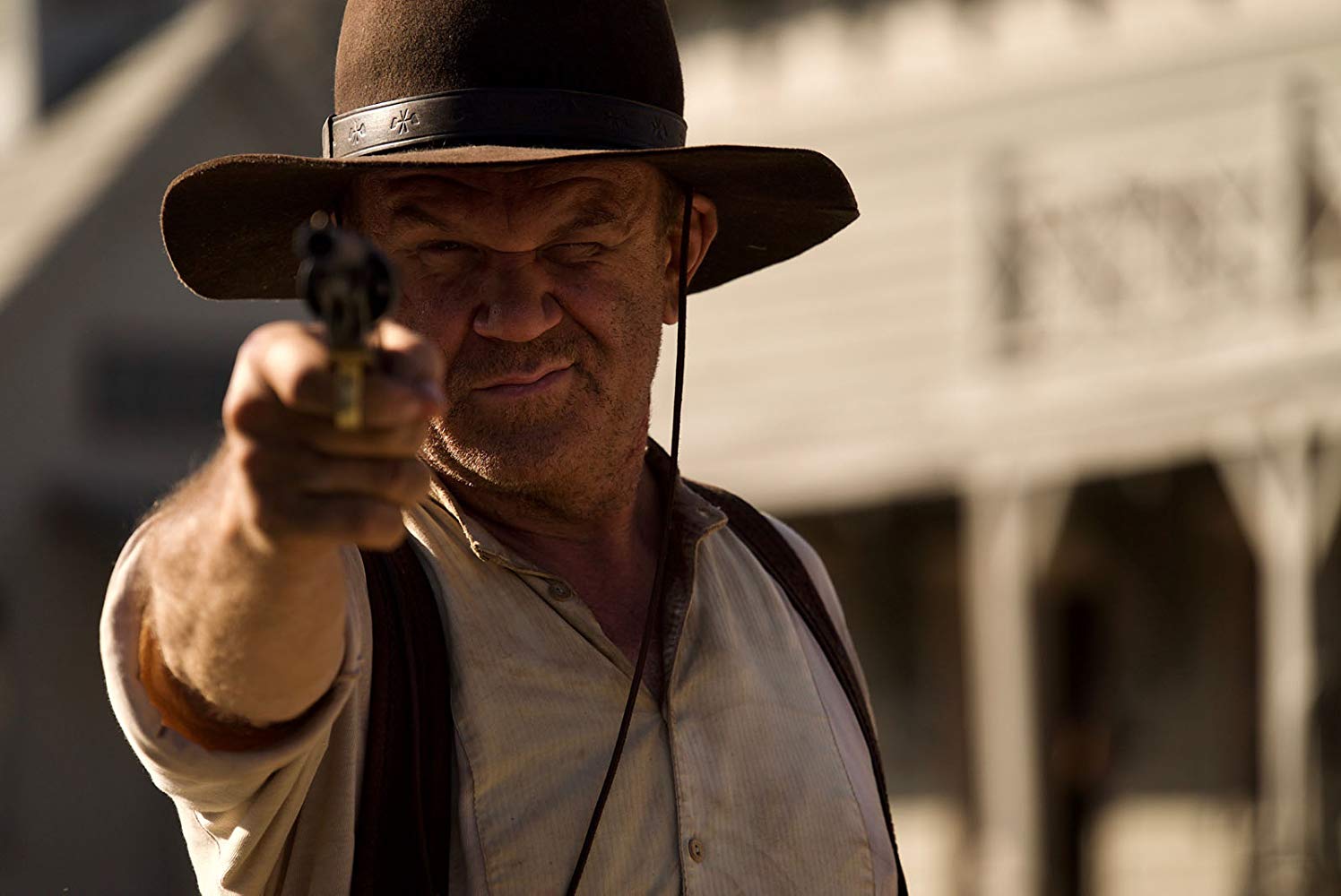 But you are not in a hurry to switch the channel, there will also be gunfights, what a Wild West without revolvers. "Brothers Sisters" and on the field of witty comedy play. Especially at the moments when the characters first learn to use a toothbrush or are surprised at the appearance of hot water in hotel rooms. Heroes are pushed to progress, transformed from wild into more or less civilized people. And it is shown so subtly and comically that you don't understand when you managed to wipe away the tears and began to laugh nervously.
Shot from the movie "Brothers Sisters"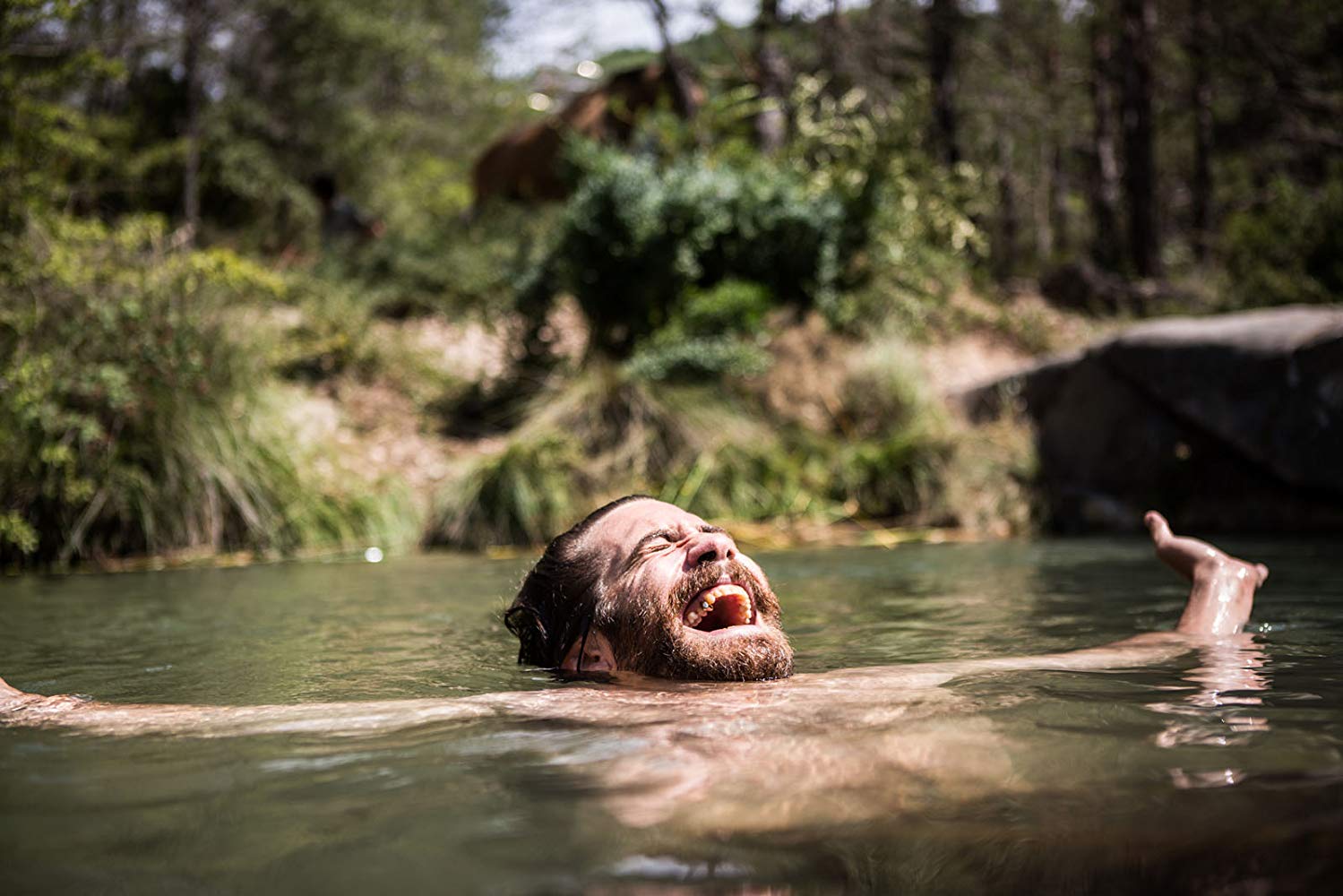 Fun fact: John C. Riley's wife is a big fan of the director. After John and Jacques met in Toronto at a film festival six years ago, she suggested that her husband promote the idea with the screen version of the book The Brothers Sisters. And it's not for nothing that they suffered and waited. John is an excellent dramatic actor, even taking, for example, his fantastic performance in "Something is wrong with Kevin", but still he most often appears in comedic images. That is why its appearance in such heavyweight tapes, which reveal the actor from the new side, is valuable. Joaquin Phoenix has a huge number of successful roles this year: from Jesus to the famous illustrator John Callahan. We are not used to seeing it on big screens more than once a year, so the feeling is created that TV won the lottery. Great and Reese Ahmed with Jake Gyllenhaal. Odiyar in the long run gathered a real dream caste, putting four perfect horsemen on horses.
At the Venice Film Festival this year there was generally some kind of improvised fair of deconstructed westerns. The Cohen brothers brought their almanac film "The Ballad of Buster Scruggs", which was originally conceived as a TV series, Jennifer Kent amazed everyone with a feminist and life-affirming "Nightingale." Kent received a special jury prize, and Odiaru was awarded the Silver Lion for best directorial work. Apparently now westerns are the new black.
From November 29 to the cinema.
Stay tuned and get fresh reviews, compilations and news about the movies first!



Yandex Zen |
Instagram |
Telegram |

Twitter