The changes that have taken place in the last few years that transformed the world of television can not but rejoice - more and more often in serials or projects that are shot to be shown on the platforms of streaming video, we see real movie stars whose impressive fees are not affordable for every blockbuster. However, not every star that came to TV from the big screen or earned platinum status in other TV projects, is able to turn the show into a hit with one of its presence in the frame. We remembered some of the most tangible financial failures made on television - when the actors were paid colossal money, and their project eventually turned out to be low-grade or helpless. This is an excellent example of the fact that not everyone can solve money.
Abigail Spencer
Shot from the movie "Beyond Time"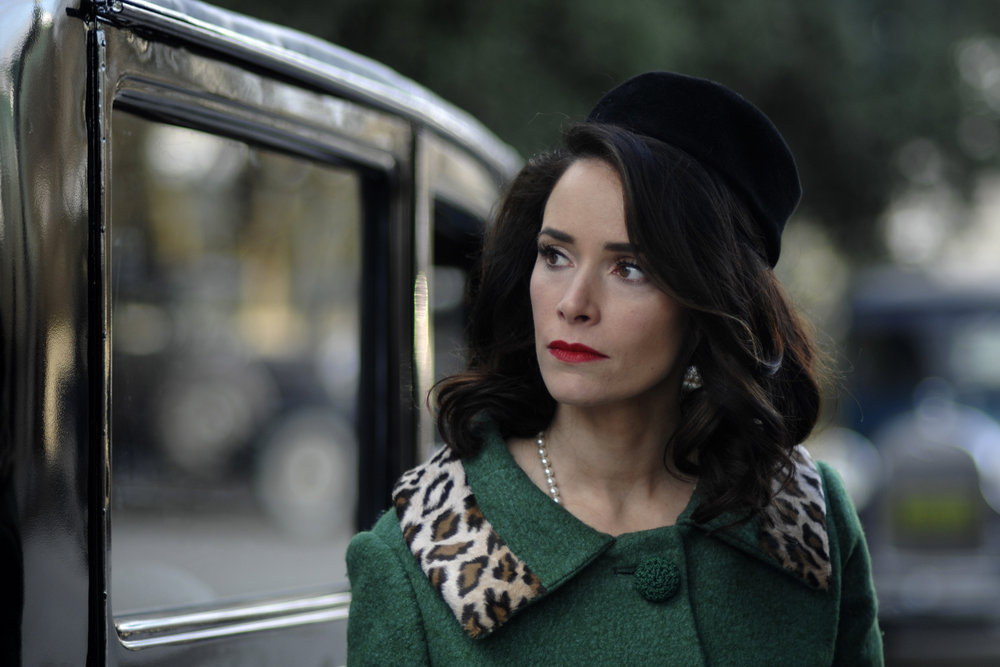 It is difficult to say than Abigail Spencer deserved such an arrangement of the bosses of the NBC channel, the actress she is not the very first row, on the big screen appears only in secondary roles, and her recognition is low, but for participating in the project "Out of Time" she was paid more than generously - 75 thousand dollars for the episode. Fantastic movements in time - not the most original proposal for the viewer, and therefore low ratings of the series did not surprise, however, under the pressure of the fans, the channel extended the show for the second shortened season, after which he finally said goodbye to the concept. Unjustifiably high fee Spencer obviously did not go to the project for the benefit, the special actor did not attract any special additional audience, but seriously influenced the film budget.
Stay tuned and get fresh reviews, compilations and news about the movies first!



Yandex Zen |
Instagram |
Telegram |

Twitter