Looking back at the last season of blockbusters, it can be noted that not many films have fallen into the treasury of pictures, which are destined to stay in the audience's memory for a long time - they can be counted on the fingers of one hand. In the rest, only three feelings come to mind: frustration, disappointment and disappointment. However, life is a tricky thing, and the fact that today we vehemently criticize tomorrow may turn into a respected classics, and the films that have failed at the box will be filled with purses on digital media and at the box office. We propose to look back and think about which of the losers of this year may become the favorite of the venerable public in the future. We have as many as eleven pretenders.
Shot from the film "Grandfather of Easy Behavior"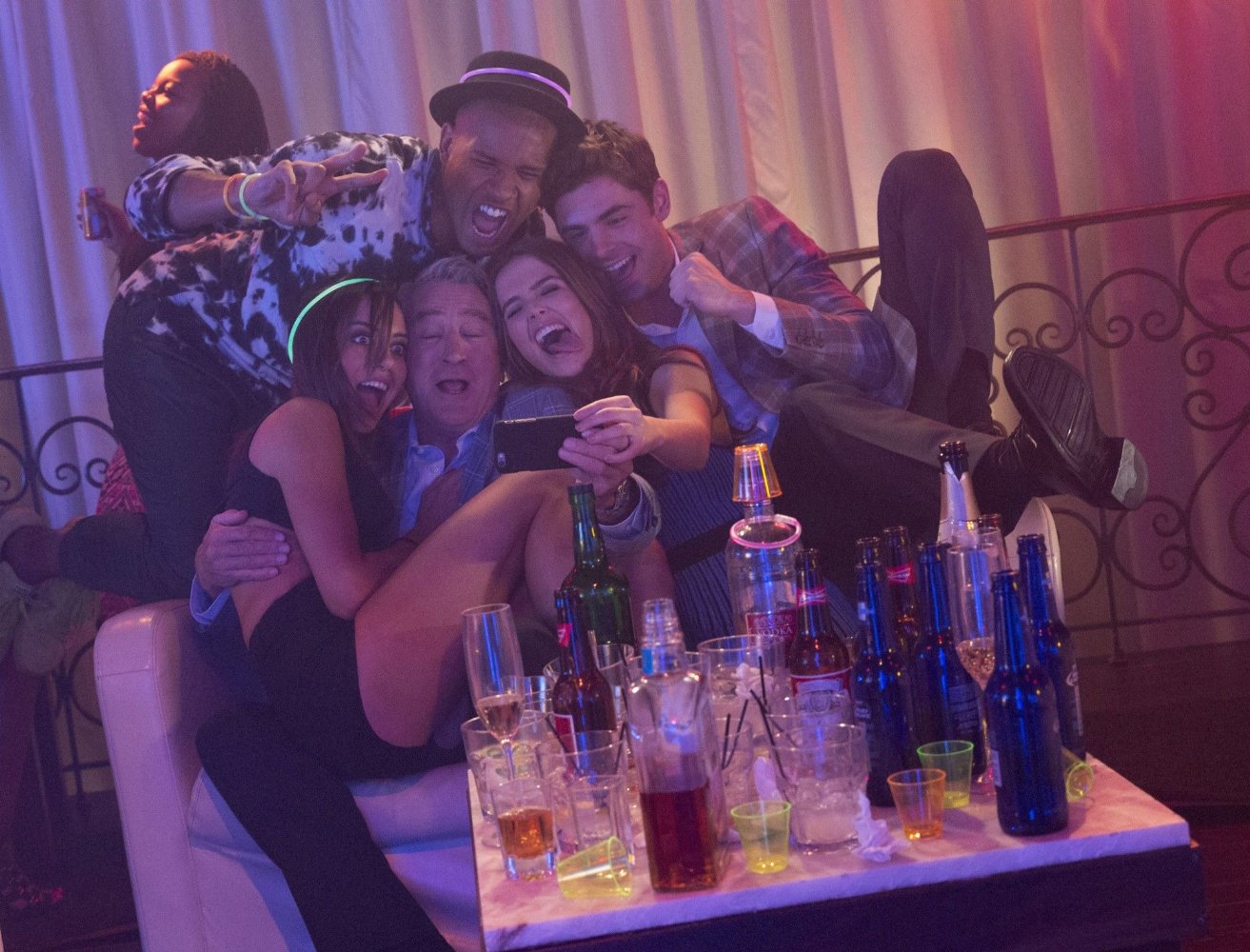 In the world box office "Grandfather of Easy Behavior" eight times repulsed production costs, but will anyone even turn to say that this is a good film? He's terrifying! Ludicrously twisted Zac Efron, lustfully leaping Aubrey Plaza and leading up to a heart attack with his jokes Robert De Niro - Yes for this it is necessary to forget oblivion. But just imagine (drop the skies) that this is one of the last films of the greatest De Niro. How he is cheerful and cheerful here, how free and uncomplexed. In the end, it's just an innocuous film about an old man, hanging out with friends who suit his grandchildren. Not the best film of an actor, but only of everything.
Stay tuned and get fresh reviews, compilations and news about the movies first!



Yandex Zen |
Instagram |
Telegram |

Twitter