Usually tactful to any physical shortcomings and natural anomalies, the cinema no-no and yes, look beyond the face, address the frightening trauma or genetic mutations of the human body, in order to tickle the viewer's nerves. Even on television, just one year ago, another season "
American horror stories
"With a subtitle" Frick show ", the action of which unfolded inside the freak circus. However, one of the main curiosities of such a spectacle bypassed the party - the number of characters did not include Siamese twins. However, unique people living together in one body found a place in other pictures, and we remembered the most famous of them.
Shot from the movie "Freaks"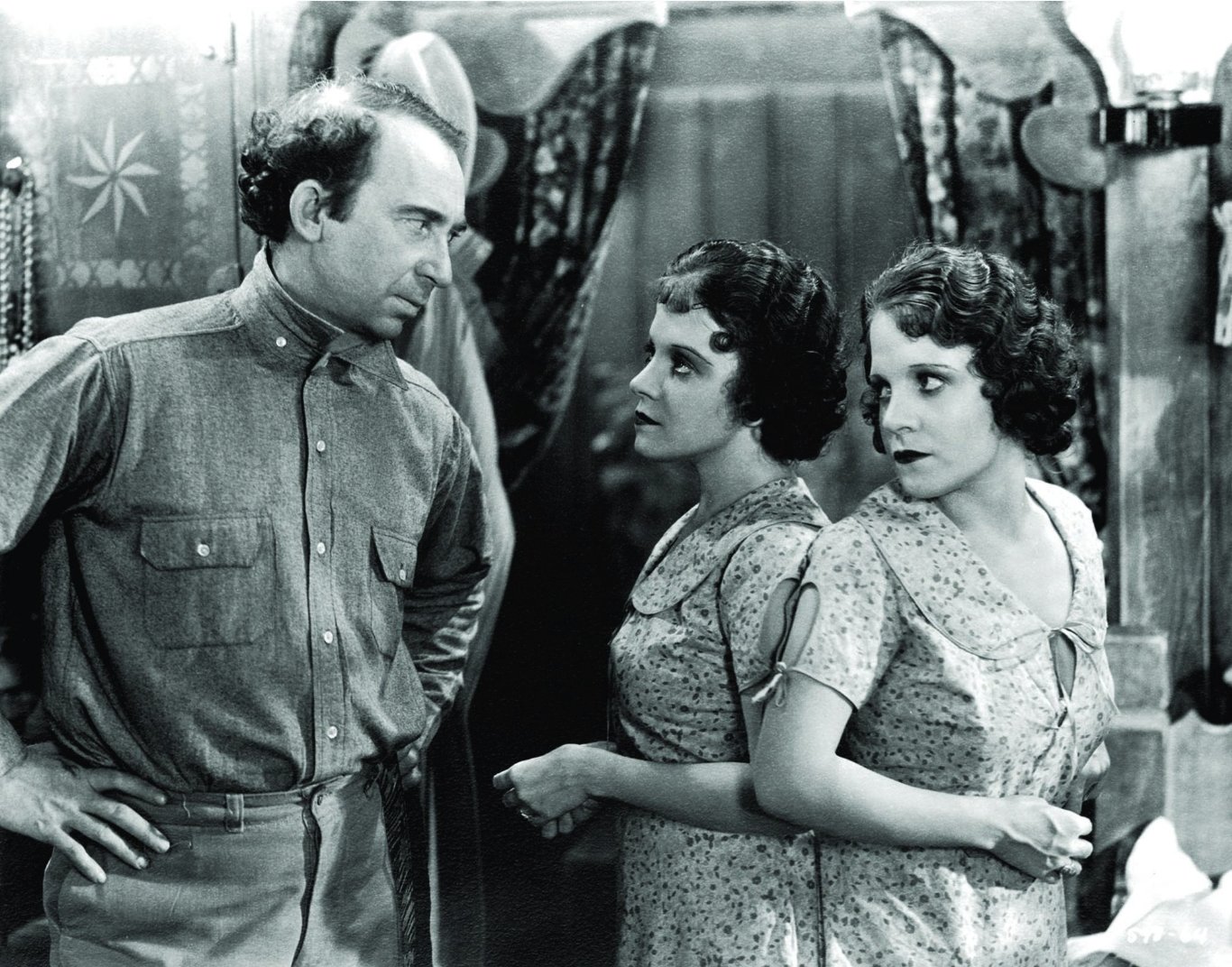 It's worth starting with a picture that has become classics. In the legendary "Urodtsev" director Tod Browning attracted the most real artists from the circus circus scattered throughout the United States. The author's goals were clear - only those who have spent their whole lives on the stage or arena can play the real circus drama. Therefore, do not be surprised, the Siamese twins in the film are real - Daisy и Violetta Hilton from the beginning of 1930-x toured the country as part of the variety show. The chilling story of Cleopatra's acrobatics impressed audiences and critics so much that the film is still formally banned from being rented in some European countries and parts of America.
Stay tuned and get fresh reviews, compilations and news about the movies first!



Yandex Zen |
Instagram |
Telegram |

Twitter