Frame from the film "Sorcery"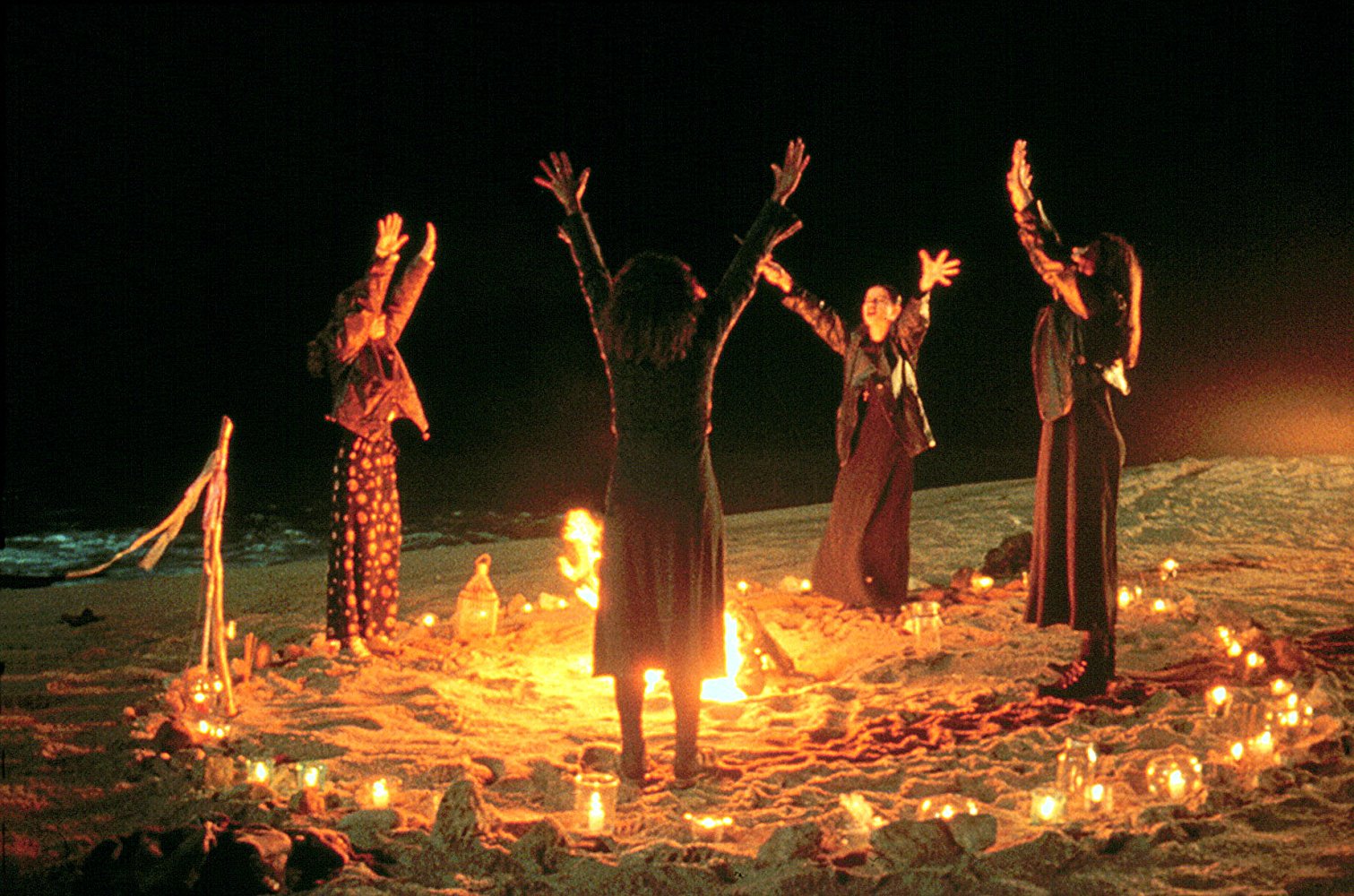 Youth thriller from the screenwriter "Comatologists, Which each of us at least once saw in childhood on TV. In the center of the plot are three high school students - Nancy, Bonnie and Rochelle, who are too much carried away by the occult arts. One day, a new girl named Sarah comes to their school, who seems to have super abilities. The girl, who turned out to be a hereditary witch, introduces the trinity to the real magical forces - and this is not a joke.
"Witchcraft," unlike "Practical Magic," really tries to frighten the viewer with moments, and sometimes even includes moralizing. And yet, even this does not prevent to enjoy viewing it.
Stay tuned and get fresh reviews, compilations and news about the movies first!



Yandex Zen |
Instagram |
Telegram |

Twitter