October 26 on Netflix triumphantly launched the series "
Chilling soul adventures Sabrina
"- a grim rethinking of everyone's favorite comic about the adventures of 16-year-old schoolgirl Sabrina Spellman and her friends.
And while the new reincarnation of all the beloved witch defends the rights of women in Greendale, we decided to put together our favorite witch movies that can compete with the critically acclaimed TV series.
Shot from the film "Practical Magic"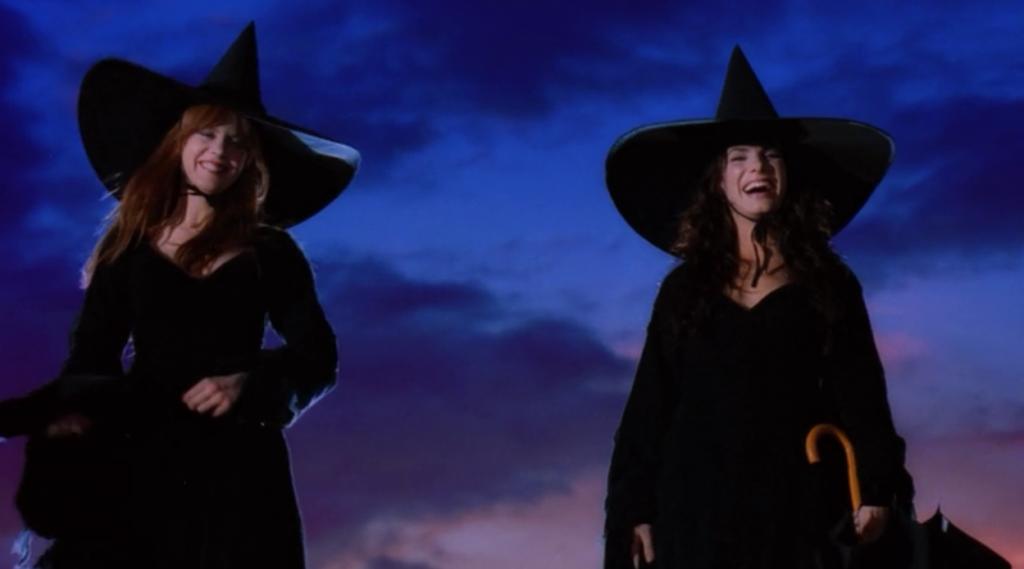 Charming romantic comedy, based on the novel of the same name by Alice Hoffman, that you will not escape fate even if you are a witch. Very young and not yet in time to become superstars Sandra Bullok и Nicole Kidman In the roles of two sisters Owens, living in an old house, where, according to legend, more than one generation of witches was born. Legend has it that any mortal man in love with a woman from the Owens clan is destined to die young.
Hats, brooms and boilers stylized as 90, along with unpretentious musical themes Alana Silvestri guarantee associations with "EnchantedAnd endless flashbacks to childhood.
Stay tuned and get fresh reviews, compilations and news about the movies first!



Yandex Zen |
Instagram |
Telegram |

Twitter