Buy
ticket
Ron howard
Ron Howard on the set of the film "The Da Vinci Code"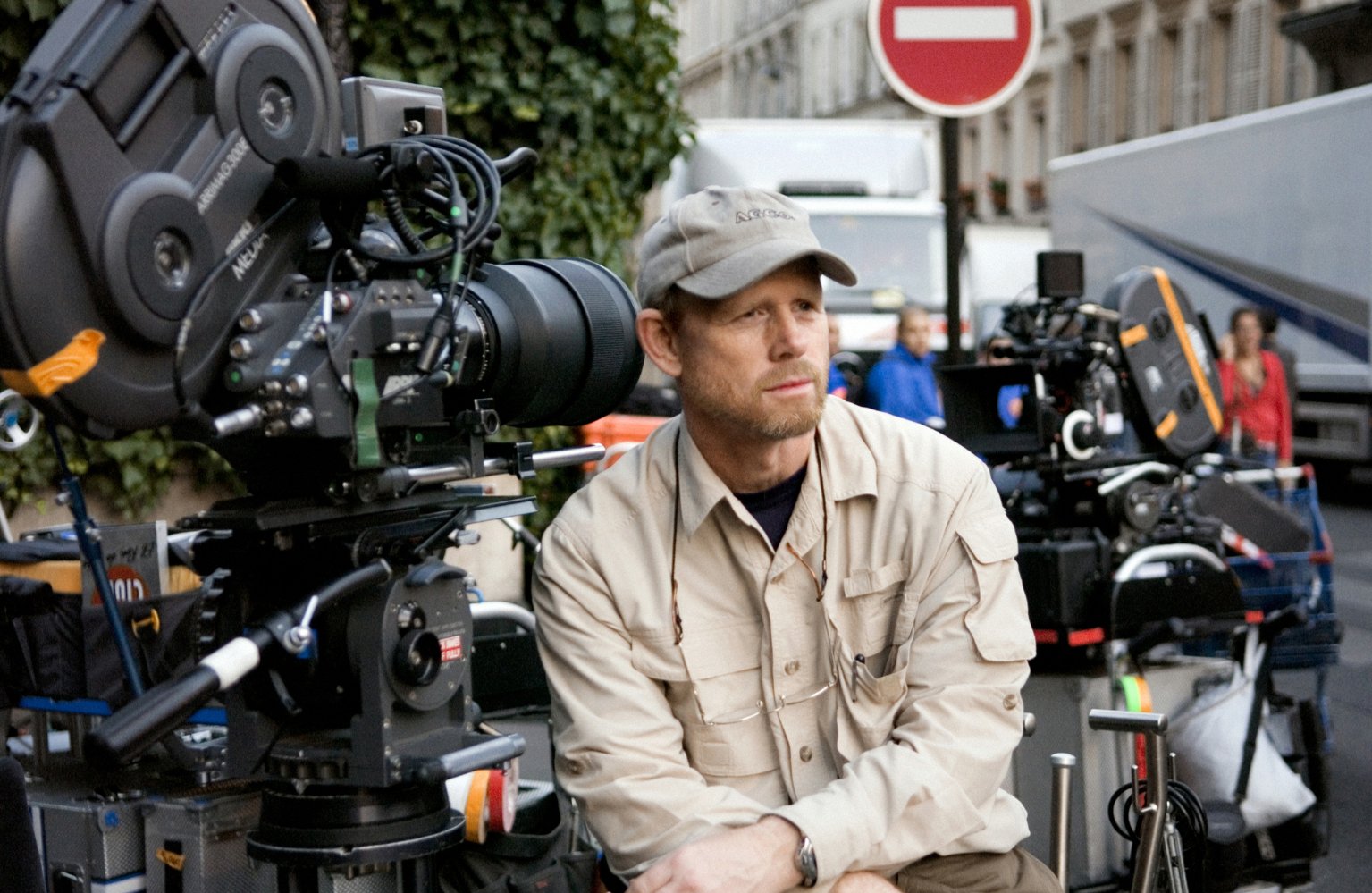 "The Da Vinci Code" - a picture, to the overt weakness of which no one was prepared. At the helm Ron howard, five years ago, received the director's Oscar for "Mind games"Starring the most talented Tom Hanks and charming Audrey Tothou, based on the best-selling novel by Dan Brown. What could go wrong? Something went wrong, and let the movie fees in cinemas not mislead you, as well as two sequels, even worse than the 2006 movie of the year. "Code" is an unconditional directorial failure, a film that simultaneously wants to be a hurricane blockbuster and a complex chamber puzzle. As a result, Howard does not achieve either one or the other - the picture is buried in pseudoscientific details, stupid plot twists and stupidity of the characters. We know very well what kind of drama he knows how to arrange in his tapes Ron Howard, how he knows how to work with actors and heroes, in "The Da Vinci Code" there is not a bit of what is "Apollo-13"Or"Knockdown". It's sad.
Stay tuned and get fresh reviews, compilations and news about the movies first!



Yandex Zen |
Instagram |
Telegram |

Twitter