Buy
ticket
Anthony Minghella
Джуд Лоу и Энтони Мингелла на съемочной площадке фильма "Вторжение"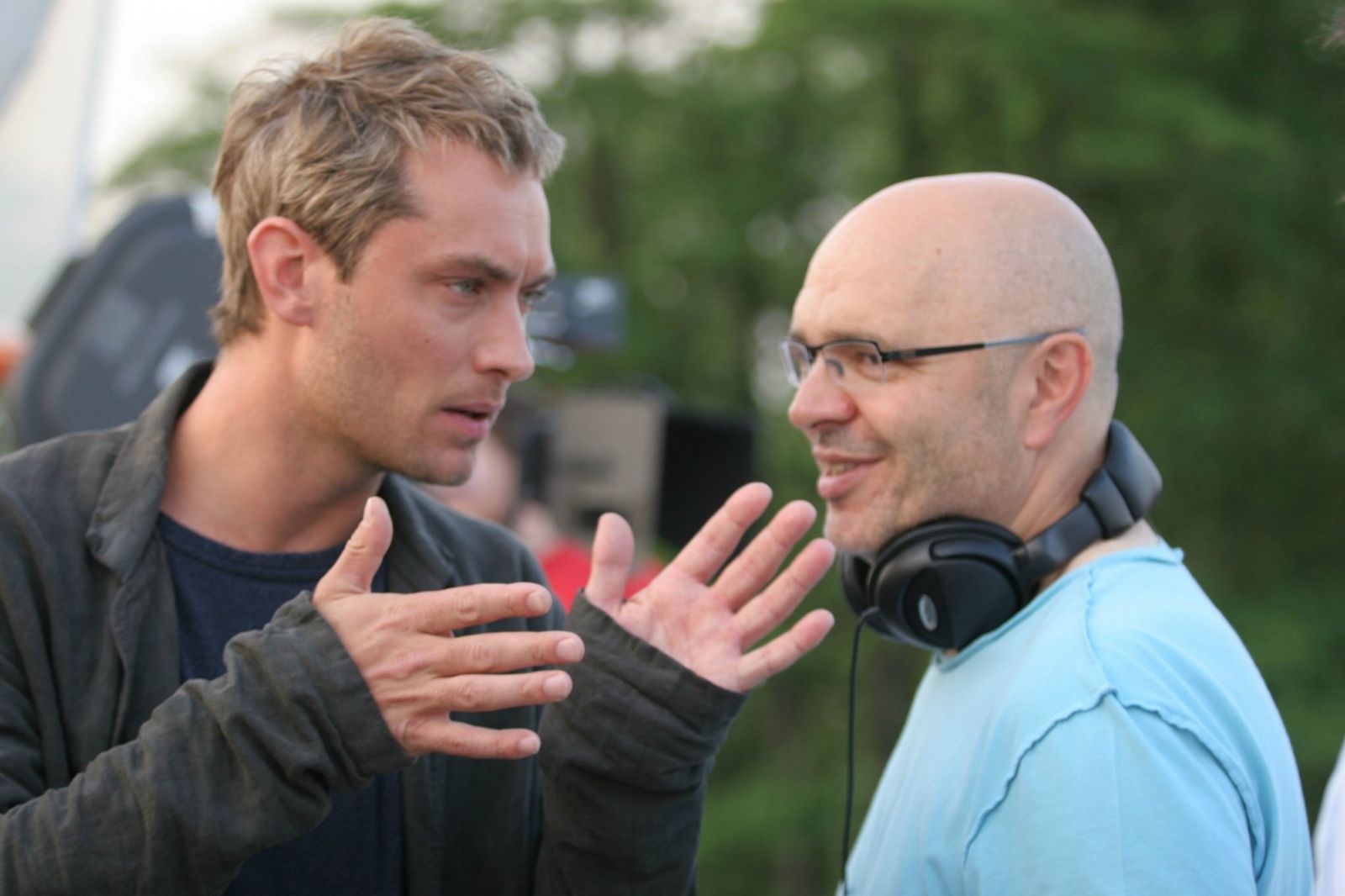 Свой «Оскар» Anthony Minghella получил в 1997 году за «English patient», в котором выступил не только постановщиком, но и сценаристом, – картина действительно заслуживала всяческих похвал. Да и последующие работы режиссера немногим уступали отмеченной призом картине: «The talented Mr. Ripley» стал классикой жанра, а «Холодной горе» только серьезная конкуренция не позволила стать триумфатором 2004 года. А вот в 2006-м что-то сломалось, Мингелла снял драму «Вторжение», слишком рыхлую, чтобы задеть душу и патологически скучную, чтобы увлечь сюжетом. В попытках развернуть историю одного ограбления в сторону социального портрета общества автор растерял все сильные стороны своего таланта. Особенно обидно то, что для Энтони Мингеллы «Вторжение» стало последней большой работой в кино – весной 2008 года режиссера не стало.
Stay tuned and get fresh reviews, compilations and news about the movies first!



Yandex Zen |
Instagram |
Telegram |

Twitter