No matter how much attention is paid to the Oscar and its laureates, this prize remains only an assessment of individual creative manifestations in the vast world of cinema, often not subject to logical justification. This award in no way gives an advantage in the future and does not insure the heroes who received it from mistakes and even failures in the future. And the rule is equally true to upstarts, once in a life nominated or marked a figurine, and to masters, awarded repeatedly.
Damien Shazell
it's time to worry - he was noted as the main director's award for the third full-length film, and the more difficult it will be to continue at the same high level. We recalled several examples of how the greatest film directors in the history of the film, after receiving the Oscars, produced pictures that were far from perfect. And these failures can not be covered by Oscar.
Kevin Costner
Shot from the film "The Postman"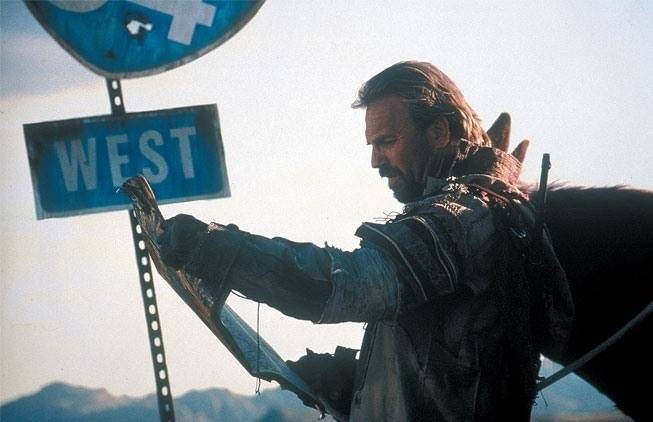 One of the six directors who received the directorial "Oscar" for their debut film, Kevin Costner and his "Dancing with wolves"Will forever be inscribed in the golden tablets of the history of the cinema, but the history of the failures of this actor and director deserves a separate article in the encyclopedia of cinematic nonsense - after his triumph, he swiftly rolled down. The main problem for Costner-director was the pathological unwillingness to reduce his films, to give them a finished form and a clear outline. What "Water world", Where Costner directed from the shadows that the" Postman "grew a thought on the tree - their timing is depressing, slackness makes yawn, the budgets that have been trashed into the garbage are horrifying. And this simultaneously with Cameron's "Titanic»! Costner had to give his Oscar back.
Stay tuned and get fresh reviews, compilations and news about the movies first!



Yandex Zen |
Instagram |
Telegram |

Twitter