Filming in movies is physically difficult and emotionally exhausting. Sometimes it so takes the actors out of themselves that they seriously think about giving up the main roles that can glorify or confirm them in the eyes of the public. Who in the history of Hollywood successfully overcome this test? We remembered ten celebrities, who at one point nearly threw the shooting, but nevertheless managed to reach the finals and pleased the audience.
Shot from the movie "Birds"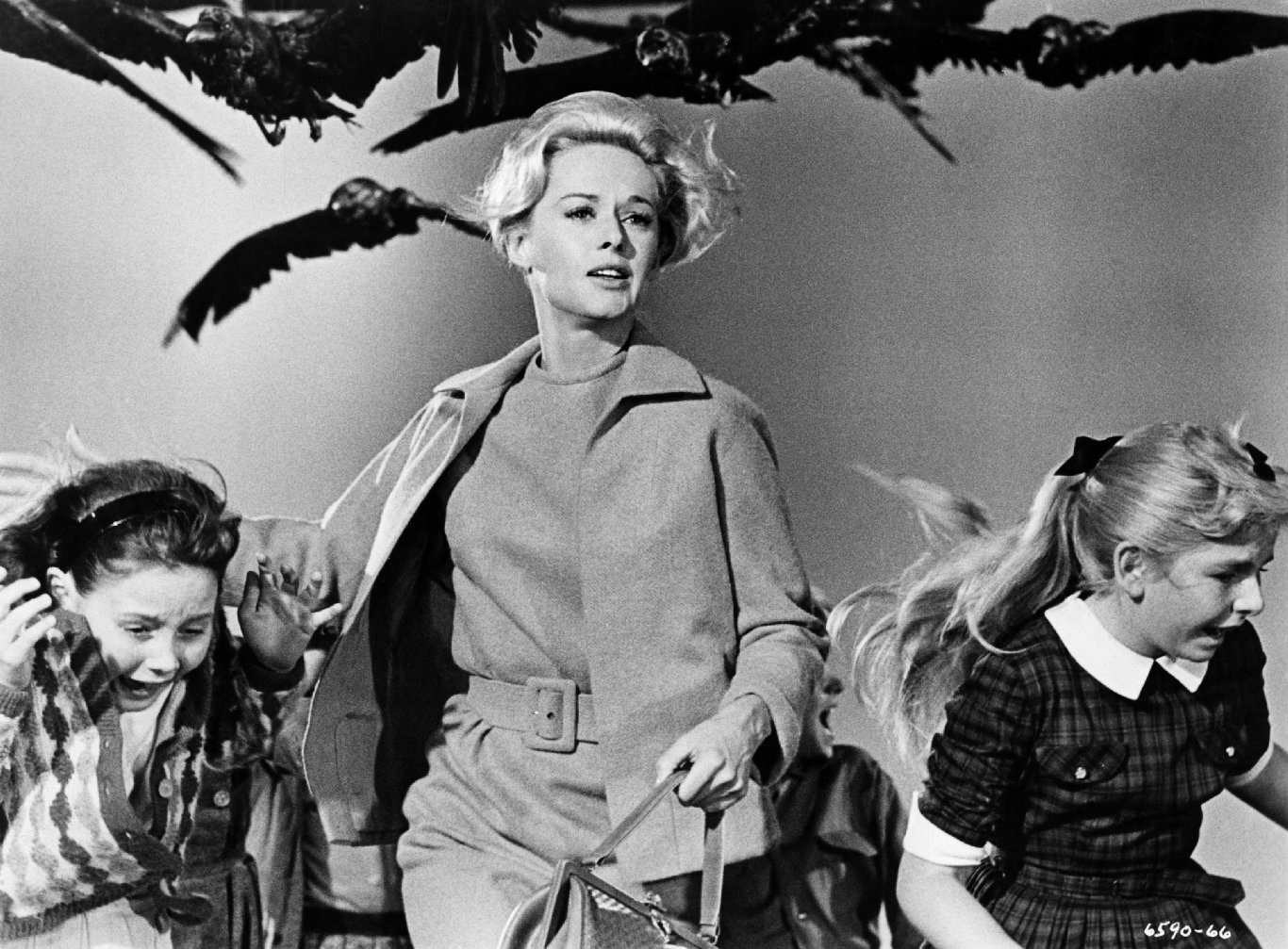 Mother of the actress Melanie Griffit and the grandmother of the star "Fifty shades of gray» Dakota Johnson, successful American model Tippi Hedren made her debut in the movie at Альфреда Хичкока in his famous horror "Birds". At first, the newly-made star was very happy with the shooting, for which Hitchcock personally taught her acting skills and prepared for work in the cinema. But the girl's joy was replaced by horror, when the shooting of the scene began, in which her heroine is attacked by birds. The director promised Hedren that "to attack" her will be safe mechanical stuffed, but instead the actress was literally showered with gulls and crows for five days of shooting. One of them nearly knocked out Hadren's eye! The actress had a nervous breakdown after that, and the studio doctor prescribed her a week's rest so that she could recover. According to the recollections of the star, these were the worst days of her life, and she was thinking about stopping the shooting. But in this case, her career in Hollywood would have ended without starting. Therefore, Hedren prevailed not only dangerous shooting, but also the excessive authority of Hitchcock, who often treated her as his property.
Stay tuned and get fresh reviews, compilations and news about the movies first!



Yandex Zen |
Instagram |
Telegram |

Twitter