Кадр из фильма "Эффект Лазаря"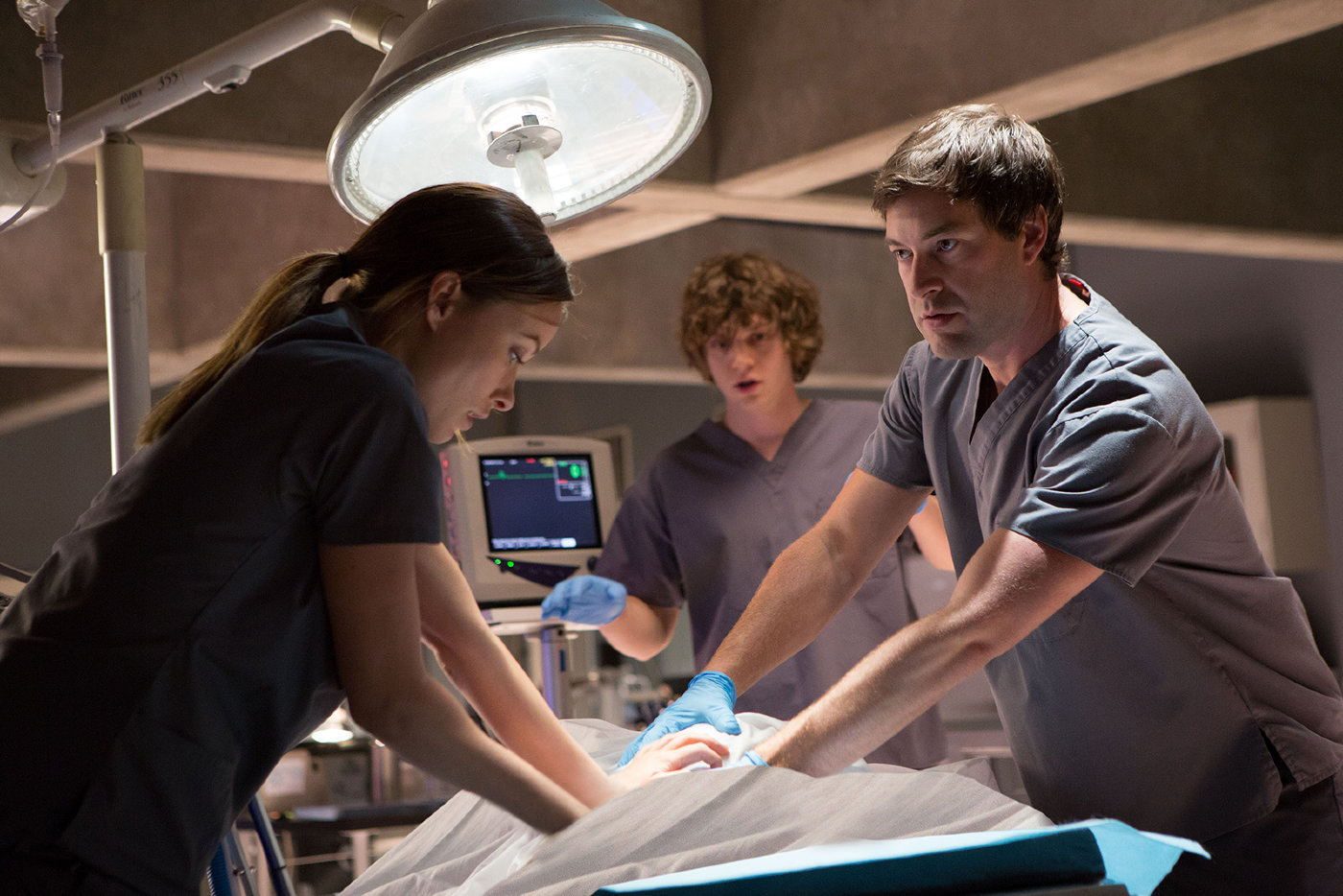 Группа молодых ученых занимается ни много ни мало воскрешением мертвых. Полученная ими «сыворотка Лазаря» помогает вернуть к жизни размороженный труп пса, но затем по трагической случайности гибнет непосредственная участница эксперимента, Зои. И, конечно, ее тоже решают оживить. Вернувшаяся к жизни Зои ведет себя странно и вообще, кажется, не рада, что ее реанимировали. Возможно, это вовсе и не Зои уже. Скоро выясняется, что она обладает набором сверхспособностей – и девушке не потребуется много времени, чтобы обратить их против своих коллег.
Кадр из фильма "Эффект Лазаря"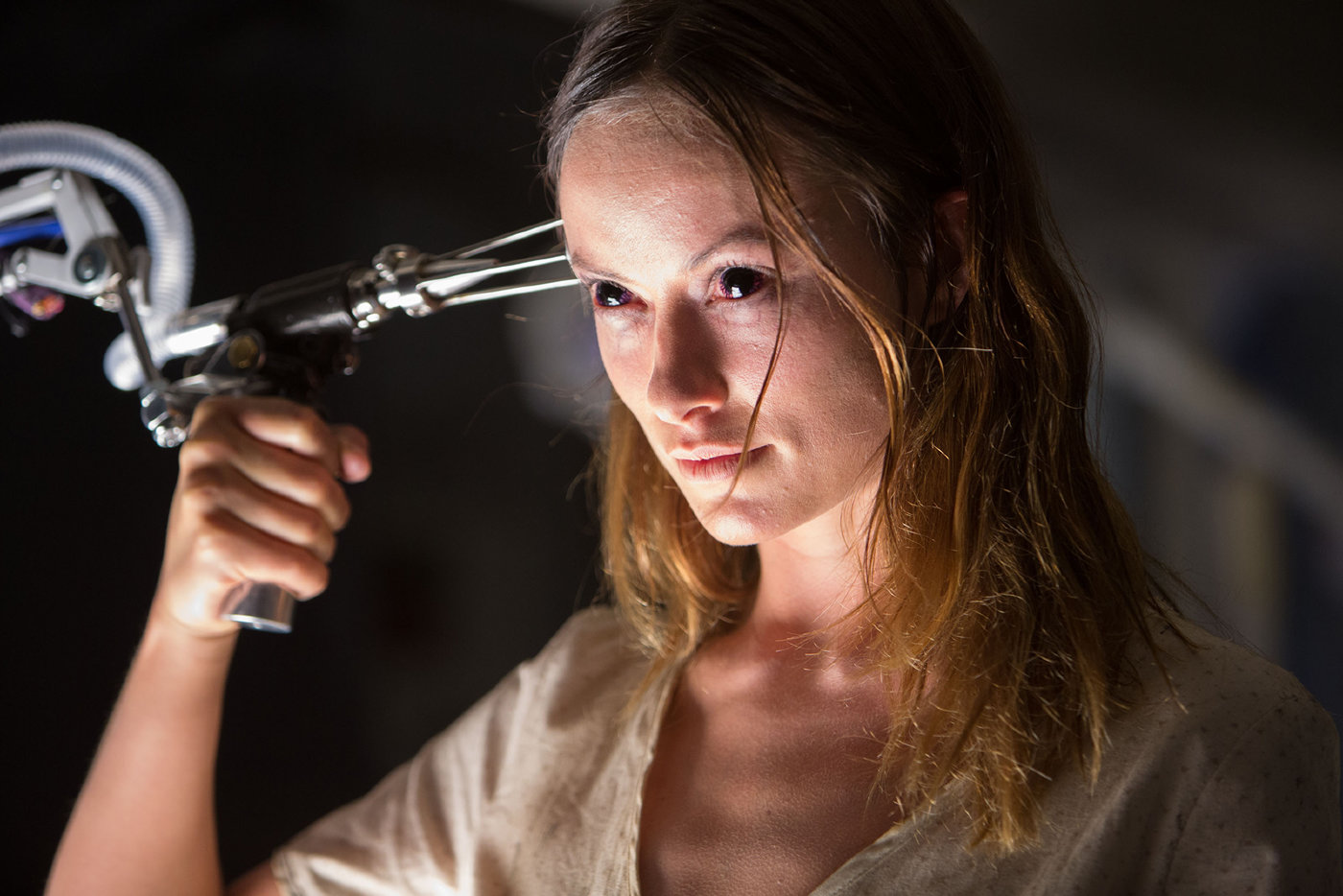 «Эффект Лазаря» вполне современно сделан и разыгран неплохими актерами, единственная и основная его беда – весь сюжет считывается уже в первые 10 минут. А спойлерный постер ленты не оставляет ей вообще никаких твистов – с первого взгляда на него становится очевидно, что Olivia Wilde перешла на темную сторону и отныне будет только убивать. Оливия, оно тебе было надо?
Stay tuned and get fresh reviews, compilations and news about the movies first!



Yandex Zen |
Instagram |
Telegram |

Twitter