To collect a worthy caste for a large ambitious project is an art more difficult than many in the film industry. It is necessary not only to find suitable actors, not only to get into the types and atmosphere, but also to take into account their compatibility in the frame. Alas, it is not always possible to collect such a puzzle brilliantly, sometimes there are annoying blunders, when even experienced actors, beloved by millions, do not fit into the ensemble. And the eye cuts it no less than the merged finale, the story holes or oblique montage. We recalled several examples of how talented artists turned out to be the weak link of a large team of equally bright actors in the acting profession and thus spoiled the film.
Sean Connery
Shot from the film "Highlander"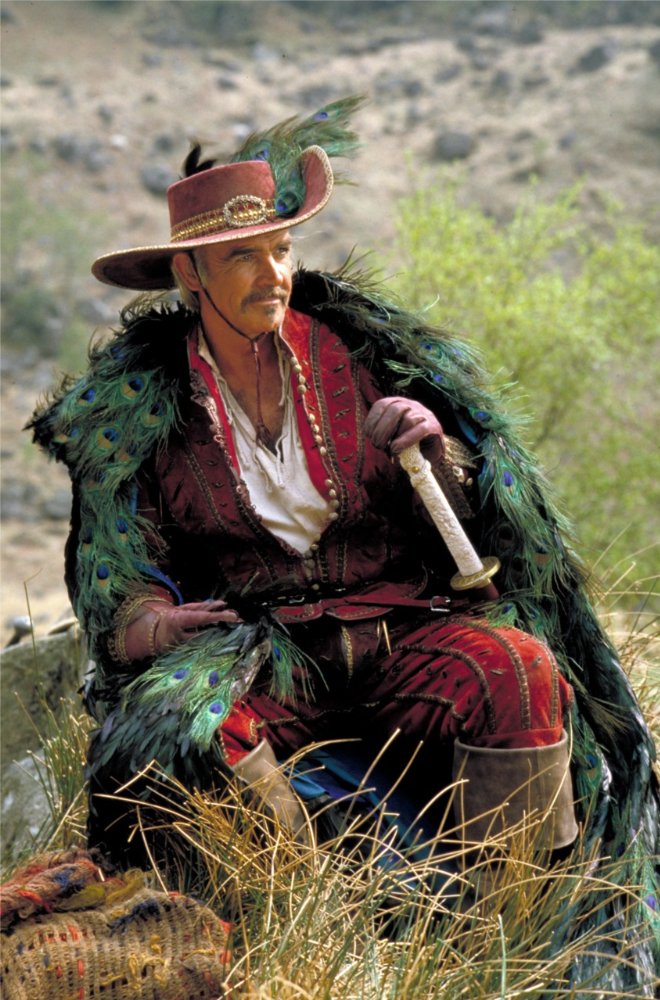 It would be easy to assume that the weak link in the "Gorce" Russell Malkay we will call the role of Connor MacLeod Christopher Lambert. And here not. Reconsider the film, and you will understand that Sean Connery, with all due respect to him, did everything to make the picture turned into a laughingstock. We will. Who at us Juan Sanchez Villa-Lobos Ramirez by origin? Hispanic? No. He is an Egyptian. Does Connery look like an African, even a northern one? Maybe he looks like a Spaniard? If you exclude vigorous make-up and costumes of the "Renaissance", then in the actor there is also a bit of something different from the Scottish roots that are familiar to the actor. The actor with such experience and skill could take a more serious attitude to work.
Stay tuned and get fresh reviews, compilations and news about the movies first!



Yandex Zen |
Instagram |
Telegram |

Twitter