Среди успешных голливудских актеров немало россиян — наши соотечественники все чаще получают роли в масштабных проектах, обреченных на коммерческий успех. У того же
Danil Kozlovsky
поклонников на Западе не меньше, чем в родной стране.
Milla Jovovich
и
Ингеборга Дапкунайнте
и вовсе смогли стать по-настоящему востребованными актрисами в США.
Сегодня собрали для вас актеров, которым удалось покорить западный кинематограф.
Grigory Dobrygin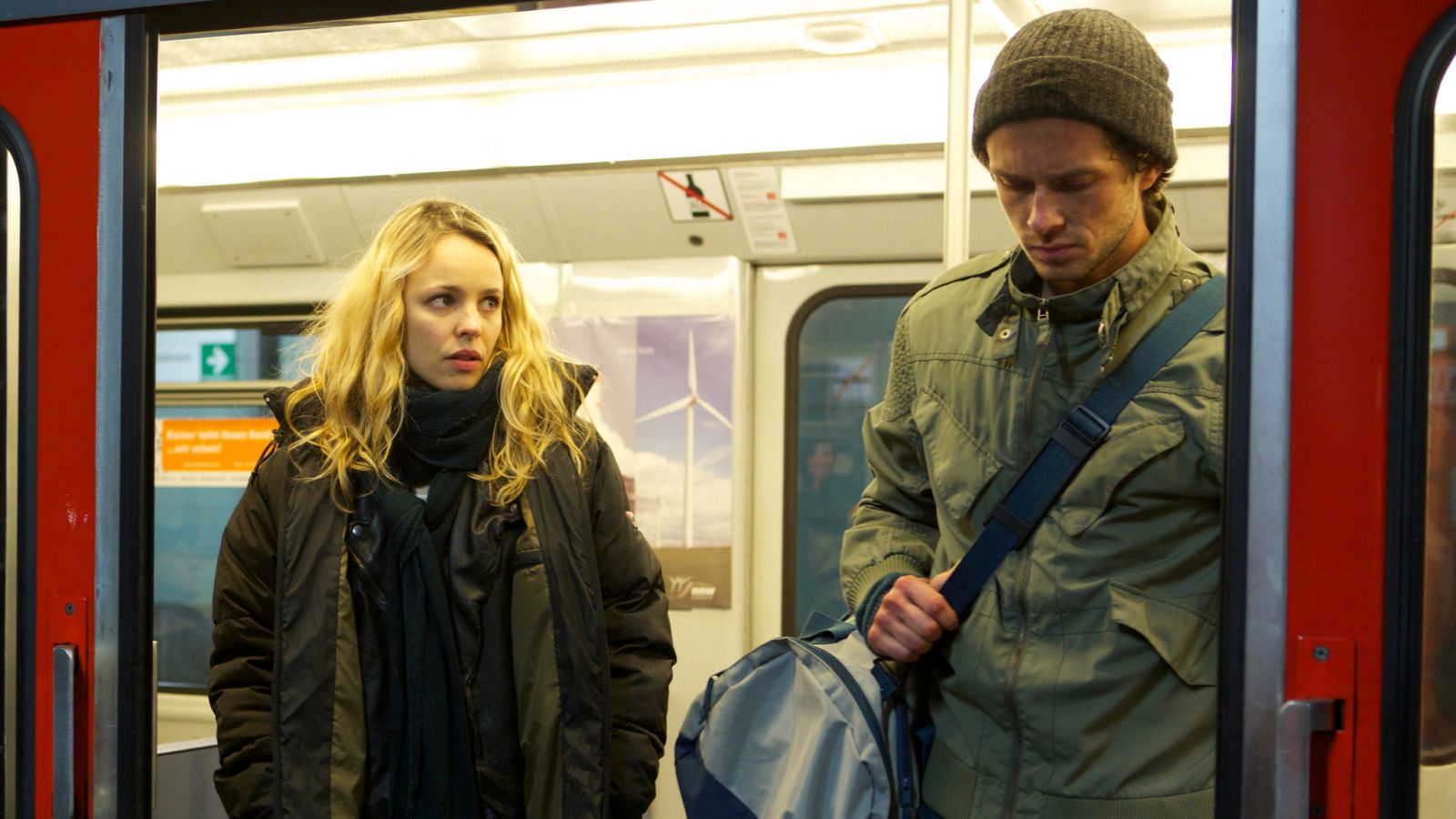 Уроженец Камчатки Григорий Добрыгин знаком российским зрителям по новогоднему блокбастеру «Black Lightning» и триллеру «How I Ended This Summer». За роль в последнем Добрыгин был удостоен «Серебряного медведя» Берлинского кинофестиваля. Почетная награда позволила актеру попробовать свои силы на Западе: Добрыгин получил роль в «Самом опасном человеке» Anton Corbain. Его также можно увидеть во франко-британском триллере «The same traitor as we are», где Добрыгин составил компанию Naomi Watts и Yuenu McGregor.
Кроме того, актер продолжает активно сниматься в российских фильмах и даже развивается как режиссер.
Stay tuned and get fresh reviews, compilations and news about the movies first!



Yandex Zen |
Instagram |
Telegram |

Twitter