Steven Spielberg
,
Christopher Nolan
,
James Cameron
... The director can enjoy the love of critics and at the same time shoot international rolling hits. However, this is more an exception than the rule. Much more often it happens that criticized by the director is struggling to survive, and the director despised by journalists earns millions. What celebrities regularly create blockbusters, which viewers value much higher than critics? We remembered and selected ten journalists who were unloved by the directors-hitmakers.
Tyler Perry on the set of the film "Made in prison"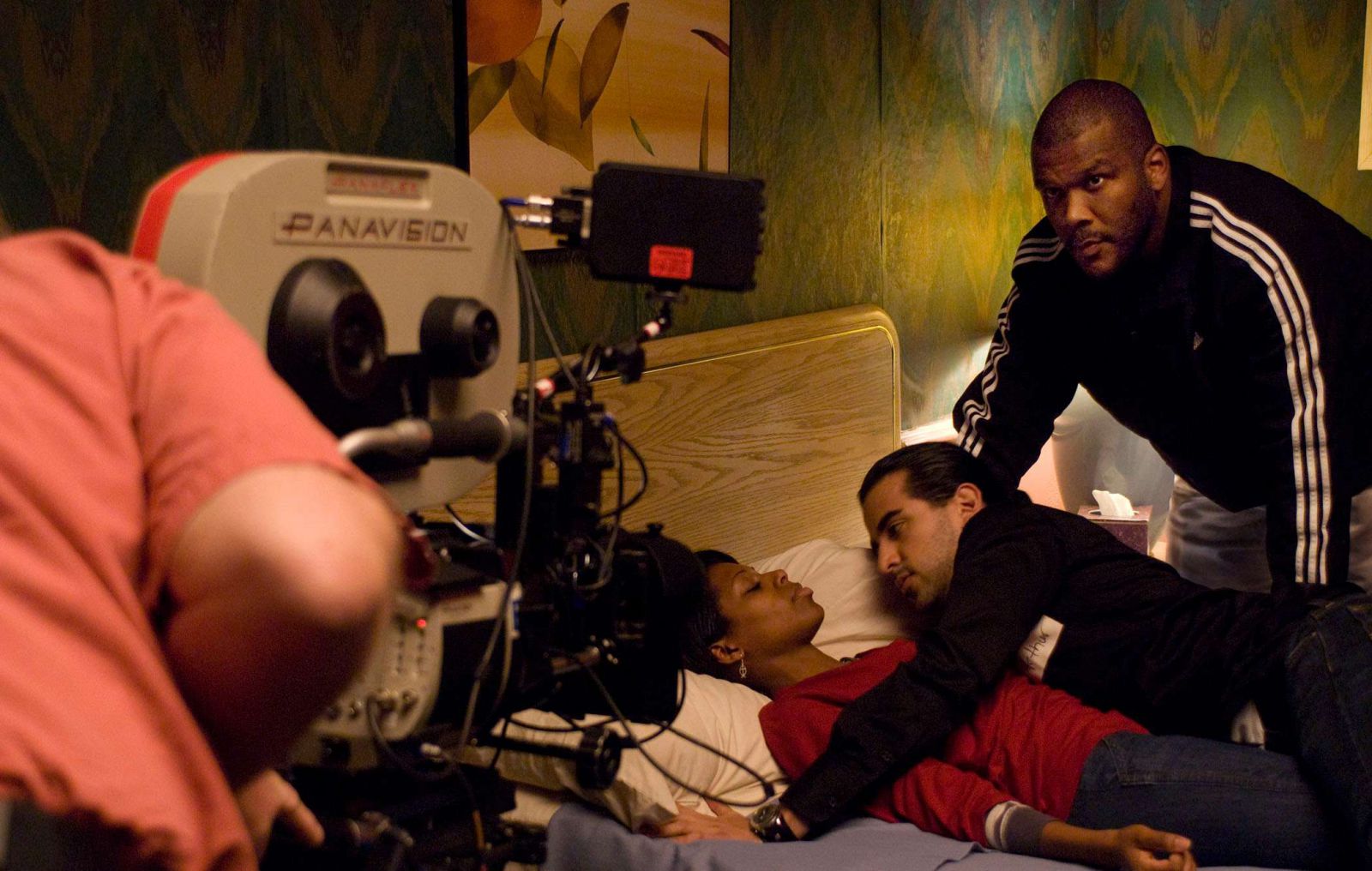 In theory, one of the most successful black-skinned Hollywood should be a favorite of liberal Western criticism. Tyler Perry earned half a billion dollars, creating films about the representatives of his race and covering their family and social problems. But in practice Perry's films are only occasionally awarded high marks. This is due to the fact that the director is mainly working on farcical comedies about the severe grandmother Madey, who himself plays. And such a movie critics are reasonably considered base. However, for example, the 2009 film of the year "Medea in prison"Earned more than 90 million dollars with a budget of only 17,5 million.
Stay tuned and get fresh reviews, compilations and news about the movies first!



Yandex Zen |
Instagram |
Telegram |

Twitter