Sexy scene is easy to take off. Keep attractive people in the frame, order them to kiss, hug and make love, take them off beautifully, and the scene is ready. However, what is simple is not always interesting. Or it is not always permissible for reasons of genre and censorship restrictions. Therefore, sexy sex scenes are far from being exhausted. We remembered the ten sexiest scenes in which the characters do not make love.
Acquaintance in the soul
Shot from the film "Starship Troopers"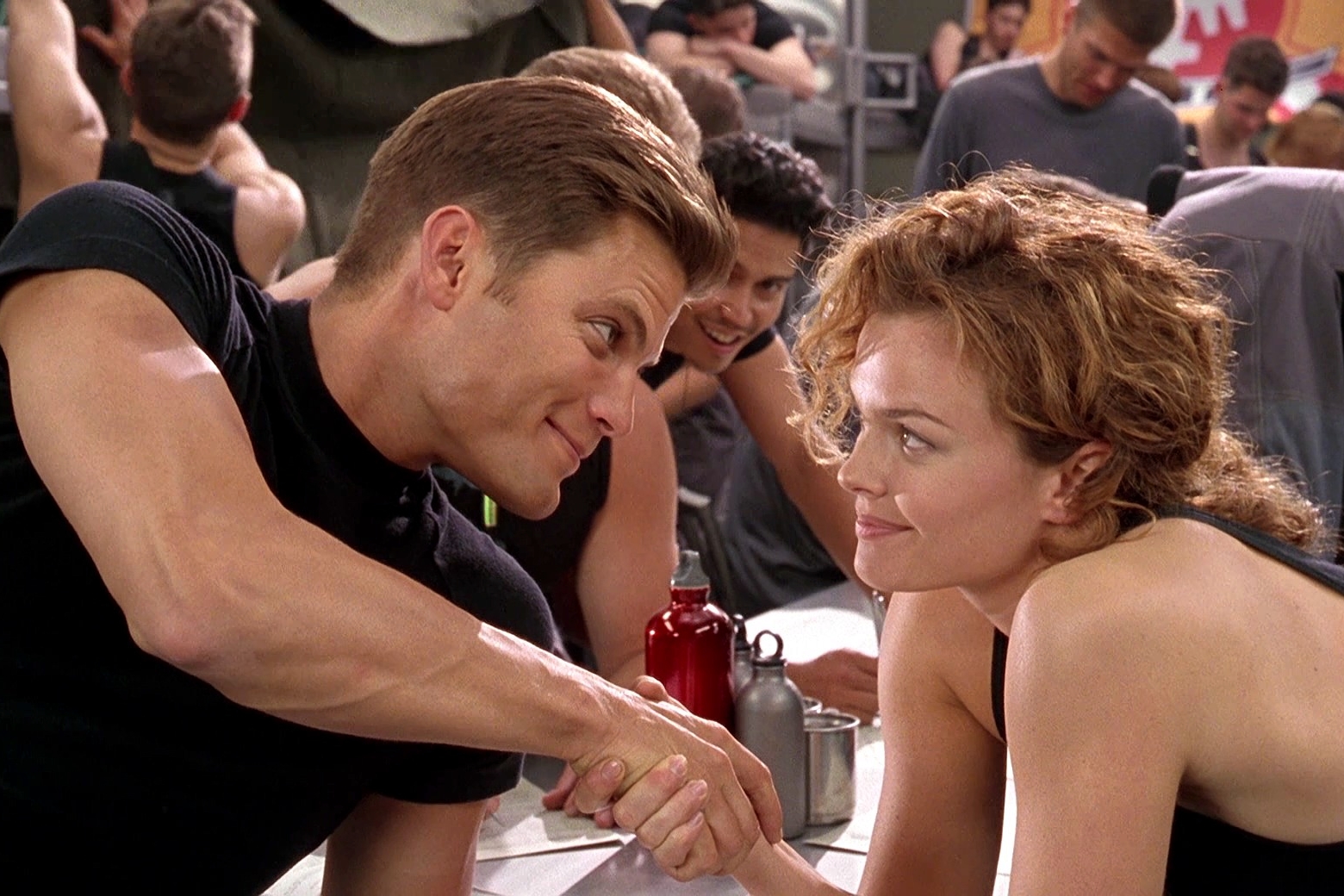 Sexy you can make even a scene from among those that almost never are erotic. Say, a scene in which the characters of the picture get acquainted and joke. In "Star Airborne" this moment sounds like the most usual screen acquaintance, but it looks completely unconventional, as the characters are at that moment naked and they are washed in the shower. And the shower is a joint, for both sexes. In a fantastic future, not only weapons have changed!
Stay tuned and get fresh reviews, compilations and news about the movies first!



Yandex Zen |
Instagram |
Telegram |

Twitter