Modern television turns into a dangerous place - only you "podsyadesh" on some series, how it is closed for no apparent reason or, even worse, your beloved hero suddenly suddenly killed or otherwise inferred by brackets. The Internet is full of angry escapades, both for channels that do not extend the show's favorite shows, and in the direction of script writers who get rid of characters, like lepers. However, the reverse situations are also known - we are talking about those cases when the secondary characters of the series, thanks to the support of the spectators, came to the fore, so much so that it is impossible to imagine many shows without them today. Here they are, a dozen of those characters who managed to become real heroes, although they were ordered the place in the main line-up.
Lieutenant Colombo
Promo-frame to the series "Colombo"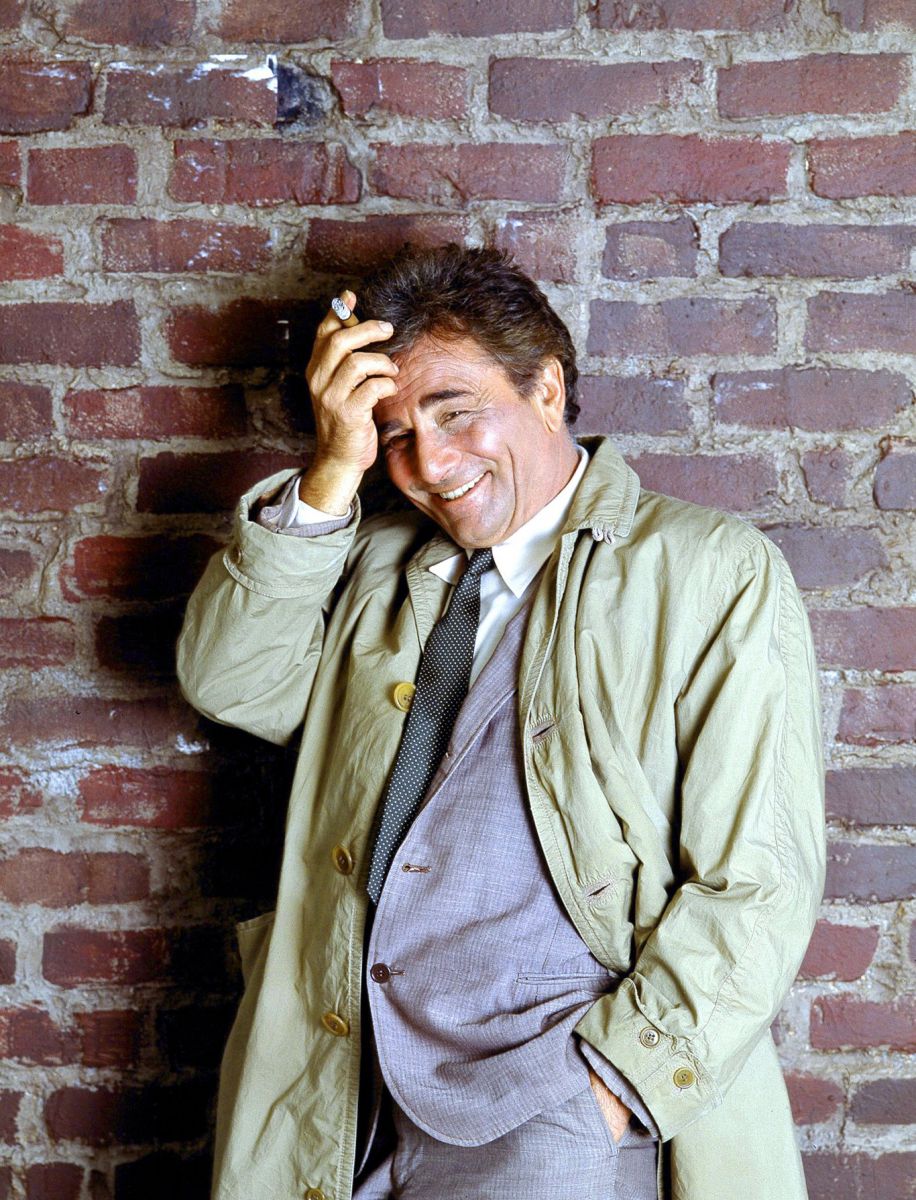 We believe that you already had time to be outraged: "How can this hero be secondary in the series named by the character's name?" The thing is that the idea to involve Colombo in investigations appeared long before the launch of the eponymous series - first the detective became part of the TV program The Chevy Mystery Show , however, there the role of Colombo did not belong Peter Falk. Falk put on the famous cloak only for the movie "The Recipe of Murder," where he had to perform a small but important role. Producers who quickly realized what a gorgeous character is missing immediately seized the actor and image and hurried to transform the "Recipe" into a pilot of the new series, and Colombo to bring to the fore.
Stay tuned and get fresh reviews, compilations and news about the movies first!



Yandex Zen |
Instagram |
Telegram |

Twitter