Since the British author Mary Shelley published the Gothic novel "Frankenstein or Modern Prometheus" in 1818, the Frankenstein monster, often mistakenly called simply "Frankenstein", is considered one of the most popular fantasy characters - first of literature and then cinema. Soon in the Russian hire is another variation on the theme of the Monster - a fantastic blockbuster "
Victor Frankenstein
»S
James McEvoy
и
Daniel Radcliffe
in the roles of the creators of the living dead. On the eve of this premiere, we remembered the ten most famous films with the participation of the monster Frankenstein.
Shot from the film "Frankenstein"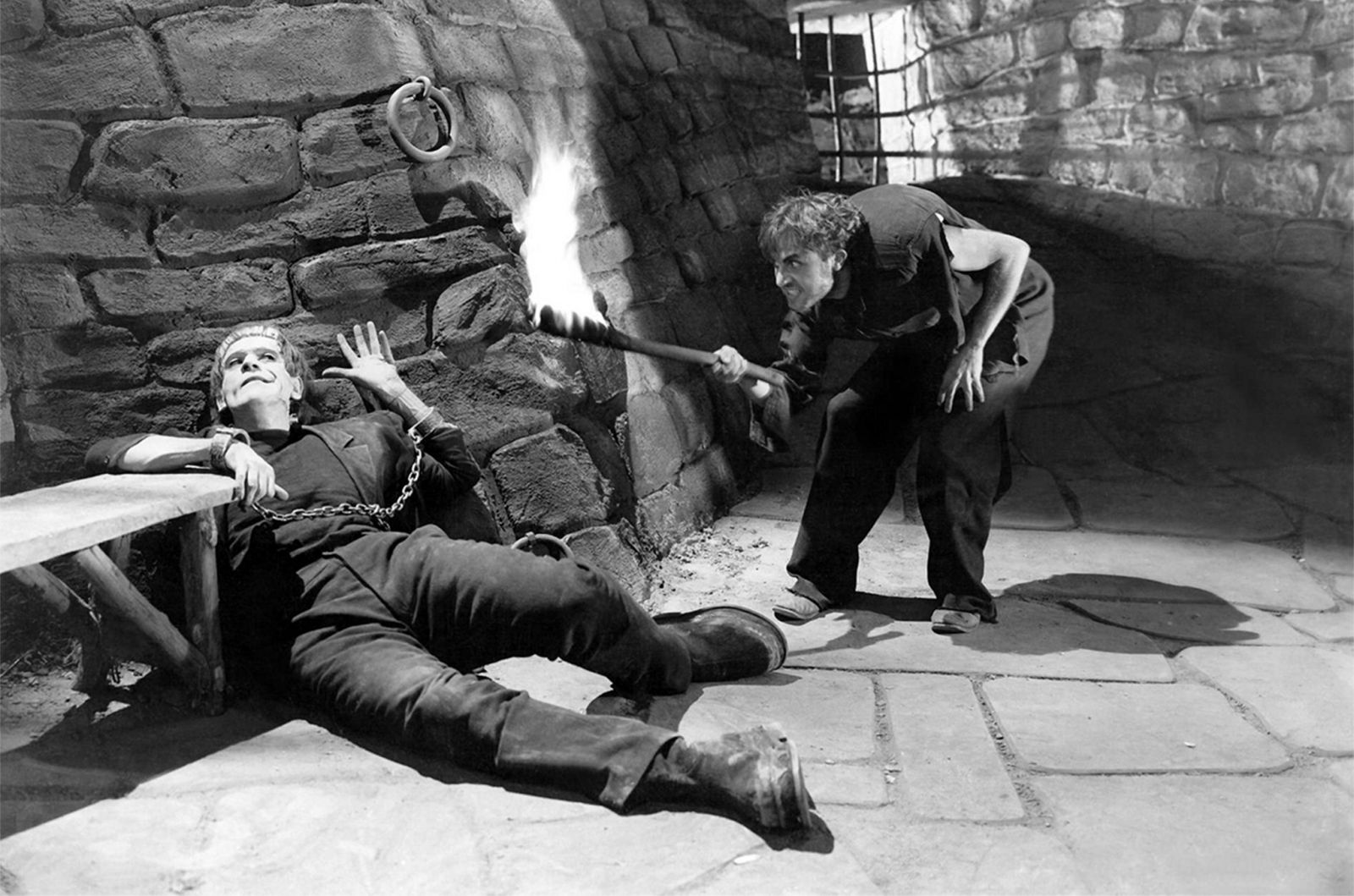 Film James Weyl was not the first film to the novel by Merry Shelley (the very first "Frankenstein" was filmed back in 1910 year), but it is considered the first classical production based on this book. The picture of the Universal studio is so famous in the West that citations from it and references to it can still be found in Western fantastical horror films, including the new "Victor Frankenstein". Initially, it was assumed that the animated dead man would be portrayed as an ominous and ruthless killer, a demon in human form. However, in the course of work on the tape, Frankenstein's monster, performed by Boris Karloff, was rethought as though dangerous, but capable of human experience. This paved the way for the further transformation of the monster into a tragic, almost positive character.
Stay tuned and get fresh reviews, compilations and news about the movies first!



Yandex Zen |
Instagram |
Telegram |

Twitter