One of the most common dilemmas facing music fans when buying speakers is the choice between shelf and floor speakers. Especially if the price for them is about the same. We will try to understand the situation by the example of two models from B & W - 705 S2 and 704 S2.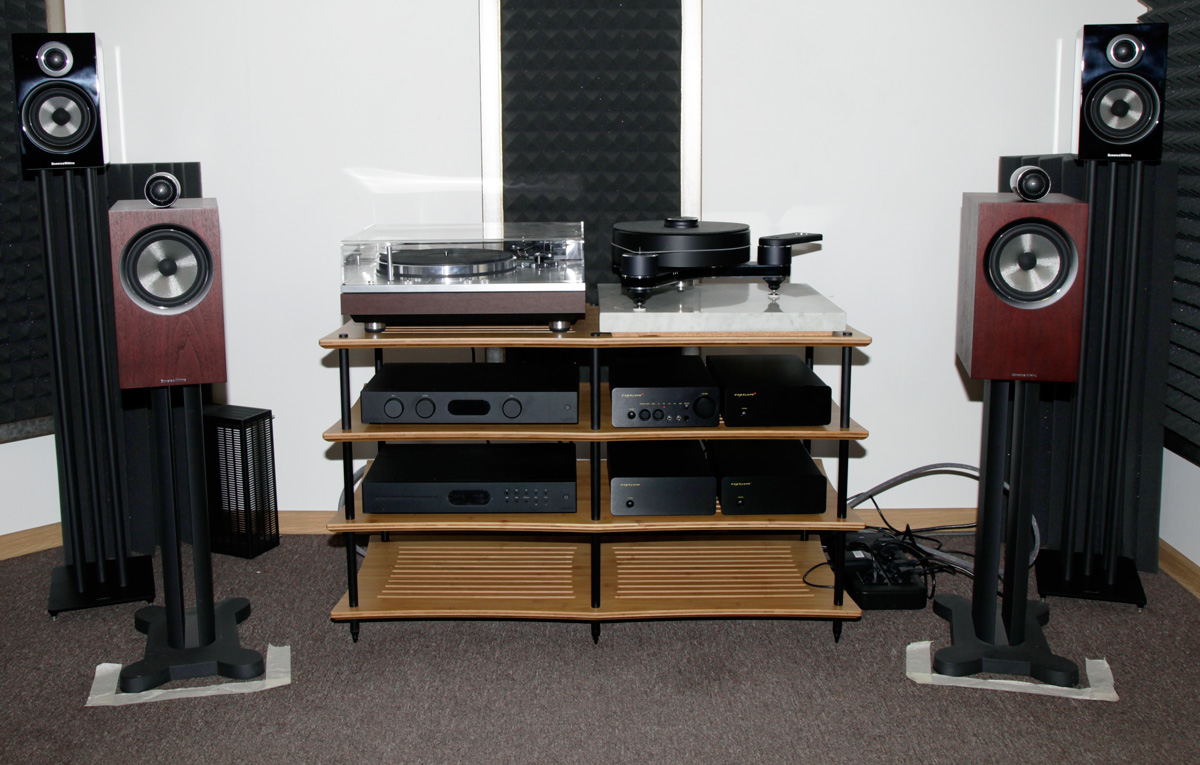 However, first of all you need to arrange some points on some "i". The fact is that the separation of acoustic systems into floor and shelf systems is a rather conventional thing. I must say that such a clear positioning took shape not at once, initially the dimensions of the case were determined by the speakers used in the speakers, and also by the purpose of the systems. If you look at the classic columns 1960-1970-ies, among them you will not find elegant "pillars" of a two-way design with miniature woofer speakers.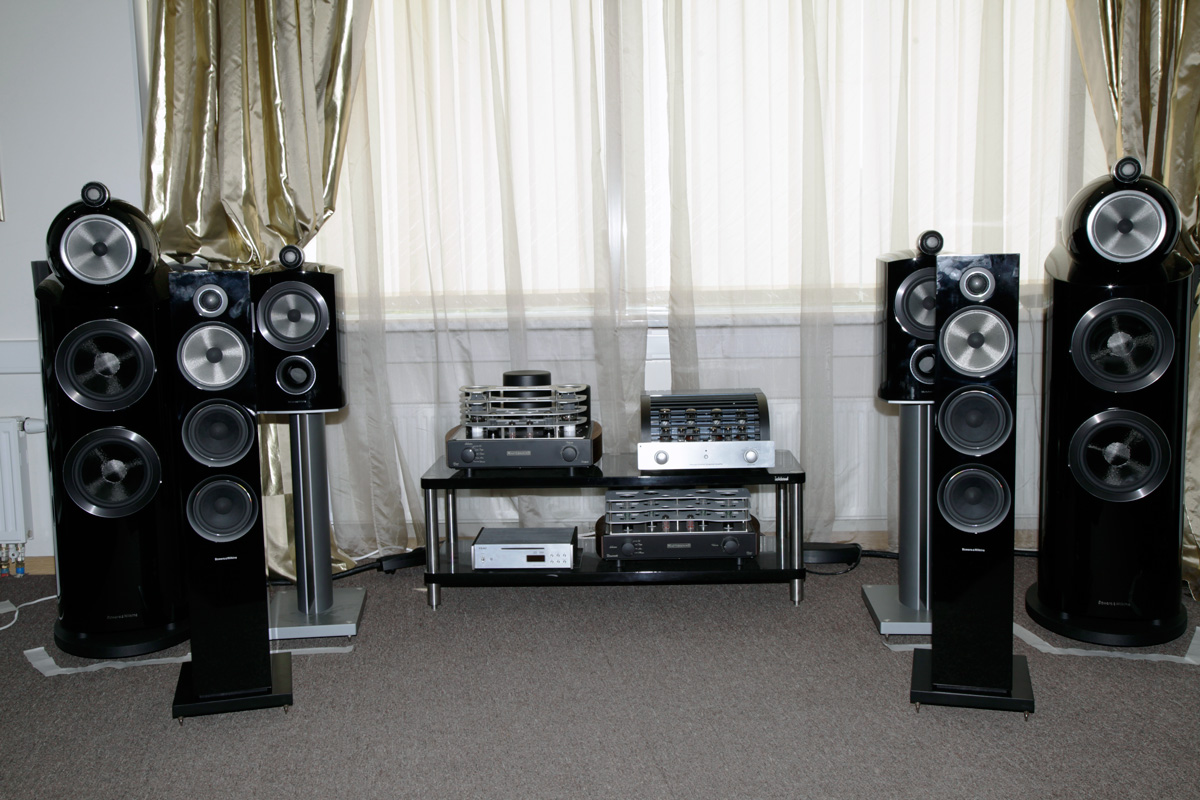 The big growth of the AC then unambiguously indicated their ability to powerfully bass, and they installed solid bass players 12 or 15 inches in diameter, which needed a box of solid size. The shelves of the type BBC LS3 / 5A simply designed to work in small rooms and in the near field, where it was impossible to install full-fledged monitors. Everything changed when light sets began to massively appear for home theater, and when marketers proclaimed that the columns should not be large. Then it was born "crafty" floor structures, in which the entire lower part serves as a simple stand, often without even increasing the internal volume of the case to which the main speaker is loaded. Therefore, very often the difference between shelf and floor models in one line is purely nominal, well, except that older "buffs" are better than basits. In the rest they sound almost the same.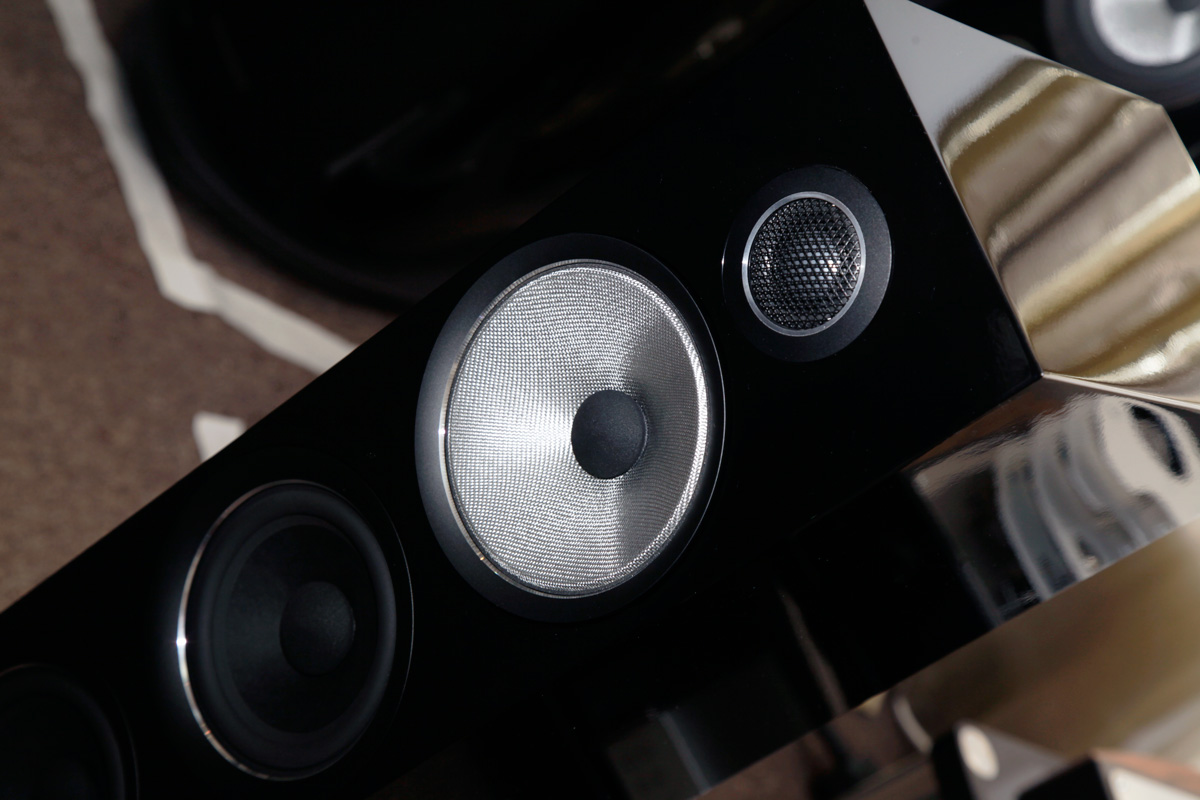 But the acoustic systems involved in our test are really different. Despite the same cost, both models differ from each other very significantly - different dynamics, different number of bands, and, most importantly, different sound. But first things first.
Continuation of the article read here.
По материалам сайта Hi-Fi.ru.
Stay tuned and get fresh reviews, compilations and news about the movies first!



Yandex Zen |
Instagram |
Telegram |

Twitter