Creating a movie is a long, painstaking process and is usually carefully planned. However, there are no rules without exceptions - some of the pictures are being launched into production not only by understaffed actors, but also not having a final scenario. Does this always bother the film with a problem or can you erase any roughness with big money? We remembered some of the pictures that the filmmakers started shooting without having a ready script, and found out that there are no uniform standards here. Art and creativity are good, and that the studio-certified listing of the script is not always an obligatory attribute of commercial success or recognition of critics and viewers.
Shot from the movie "Casablanca"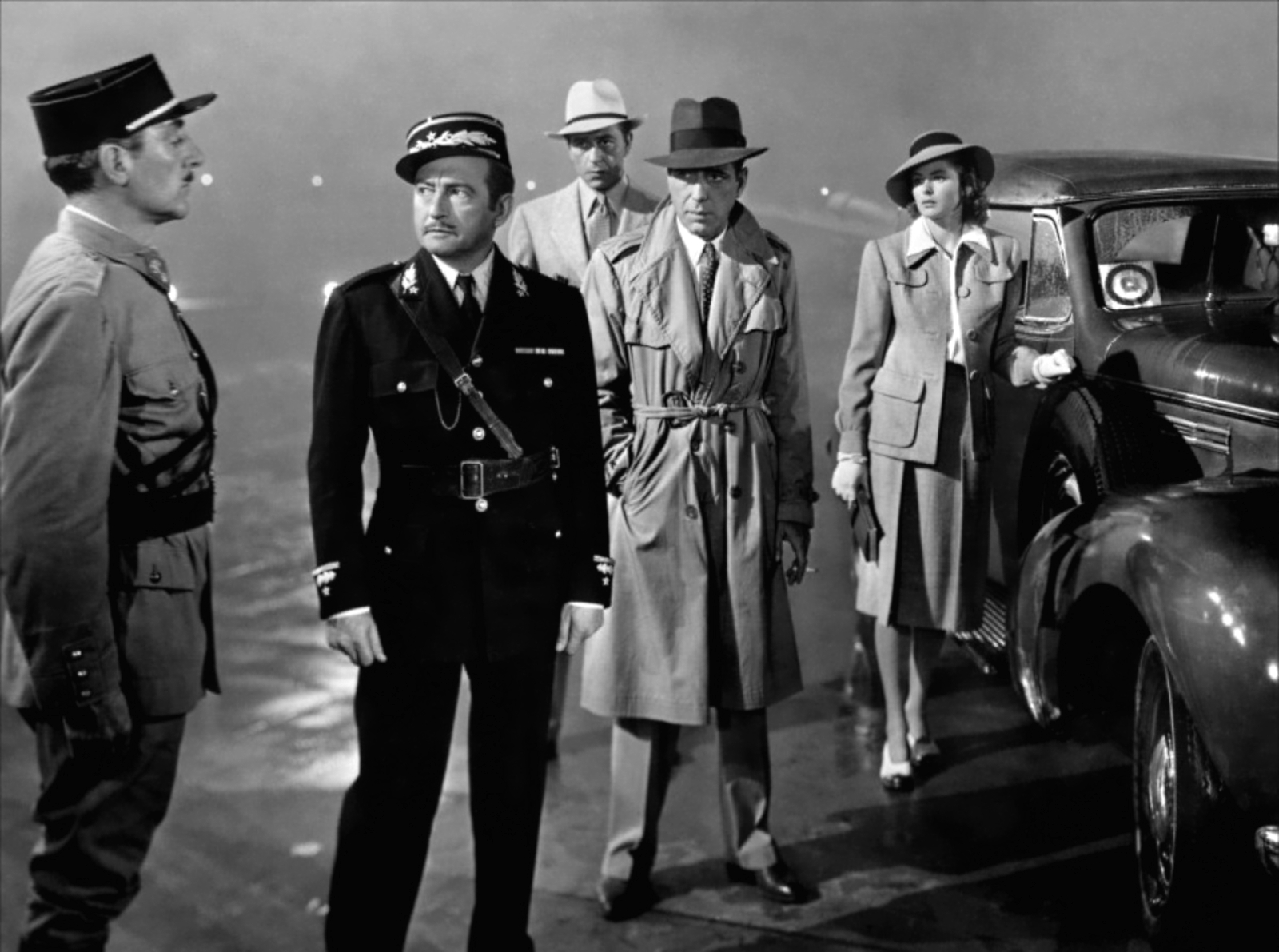 From the very beginning of "Casablanca" Warner Brothers studio did not introduce anything interesting, the usual near-war movie, which was supposed to collect a modest cash desk on the wave of interest to the Allied conference and the landing of troops in the north of Africa. And although the plot of the film was based on the play, the script of the picture was not finished even half when in May 1942 of the year the shooting started. The masterpiece was directed by the director Michael Kertitz, brilliant Humphrey Bogart и Ingrid Bergman starring and producer Hal b. Wallis, not just gathered on the site an excellent team, but also took a direct part in the development of dozens of times a rewritten script. They even say that the famous words "Louis, it seems to me that this is the beginning of a beautiful friendship" belong to Wallis. We will not say, but we will willingly believe in this beautiful legend.
Stay tuned and get fresh reviews, compilations and news about the movies first!



Yandex Zen |
Instagram |
Telegram |

Twitter