One of the most remote corners of the earth, the islands of New Zealand have recently flashed regularly on the movie screen, not only thanks to local filmmakers
Peter Jackson
, the director of "
Lord of the Rings
","
King Kong
"And"
The Hobbit
". So, the beauty of island nature recently inspired
Ridley Scott
, which was partially shot in New Zealand fantastic horror "
Alien: Covenant
". What other New Zealand paintings were shot in Jackson's homeland? We remembered ten famous productions, the creators of which worked in the edge of kiwi. The tapes are arranged in chronological order.
Shot from the movie "The Last Samurai"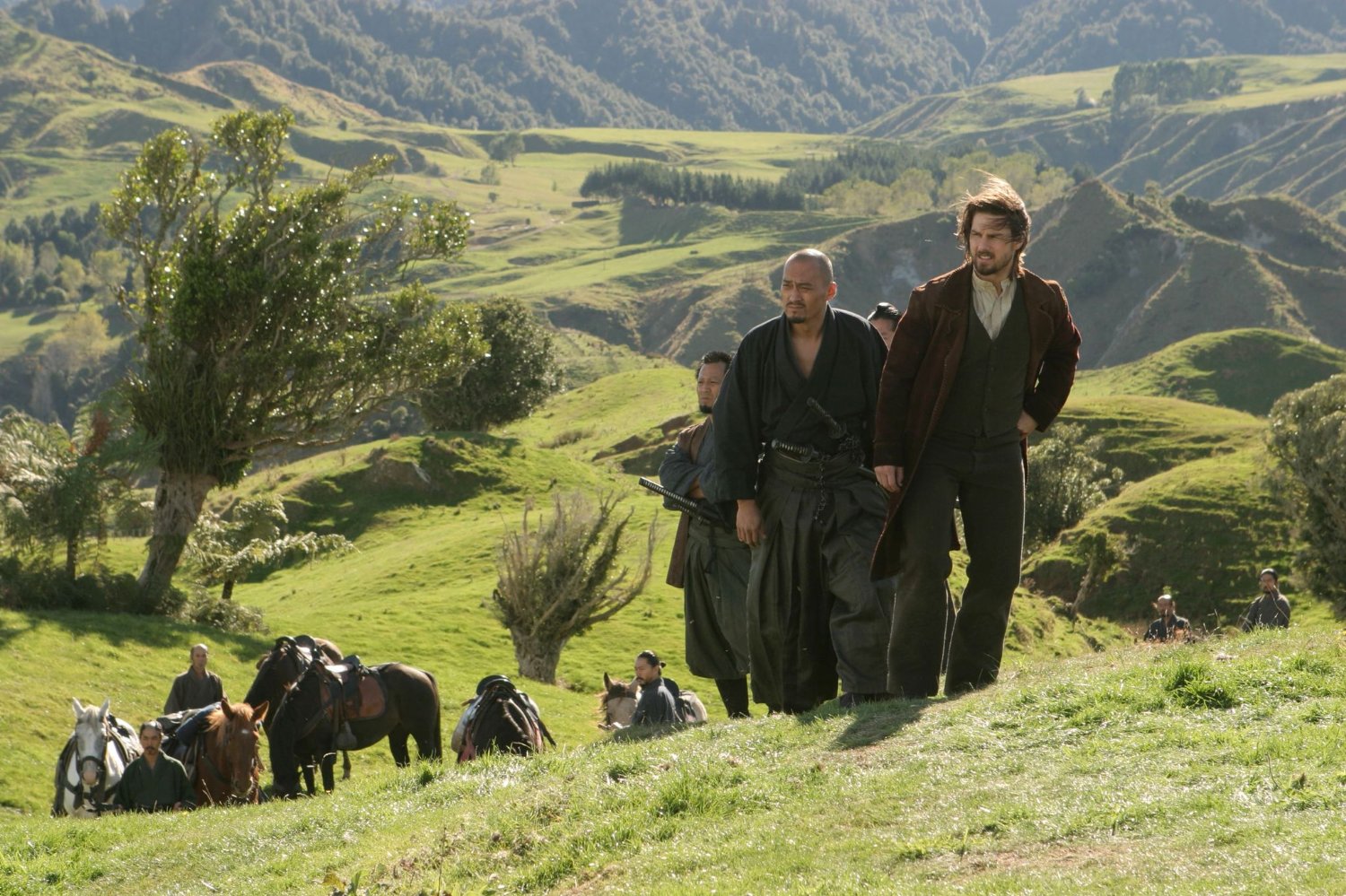 Because of how densely built up the present Japan, the country is poorly suited for shooting sweeping tapes about its history. Therefore, Japanese filmmakers often travel to other countries, where modern buildings and wires do not climb into the frame. Hollywood Edward Zwick followed the example of his eastern colleagues when he shot his "The Last Samurai". The film was partly created in Japan and California, but the main work was in the northwest of New Zealand, in the vicinity of the majestic Taranaki mountain, which from afar resembles the famous Japanese Mount Fuji. In fact, Taranaki is one kilometer below Fuji, but in the cinema, no such attention is paid to such "trifles". Especially when the background of the mountain Tom Cruise, which is also not a giant.
Stay tuned and get fresh reviews, compilations and news about the movies first!



Yandex Zen |
Instagram |
Telegram |

Twitter