6 September kicked off the Toronto International Film Festival, which not only shows the best films from the Berlin, Cannes and Venice venues, but also arranges premieres of paintings with high award potential. We already wrote about films that this year can compete for the award "
Oscar
", We are now talking in more detail about the 10 film festival in Toronto, whose premieres we expect the most.
Shot from the film "The King Outside the Law"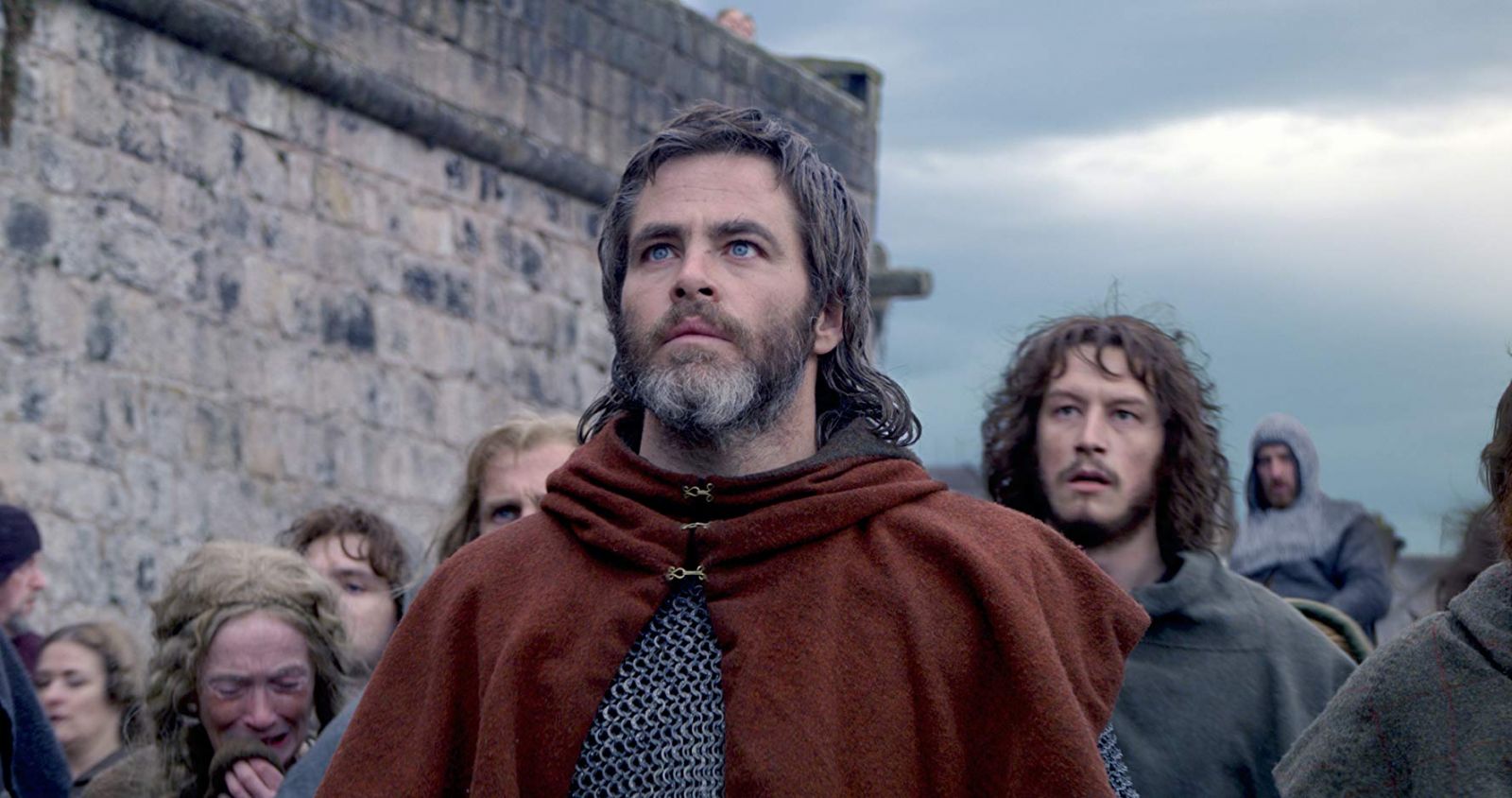 The film is the opening of this year. The history of the Scottish King Robert I, who after the coronation of the English nobility sends in exile. Obviously disagree with this scenario, the great warrior will first have to defend his throne, and soon organize the initial period of the war for independence.
David McKenzie with his last two films (the unnamed "Any price"And the prison drama"From call to ring") Has attracted the attention of movie lovers, and more recently the producers of" Bond ". We hope that the new picture will prove the high class of the director and will bring him not only an offer to take the post of director of 25-th film about James Bond, but also a couple of excellent projects.
The film will be available on Netflix 9 November.
Stay tuned and get fresh reviews, compilations and news about the movies first!



Yandex Zen |
Instagram |
Telegram |

Twitter