Compared to movies, telefilms and video films are not the best reputation. Like, if the full-length tape was not considered worthy of a large screen, then this spectacle is only for those who have nothing else to do. Indeed, most television movies and video films do not deserve close attention. But there are also outstanding pictures that are worth the time of the most busy spectators. We remembered the fifteen best TV and video films from different countries.
Shot from the film "The Pentagon Wars"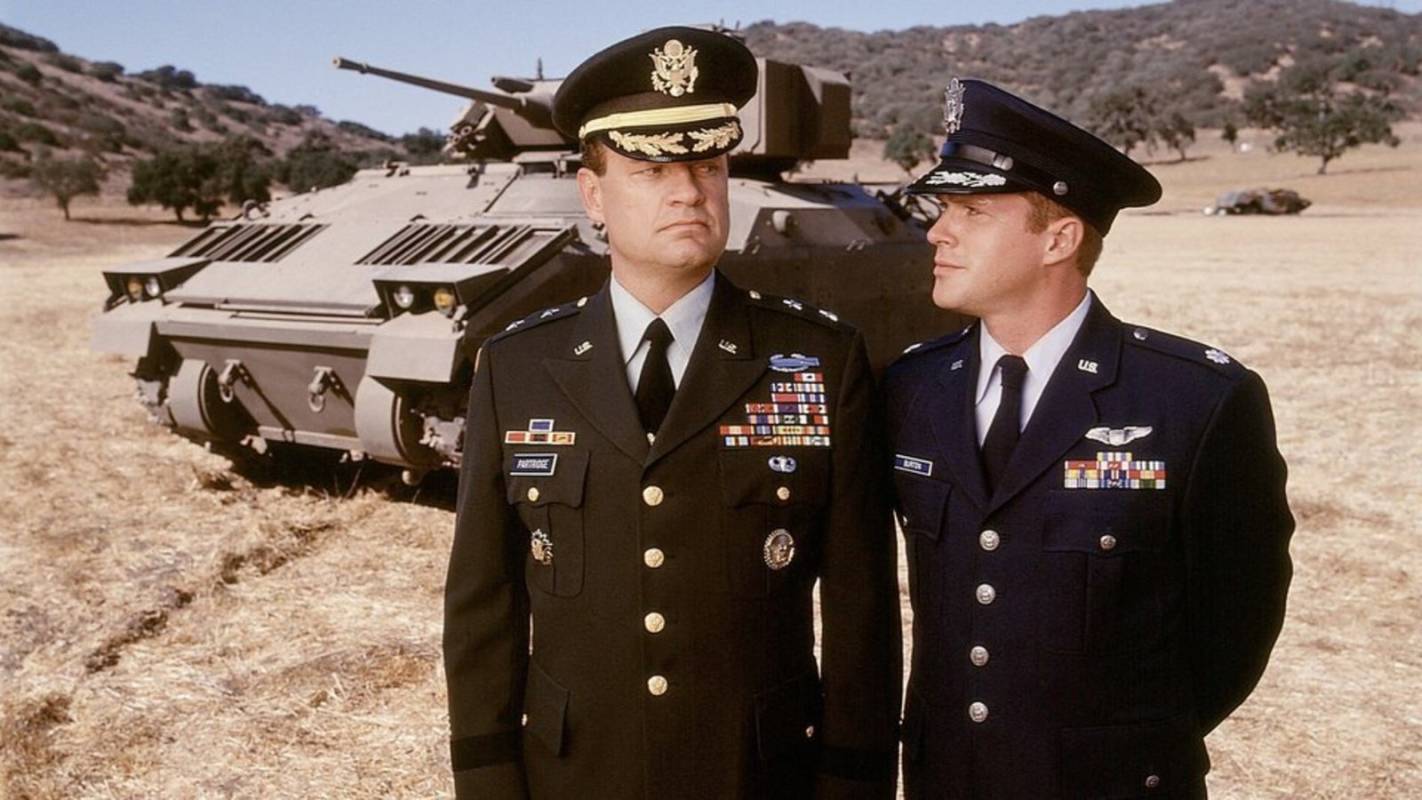 How does the US military-industrial complex work? So much fun that you can die with laughter! At least, if you believe the military comedy of the HBO channel, in which Cary Elves from the comedy "Robin Hood: Men in Tights"Played a sharp-witted officer who understands the scandalous history of the development and acceptance of the BMP Bradley. This machine was conceived as a kind of "military taxi" for the delivery of infantry on the battlefield, and as a result, it turned out something awkward and did not really perform any of the many forcibly imposed on the designers functions. The picture is based on a real story, which is by no means unique in the history of the American army.
Stay tuned and get fresh reviews, compilations and news about the movies first!



Yandex Zen |
Instagram |
Telegram |

Twitter