Are you ready to watch the new film of the cinematic universe of Marvel? Have you missed Robert Downey, Chris Evans, Scarlett Johansson, Mark Ruffalo and other actors, without whom it is impossible to imagine the world of kinomics today? But this world could look quite different, if some projects came out earlier, something was shot by other directors, and there would not be problems of graph conflicts. Noting the solemn return to the big screens of the Avengers, we remembered several actors who could play in the tapes based on the Marvel comics, but for various reasons were out of work. From this team would be superheroes no worse than the existing ones.
Shot from the film "Lethal Weapon 4"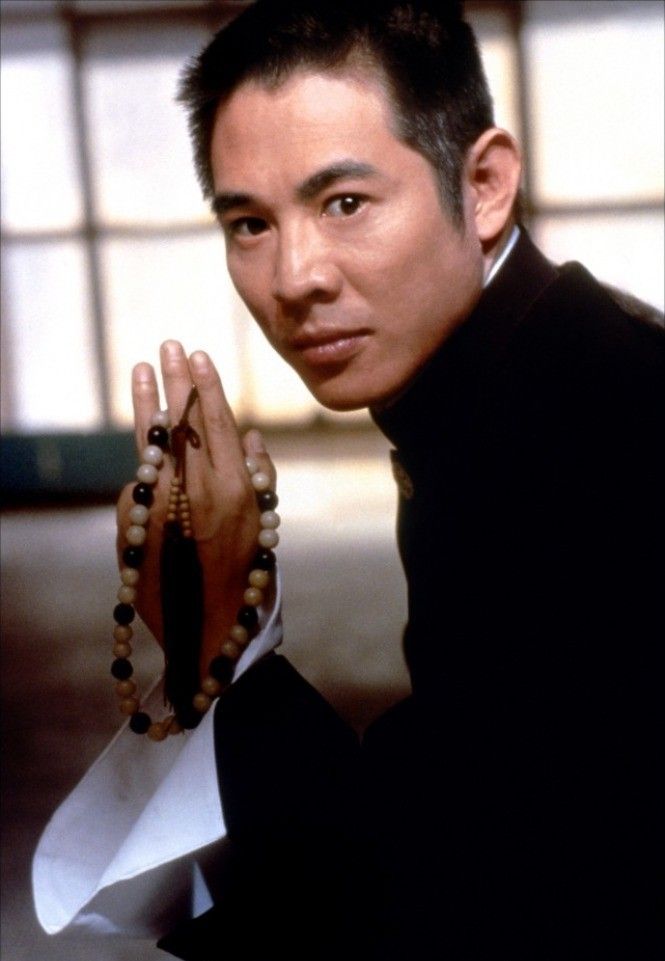 For warm-up let's remember those kinomiksy, which have not yet joined a large family of adaptations, headed by Kevin Feigi. Take, for example, "Blade". Did you know that the role of the main antagonist of the title fighter with the vampires of Deacon Frost was considered Jet Li? By the end of 90, Li had received the highest recognition in his homeland, having starred in action films, today become classics, and he decided to leave China for a career in Hollywood. Frost's role was one of the first, proposed Jet Li by the ocean, and the actor was ready to agree, if not for the offer of competitors - the role of the main villain in "Deadly weapon 4". In fact, the images are not too different, in favor of "Weapons" rather played the opportunity for the master of martial arts to appear in the frame with Mel Gibson. Frost had to play Stephen Dorff. Also not bad, but imagine what could be a fight Snape and Li!
Stay tuned and get fresh reviews, compilations and news about the movies first!



Yandex Zen |
Instagram |
Telegram |

Twitter