Cinematography was born as a dumb art, and it developed for decades, dispensing with the words spoken. The invention of sound cinema corrected this defect, but did not make us forget about the past dumbness. So the directors still enjoy creating powerful dramatic scenes, which are completely or almost completely devoid of dialogues. Who has succeeded most in this? We remembered the ten strongest almost wordless scenes from the famous films.
Escape on the bus
Shot from the movie "Graduate"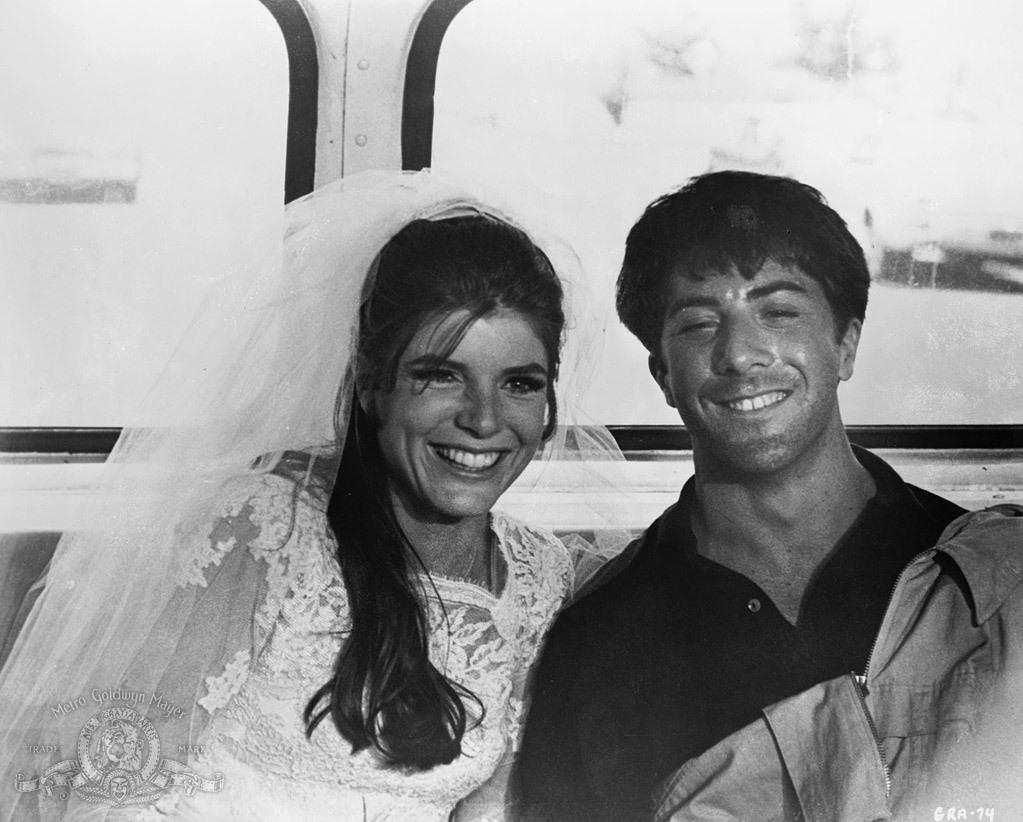 Donald Hofffman, future hero "Tutsi"And"The man of the rain", First became famous when he brilliantly played in a romantic tragicomedy Mother Nicols "Graduate". In the final of the tape, the hero Hoffman is at the wedding of a girl he loves, and she escapes with him where her eyes look. But when the characters are sitting on the bus, happy smiles gradually slide off their faces, because they realize that their future is uncertain and that they are not completely sure of their feelings for each other. This is one of the most unexpected endings in the history of this movie.
Stay tuned and get fresh reviews, compilations and news about the movies first!



Yandex Zen |
Instagram |
Telegram |

Twitter