Little girls usually evoke tenderness and joy, but not in horror films. There, babies often turn out to be symbolic incarnations of horror or even the main villains. For example, in the American cycle of horror "
The call
"Of people kills the ghost of 12-year-old drowned woman of Samara. What other young heroines cause a burning desire to hide under the bed? We remembered the ten most frightening girls from horror films. Attention - in our list of many spoilers!
Lilith
Shot from the film "Case No. 39"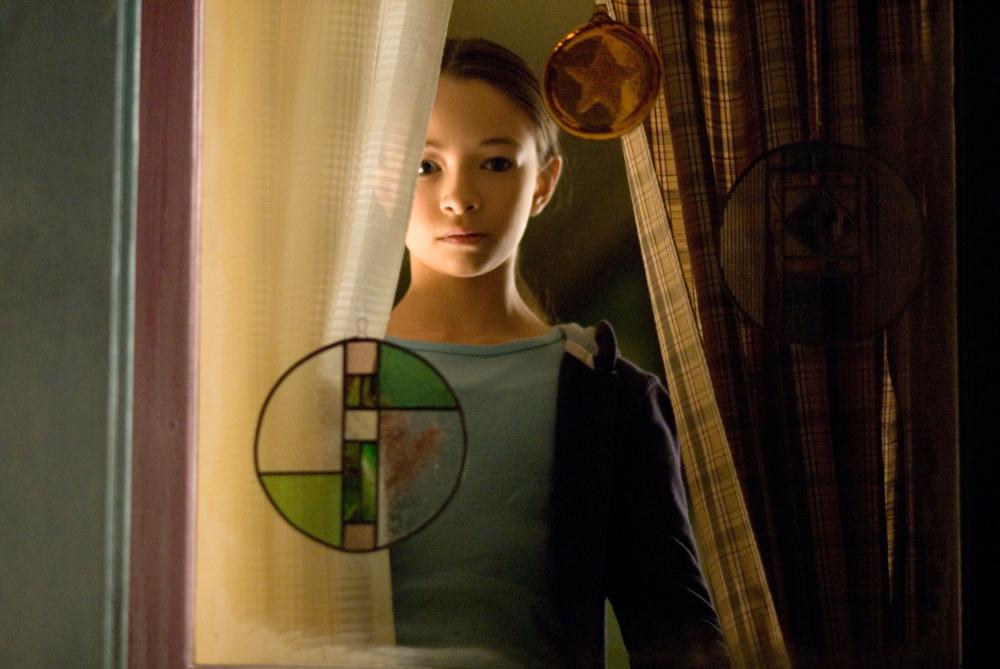 When a girl in horror is named after a biblical demon, it's not good. And indeed, Lilith turns out to be an otherworldly succubus monster who takes an innocent appearance, enters families and destroys them, torturing family members with terrible visions. She also does not disdain the families of social workers who take care of her, taking away from "bad parents". The main villain in the movie Christian Alverta played Jodell Felland.
Stay tuned and get fresh reviews, compilations and news about the movies first!



Yandex Zen |
Instagram |
Telegram |

Twitter