As one of the most long-running franchises of the world, the Bond was a unique phenomenon - the choice of the actor for the main role becomes a world event, the film's output turns into a real holiday, and intrigue in the choice of the artist of the title song remains to the very last moment. After the announcement this week of the author of the composition for "
SPECTRUM
"We have collected for you a fantastic collection of the best songs of Bondiana, under which the famous Agent 007 and beauties gave kisses and killed villains.
Shirley Bassey «Goldfinger»
Shot from the movie "Goldfinger"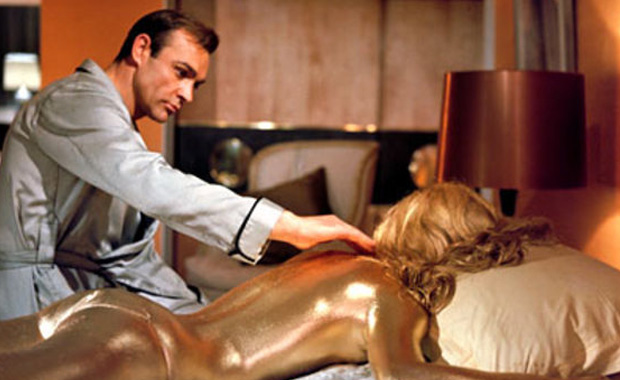 Open our collection, I would like a magnificent title track of the movie "Goldfinger", performed by the brilliant Shirley Bassey in 1964. The author of the music for the song, which opened the third film of the Bond movie, was the legendary John Barry, the author of James Bond films and the man whose compositions were used in the 11 films of the series. Composition in the US Top100 soared to 8 place, and in 2008, music critics made a song to the Grammy Award Hall of Fame. Last year, Bessie re-recorded the song for her new album, motivating it with the fact that half a century ago, "a couple of notes sang wrong."
Stay tuned and get fresh reviews, compilations and news about the movies first!



Yandex Zen |
Instagram |
Telegram |

Twitter